The boy group from YG Entertainment, TREASURE recently re-released their mini album The Second Step: Chapter One with the main song 'Jikjin' last week, February 15, 2022. This comeback has been eagerly awaited by fans after they had been on hiatus for a year.
Quoted from Soompi, Yedam et al managed to achieve the highest new album sales record in the first week of 2022. Hanteo Chart announced that in the first week of its release (15-21 February), The Second Step: Chapter One had sold a total of 539,279 copies.
The sales were more than double the sales record for the first week of the previous album, The First Step: Treasure Effect, which was only 200,575 copies.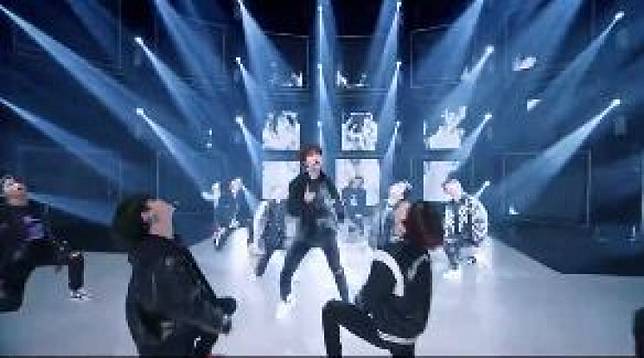 In addition, they also achieved the highest first week sales of any KPOP album released in 2022. This mini album also beat the repackaged album ENHYPEN DIMENSION: ANSWER which sold 514,291 copies in the first week of January 2022.
Most recently, they won the first trophy at the music show SHOW CHAMPION on Wednesday (23/2). 'JIKJIN' competes with Epik High's 'GRAY SO GRAY' ft. Younha, 'BOP BOP!' – VIVIZ, 'DILEMMA' – APINK, and INVU – TAEYEON to take first place.
The trophy also marked TREASURE's first win on a music show since its debut in 2020. Congratulations to TREASURE!