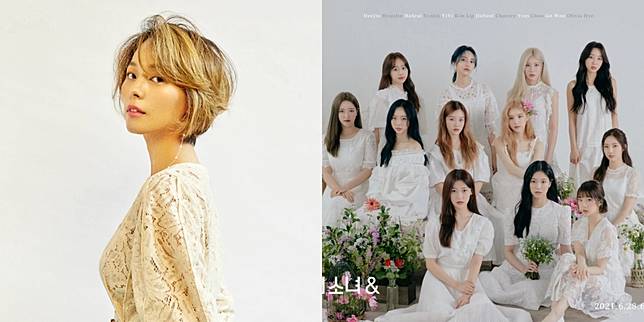 Sunye, a former member of MAMADOL and Wonder Girls, has found her new home and signed an exclusive contract.
On Thursday (17/02), Blockberry Creative announced the news that they had signed a cooperation contract with the senior idol.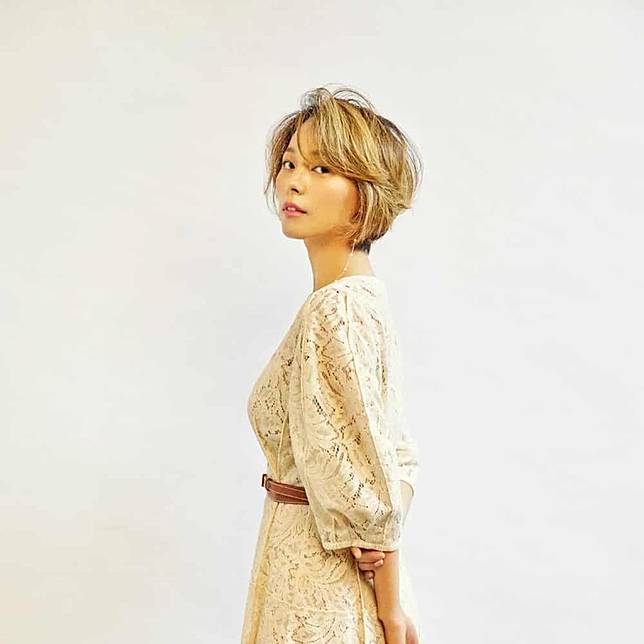 "Sunye is a versatile artist who has made a good influence by showing various charms and outstanding musical skills through personal activities such as the group Wonder Girls and Mother is an Idol tvN. We plan to try hard, and we ask for your warm support for Sunye's new stepping stone with us," said Blockberry Creative as Sunye's new agency.
Through Blockberry, Sunye also shared, "I am happy with Blockberry Creative, who creates happy and joyful musical values. I want to give it to you (new works), and I hope you will look forward to it and like it."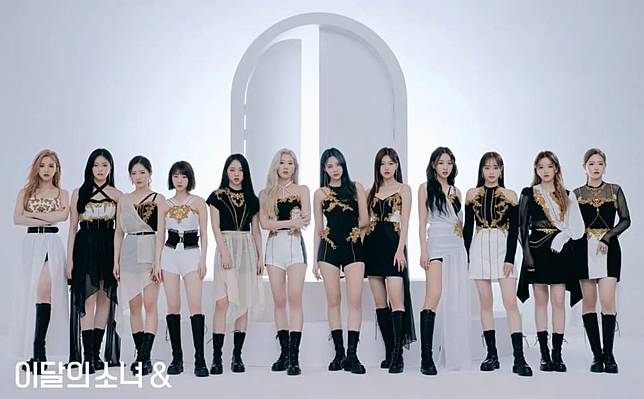 Sunye was previously part of Polaris Entertainment from 2018 to 2022. Then she continued her career by joining an agency that also oversees girl group LOONA. (www.kpopchart.net)