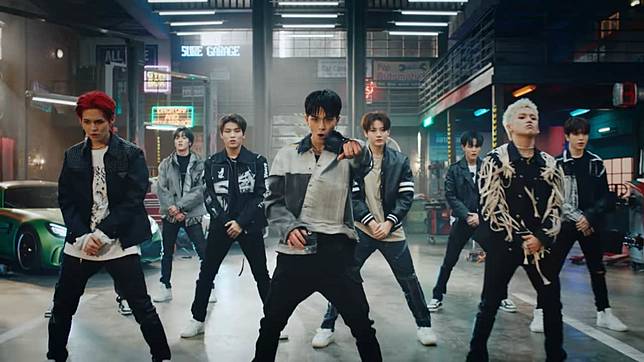 TREASURE, boy group made by YG Entertainment managed to break their latest record with MV comeback "JIKJIN".
On Tuesday (16/02), the music video comeback from TREASURE with the album's title track THE SECOND STEP : CHAPTER ONE "JIKJIN" managed to touch a fantastic number for viewher on Youtube.

21 Hours after its release on February 15, 2022, the MV "JIKJIN" has now crossed 10 million viewthe fastest MV to reach that number from TREASURE.
Through Twitter, TREASURE fans also popularized 'JIKJIN 10M UNLOCKED', celebrating the achievements of their idol group. They are also targeting 12 million view for the next step.

Congratulations to TREASURE and fans on the great achievement with the MV "JIKJIN". (www.kpopchart.net)