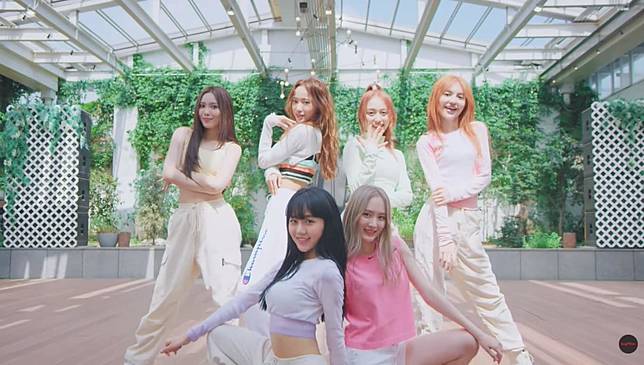 Another well-known South Korean producer who will debut his own girl group.
bugAboo is a girl group under the care of producer Ryan Jhun which will make its debut in October.
This bugAboo girl group has a total of 6 members, consisting of Choyeon, Cyan, Eunchae, Rainie, Yoona, and Zin.
Before officially debuting, now bugAboo has shown their ability by covering songs belonging to senior girl groups such as SNSD's 'Into The New World', BLACKPINK's 'Whistle', Wonder Girls' Irony, PRISTIN's 'WEE WOO', 'Bad Girl Good Girl' Miss A, 'LATATA' (G)I-DLE, and 'Like OOH-AHH' TWICE.
Ryan Jhun himself is a talented producer who has made many hit songs for various popular singers such as IU, Oh My Girl, NCT, SHINee, Red Velvet, and many more.
Recently, Ryan Jhun has also released his collaboration song with girl group LOONA, entitled 'Not Friends'.
Just watch the performance of bugAboo by watching their cover video below! (www.kpopchart.net)