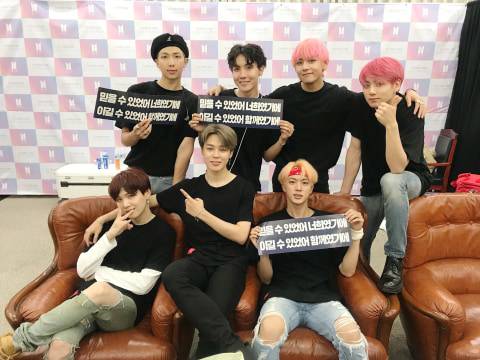 Big Hit Music's two groups, BTS and TXT, have just received a Gold Award from the TikTok Creator Awards.
Reported soompitoday (21/2), Big Hit Music has just announced that these two groups have just received awards gold and silver from TikTok for already having 10 million followers on the platform.
The gold award itself goes to TikTok creators who have more than 10 million followers. Meanwhile, silver awards are given to accounts that already have 1 million followers.
The dominance of BTS and TXT on the TikTok platform is unbeatable by being at the top among other K-Pop artists.
Currently, BTS has the most followers of any Korean artist on TikTok, while TXT is the K-Pop group with the second highest number of followers. BTS has over 46.5 million followers while TXT has over 15.6 million followers.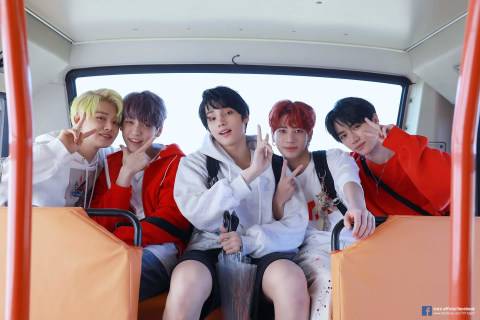 Taehyun and Huening Kai TXT briefly showed off this award on their TikTok account before the agency made this announcement.
Currently, BTS itself is preparing for the Permission to Dance On Stage–Seoul concert which will be held on March 10, 12, and 13, 2022. This is a concert offline BTS' first in Seoul, South Korea since the COVID-19 pandemic.
Meanwhile, TXT is busy preparing for the event fanlive 200 TOMORROW X TOGETHER FANLIVE MOA X TOGETHER on March 5 and 6, 2022.
Congratulations to BTS and TXT!
Afifa Inak's report