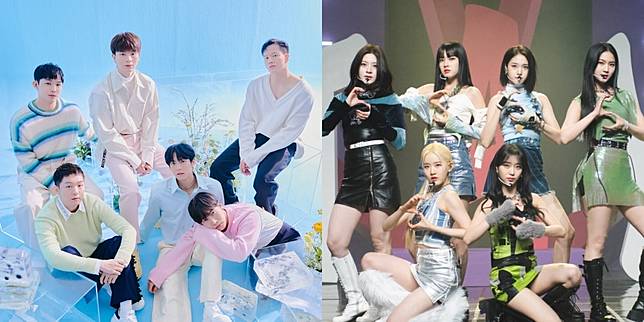 These K-Pop seniors have shown their quality through achievements on the international scene with a new album, released on the same day.
On Monday (21/02), BTOB has just returned with their newest album to celebrate 10 years of debut, titled Be Together. Meanwhile, STAYC is also doing comeback on the same day as the album YOUNG-LUV.COM.
BTOB with Be Together surpassed the iTunes Worldwide Album Chart by taking first place. Meanwhile, for the second position on the same chart, STAYC is filled with the album YOUNG-LUV.COM.

For iTunes Top Album Indonesia, BTOB and STAYC have also succeeded. While the song "The Song" which is the main song from BTOB's comeback album also dominates iTunes Top Songs Indonesia and several other countries.
Congratulations to BTOB and STAYC on the great achievement with their new album! (www.kpopchart.net)