Jakarta
–
In 2021 we have been spoiled with various Korean dramas featuring interesting characters. Not only the lead characters, 2021 is also filled with second lead characters who end up being sad boys.
Although, his love story ended tragically and was one-sided, his character remained a favorite of the audience. Here are a series of sad boy characters in Korean dramas in 2021.
Come on, see!
1. Ji Sung Hyun (Hometown Cha-Cha-Cha)
Lee Sang Yi Photo: doc. leesangyi's Instagram_
If you are a loyal audience of the drama Hometown Cha-Cha-Cha, you will definitely agree that Ji Sung Hyun is the most popular sad boy character this year. The character Ji Sung Hyun, played by Lee Sang Yi, is a variety show production director who is a workaholic and has a bright personality.
He knows Yoon Hye Jin (Shin Min Ah) since college and begins to like the woman. Unfortunately, Hye Jin actually likes Hong Du Shik. Luckily, Ji Won likes Sung Hyun which makes his character less tragic.
2. Kim Ji Ung (Our Beloved Summer)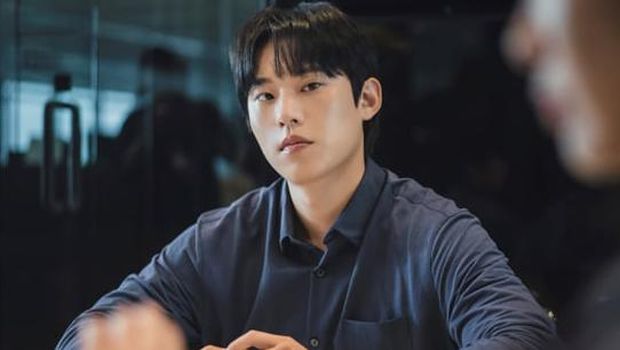 Our Beloved Summer Photo: doc. SBS
You could say Kim Ji Ung is a brother and sister to Ji Sung Hyun because they are both sad boys and act as a variety show director. Kim Ji Ung, played by Kim Sung Cheol, is a schoolmate of Kook Yeon Soo (Kim Da Mi) and Choi Ung (Choi Woo Shik).
Actually, it was Ji Ung who liked Yeon Soo more than Choi Ung, but because he didn't dare to express his feelings, he ended up being preceded by his own best friend.
3. Han Seo Jun (True Beauty)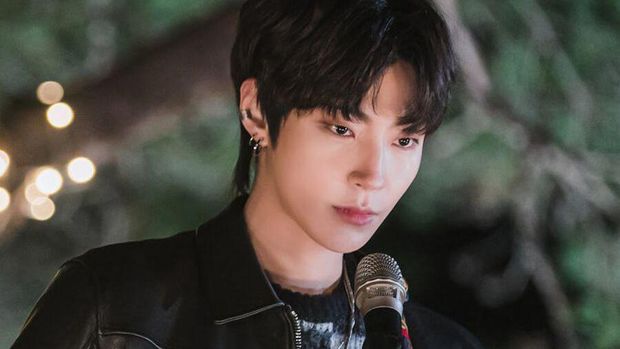 True Beauty Photo: (doc. ist)
The character Han Seo Jun, played by Hwang In Yeop, is one of the audience's favorite sad boys. Although he is known for his bad boy looks, that all changes when he falls in love with Ju Kyung (Moon Ga Young).
Even when Ju Kyung was left by Su Ho (Cha Eun Woo), he was always by the girl's side. Unfortunately, his love is one sided with Ju Kyung who loves Su Ho.
4. Hwang Sun Oh (Love Alarm)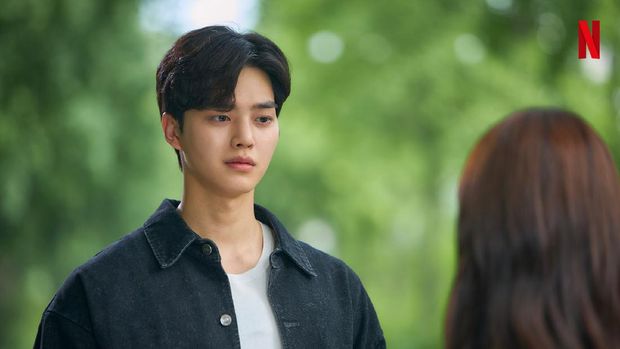 Love Alarm Season 2 Photo: doc. Netflix
If in the first season Sun Oh looked very happy with Jo Jo, but that all changed when he entered the second season. The nature of Sun Oh who has a high ego and is too obsessive towards Jo Jo makes the relationship between the two begin to drift apart.
Until finally, Jo Jo chose to be with Lee Hye Gyeong who was Sun Oh's best friend.
5. Gye Sun Woo (My Roommate Is a Gumiho)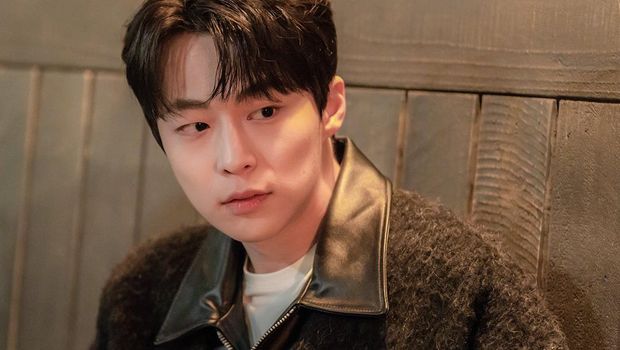 Bae In Hyuk Photo: doc. tvN
Sun Woo's character, played by Bae In Hyuk, is no less sad boy. He is Lee Dam (Hyeri)'s senior in college.
At first, he was just a fad to approach Lee Dam because the woman kept avoiding him. Over time, his feelings for the woman turned into love.
Unfortunately, his love was unrequited where Lee Dam had already fallen in love with Woo Yeo (Jang Ki Yong).
Watch Videos "The Cast Says About the Drama 'My Roommate is a Gumiho'"
[Gambas:Video 20detik]
(dal/dal)