For some people, marriage is a choice. This is no exception for Korean artists who don't want to get married.
These choices are often expressed explicitly on various occasions and for different reasons. This is something of interest, considering that the choice not to marry is something that can be called 'antimainstream' in Asia.
In general, in Asian countries such as Indonesia, when a person reaches a certain age, there is an expectation from the surrounding environment to get married and have children.
But lately, many millennials have chosen to be single. More and more people are of the opinion that marriage is not a necessity. For various reasons, more and more people finally decide not to get married.
In South Korea, getting married is not easy for celebrities. For most Korean celebrities, being in a romantic relationship can negatively affect their popularity. Therefore, not a few of them cover up their relationship status with special people to maintain their popularity.
Because of this, some Korean celebrities have publicly stated that they are comfortable living as single and don't want to rush into marriage. So, who are they? Launching various sources, here's the full list!
Related article: 21 Korean Artists Victims of Stalking, Cars with Tracking Devices for up to 12 Years Followed!
Korean artist who once said he didn't want to get married
1. Han So Hee
Playing the role of the character Dakyung, the actor in the hit K-drama "The World of the Married" gave Han So Hee a new perspective on marriage. Including the fear of having a marriage relationship in real life.
"I don't think I can get married. Among the characters, in the drama The World of The Married, there is suspicion, anxiety, distrust, and a sense of deprivation in their marriage.
This drama depicts the detailed process of a broken family. I started to wonder if I would ever be able to get married," he said in an interview.
2. Wonho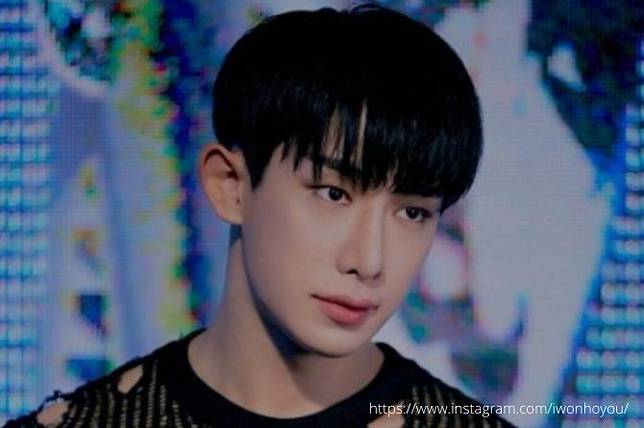 Having a handsome and popular face, of course, there will be many people who want to be side by side with this K-Pop idol. Unfortunately, this former MONSTA X personnel prefers to be single and is reluctant to get married.
Instead of getting married, Wonho wants only his brother to marry to continue the family line.
"I have no interest in getting married. I never thought about it. However, my brother is getting married and continuing the family line so I'm not too worried."
3. Jung Hyuk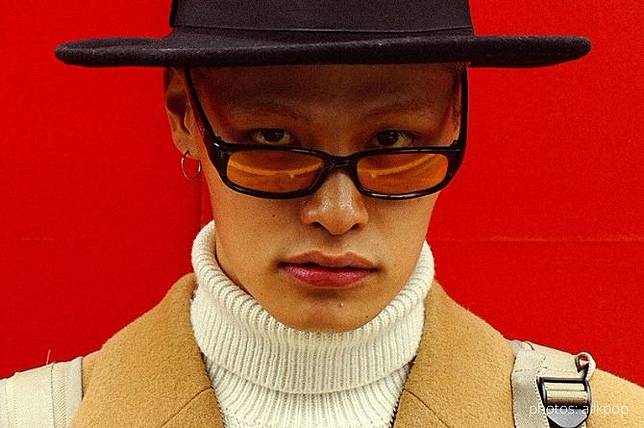 South Korean fashion model Jung Hyuk is well known under the modeling agency Esteem Models. At the age of 16 years, he has seriously become a model. Until now, he has a career as an actor model.
In August 2019, Jung Hyuk revealed that he refused to marry because of the trauma. He shared his heartbreaking story on the Korean talk show, "The Quack Philosophers".
The model revealed that she had to live with her father after her parents divorced. Jung Hyuk mentioned how his father was always busy making money and barely paid any attention to him.
"I envy my friends who can be with their parents. I think because of that hatred, I decided not to get married in the future," he said.
4. Sunny (Girls Generation)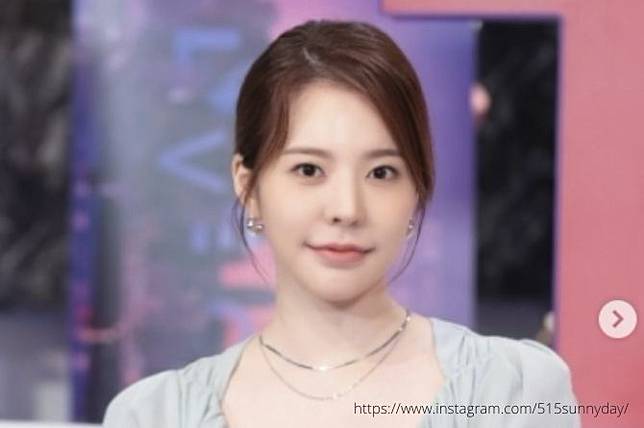 It's hard to decide to get married if you don't even have your own type, plan, or goal of marriage. Marrying someone just because of social demands can lead to regret.
Girl's Generation member Sunny has stated several times that she has no desire to marry anyone, as she feels her character is not suitable for marriage. He even jokingly said that he was not wise enough to get married.
5. Jiho (Oh My Girl)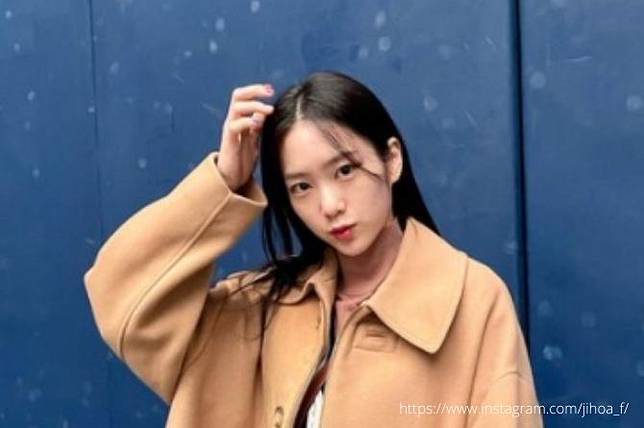 Privacy is a precious commodity especially for Oh My Girl member Jiho. The female K-Pop idol has stated that she has no thoughts about marriage and wants to live alone without being burdened by the bondage.
6. Kim Hye-Soo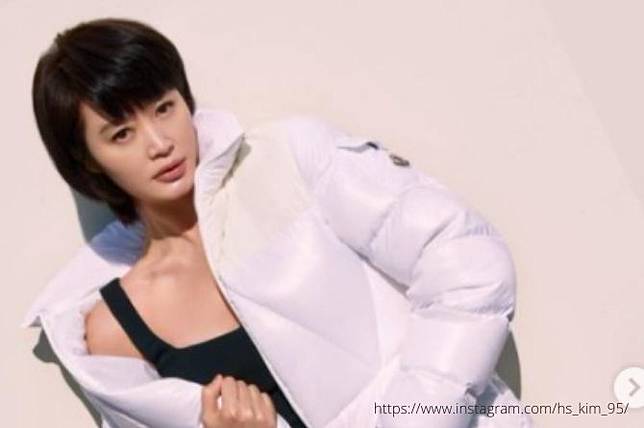 Famous veteran Korean actress, Kim Hye-Soo, has revealed that she is not against the idea of ​​being single.
The 50-year-old actress stated, "It might be nice to live as a wife in a family, but it's better if you live for yourself."
Being in a committed relationship before, Hye-Soo feels that her priorities have changed over the years.
7. Kim Seo-Hyung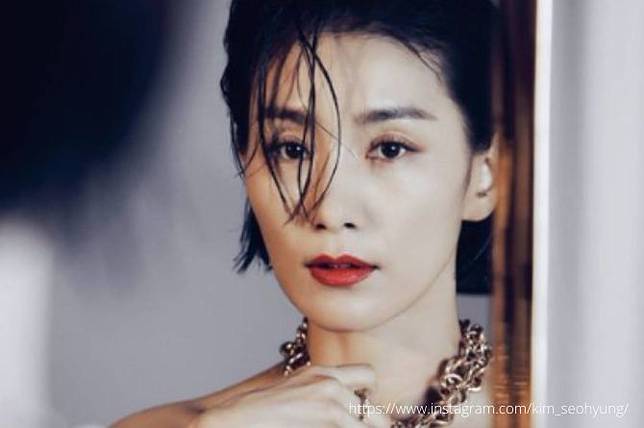 It's no secret that some celebs have spent their entire lives climbing the career ladder. But to maintain it is also not easy, especially if you are a woman of a certain age in the entertainment world.
For Korean actress Kim Seo-Hyung, marriage never crossed her mind because she was "already married to work".
After his iconic appearance in the hit K-Drama series "Sky Castle" (SKY), he has been keeping busy with various other projects.
8. Moon Geun-Young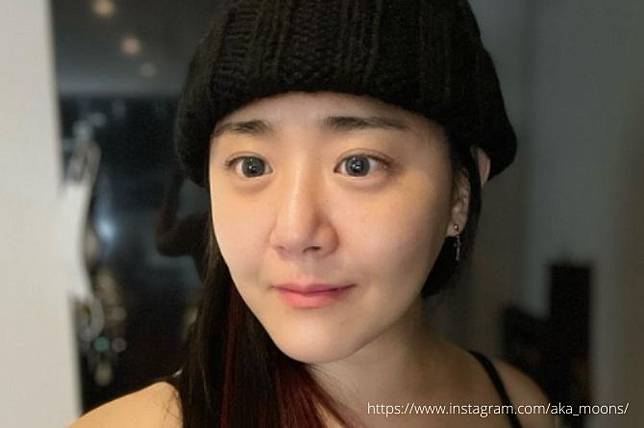 Korean actress Moon Geun-Young has always been goal-oriented. The 33-year-old has previously stated that while she might still be able to pursue her dream as a married woman, she would feel bad for her partner and children for being too busy outside the home.
Related article: 7 Korean celebrities who are reportedly Muslim, there is Jang Geun Suk!
9. Yeonwoo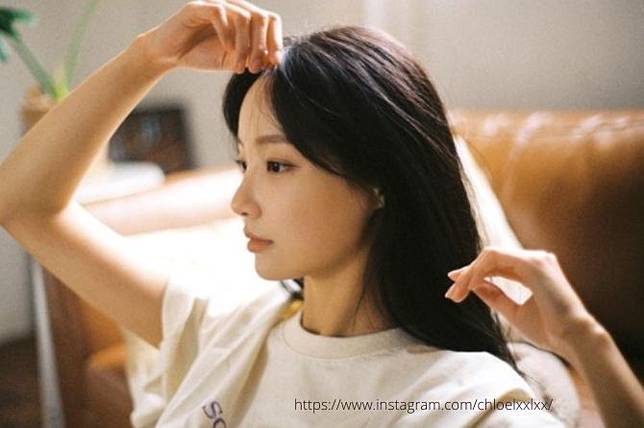 Getting married and raising a family would cost a lot of money. When Yeonwoo appeared in variety shows popular "Knowing Bros", he revealed that he always dreamed of becoming a chaebol (son of a conglomerate or a wealthy South Korean family) when he was young.
When Super Junior member Heechul said that Yeonwoo's future children could become chaebols, Yeonwoo stated he doesn't believe in marriage and is happy to be single.
The former MOMOLAND member even revealed how scary it would be if he had to take responsibility for his family's finances.
10. Luda (WJSN)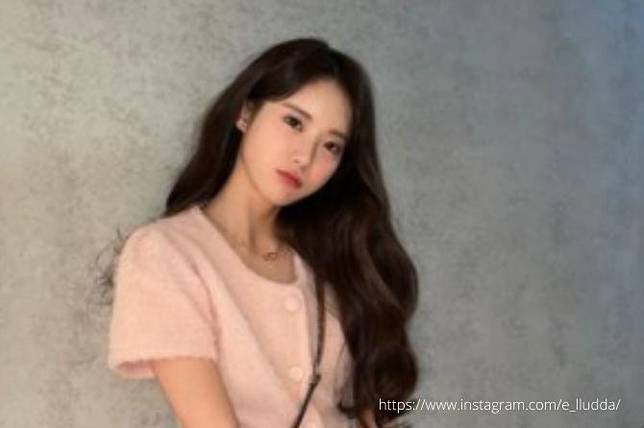 It's very common to see celebrity couples filing for divorce these days. For Cosmic Girl member Luda, she chose to avoid the statistics of the increasing divorce rate by not getting married.
According to him, marriage is not always permanent, "because nothing lasts forever. From his experience, all good things tend to end.
11. Jaejae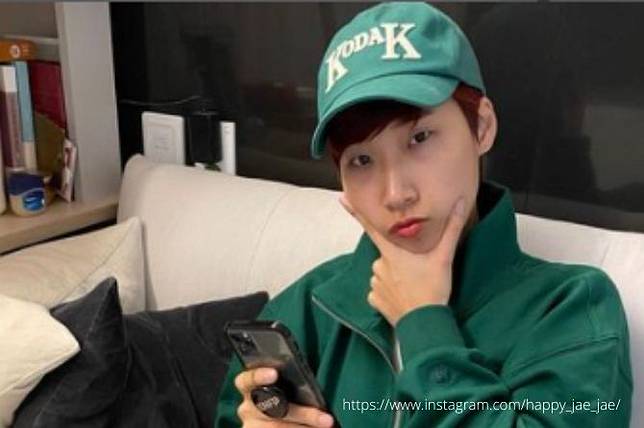 In January 2021, Jaejae appeared on "Problem Child in the House" to share his thoughts on marriage. JaeJae stated that he never thought about marriage.
He also argues that marriage is a choice made and given by society. According to him, people often marry not for love, but to advance each other's social status. Such an arrangement is not a good thing.
12. Yeeun (HA:TFELT)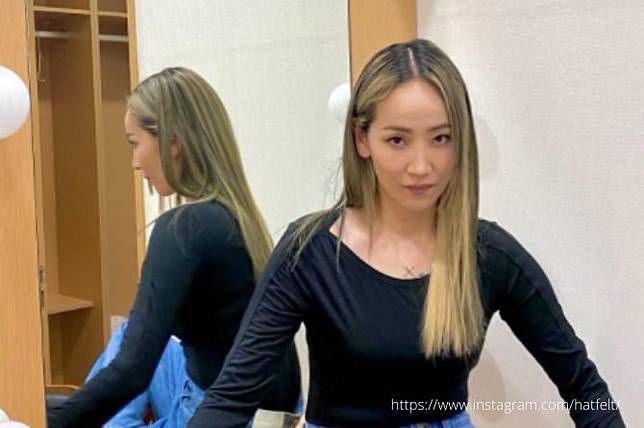 Former Wonder Girl member Yeeun, who now goes by her solo name HA:TFELT, once shared her thoughts on marriage at an event.
Initially, marriage was included in his dream. He wants to marry someone who is right and suitable. However, he admitted that he had given up and no longer dreamed of it. He also admitted that there are still many things he wants to do besides getting married.
"I consider myself more important and valuable now. Many people around me are getting married. It's too early to think about marriage. I have a lot of things I want to do, and I want to focus on myself."
Those are some Korean artists who have expressed a desire not to get married. Whatever their choice, may they always be happy in their life, yes!
***
:
6 Indonesian Artists Who Married Racers, Some Are Lasting, Some Are Divorced
9 Korean Artists Who Claimed or Proven Plastic Surgery
5 Korean Artists Who Are Rumored to be Dating, there are BLACKPINK and BTS members!