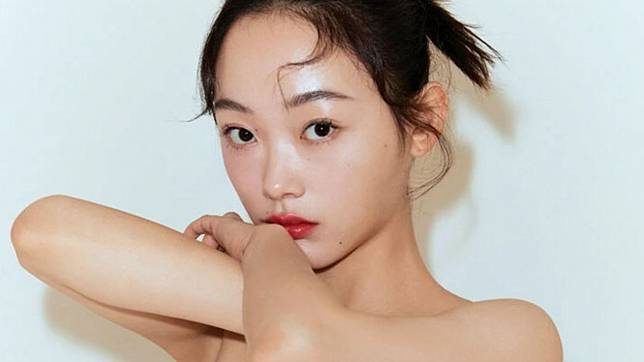 PeekCeleb – Actress Lee Yoo Mi recently talked about being insecure. Lee Yoo Mi admitted that there was a part of her face that she didn't like until she wanted to have plastic surgery.
However, Lee Yoo Mi gets a lot of inspiration to love herself from the various things she does. So, what makes Lee Yoo Mi able to accept herself? Come on, check out the reviews below!
Lee Yoo Mi is a top actress who became popular thanks to Squid Game and All of Us Are Dead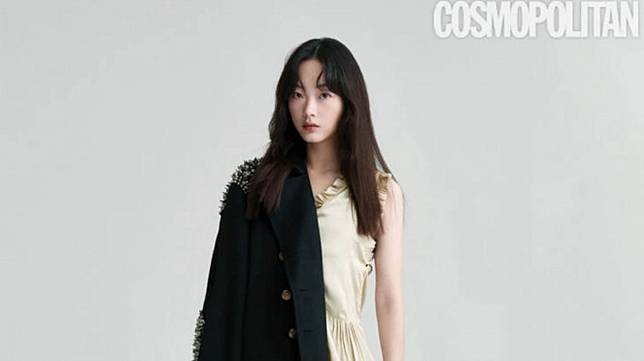 Photo : Doc. Cosmopolitan Magazine
The past few months, Lee Yoo Mi has managed to become a top star thanks to the series Squid Games andAll of Us Are Dead.
One of the reasons Lee Yoo Mi was able to leave such a strong impression in both dramas was her impeccable acting skills that were honed over 14 years.
Not only about acting, Lee Yoo Mi also attracted the public's attention with her unique and charming face.
Through her unique facial expression and shape, many fans claim that Lee Yoo Mi is able to shape her image into a different character. In fact, it can change its original color so that it is difficult to recognize.
Lee Yoo Mi was once insecure and wanted to do plastic surgery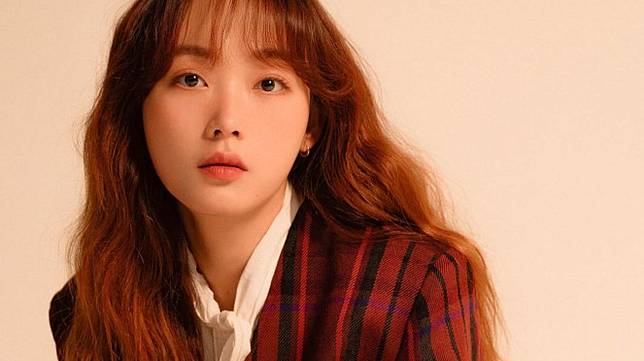 Photo : Instagram/leeyoum262
Despite having a unique face, Lee Yoo Mi apparently thought differently and was dissatisfied with her visuals. Reviewing Lee Yoo Mi's interview in 2019, he once admitted that he wanted to do plastic surgery on some parts of his face.
"I thought, what should I do with this nose" said Lee Yoo Mi who was seriously considering plastic surgery at that time.
Even though he felt dissatisfied, Lee Yoo Mi was finally able to love himself and didn't do the plastic surgery.
"Now I love my face more than anyone else. It's charming, isn't it?" he continued.
At the end of her interview, Lee Yoo Mi also told herself that to love herself. Thanks to the postponement of plastic surgery, Lee Yoo Mi has become one of the Korean actresses who has a unique face shape and is suitable for playing various characters in films and dramas.