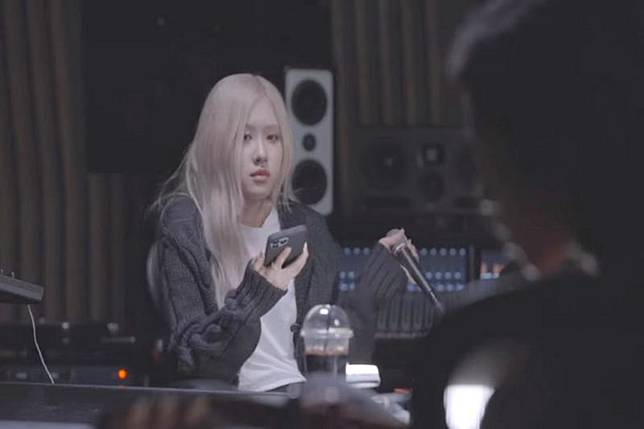 SEOUL, celebrities.id – BLACKPINK's Rosé celebrated her 25th birthday by distributing gifts to her fans in the form of a series of live covers.
He uploaded several videos to his personal YouTube account. Each video is uploaded with a difference of a few hours, Friday (11/2/2022).
This upload is to reply to greetings, prayers and from BLINKs. The main vocalist of BLACKPINK appeared full of totality. He enlisted the help of musician The Black Label LØREN to accompany him on an electric guitar. The owner of the name Park Chaeyoung started with Coldplay's "Viva La Vida", then sang Neck Deep's "December", and Oasis' "Don't Look Back In Anger".
According to various sources, "Viva La Vida" was released in 2008 which made Coldplay number one on the UK Singles Chart (UK) and Billboard Hot 100 (US) for the first time.
Neck Deep successfully delivered the song "December" which tells the story of a breakup in December. Pop punk genre, Neck Deep successfully brought songs with different nuances.
The song "Don't Look Back In Anger" is about a person who is traumatized by the story of his past. The takeaway is, you can look to the past but don't do it in anger.
Meanwhile, Rosé also shared Instagram Stories of BLACKPINK members and other closest people who wished them a happy birthday.