Monday, 7 March 2022 – 11:47 WIB
VIVA – The Manchester United players were surprised by the absence of Cristiano Ronaldo in the derby match against Manchester City, Sunday 6 March 2022. The Red Devils are still trying to get their best performance, without Cristiano Ronaldo against ManCity.
Ronaldo has scored 15 goals for United this season since returning from Juventus. However, the Portugal international's form has declined since the sacking of Ole Gunnar Solskjaer and the appointment of Ralf Rangnick as manager at Old Trafford.
According to The Sun's report, Monday, March 7, 2022, United's players were very surprised when they faced ManCity without Cristiano Ronaldo.
It also said some officials were angry that Ronaldo did not travel to the stadium to show his support, nor was he even there to watch from the sidelines.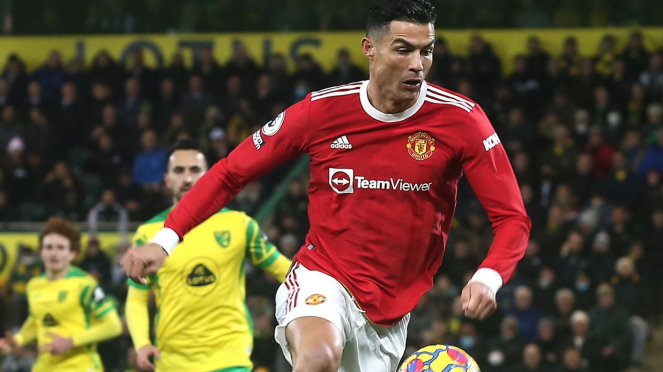 Manchester United had previously been hit by several problems ahead of the clash with ManCity.