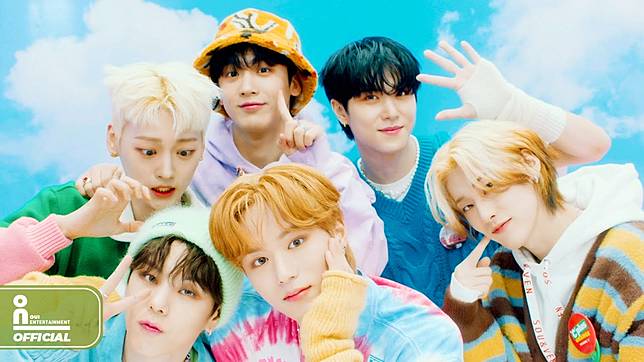 Wei will be back soon with the release of a new music video and mini album.
Recently, WEi has teased its fans by releasing a series of teasers for the mini album entitled "Love Pt.1: First Love".
This mini-album contains a total of 6 songs, including the title song "Too Bad", then "Blossom", "Super Bumpy", "Know Ya", "Bad Night" and "Bouquet".
The mini album "Love Pt.1 : First Love" and the music video for "Too Bad" are planned to be officially released by WEi on March 16, 2022 at 18:00 KST.
Prior to that, now on Tuesday (08/03) at 00.00 KST, WEi released the first teaser for the "Too Bad" music video.
Through this music video teaser, fans can see the appearance of WEi members with a video concept full of color. (www.kpopchart.net)