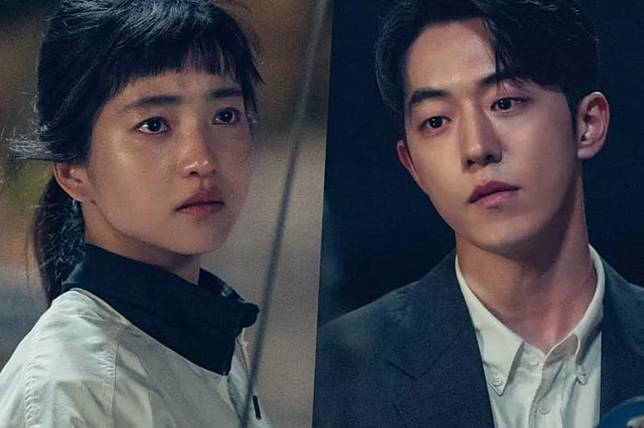 SEOUL, celebrities.id – The Korean drama Twenty Five Twenty One features turbulent moments in the relationship of Nam Joo Hyuk (Baek Yi Jin) and Kim Tae Ri (Na Hee Do).
Launching Soompi, Saturday (5/3/2022), the newly released stills capture the cold atmosphere between Na Hee Do and Baek Yi Jin which signals another change in their relationship.
The two of them faced each other in the middle of an empty country road. They made eye contact with each other, creating friction in the air.
Na Hee Do looks at Baek Yi Jin as if he is about to cry, and he looks at her with a calm yet sad expression.
Then Na Hee Do and Baek Yi Jin relentlessly aimed their fencing swords at each other, raising the tension completely.
Curiosity rises as to why they suddenly came into conflict at a time when their bond grew stronger after their unexpected reunion.
As filming begins, they are immersed in their roles and express tension with trembling eyes, nervous hands, and restless breaths.
In addition, they practice fencing moves several times to accurately describe the moment.
"Kim Tae Ri and Nam Joo Hyuk dominated the scene by expressing different emotional performances with excellent concentration.
"Please watch the next episode to see the unexpected incident that the two will face that causes conflict between them," wrote Hwa & Dam Pictures.
Twenty Five Twenty One is a K-Drama about two young people who fall in love amidst the IMF crisis.