The face is still suitable as a school child, but the age of the ID card is 30 years. Who else but Kim Tae Ri? Come on, check out the interesting facts that you didn't know!
Kim Tae Ri has recently become a hot topic of conversation on various social media, because of his action as Na Hee Do who has excess energy in the drama. Twenty Five Twenty One. Quite a lot of people don't think that Kim Tae Ri can play a cute and active high school kid like Na Hee Do, because he has previously played a character in a drama.sageuk, and appear quite quiet. Seeing Kim Tae Ri's good acting in this new drama, many viewers realized that he actually has a very natural childish talent!
Previously, Kim Tae Ri had also acted with Song Joong Ki in the film Space Sweepers. It has a character that boyish and give the impression of a girl cool. For those of you who are hearing the name Kim Tae Ri for the first time, here are some interesting facts that you can check out!
His real dream is to be a TV anchor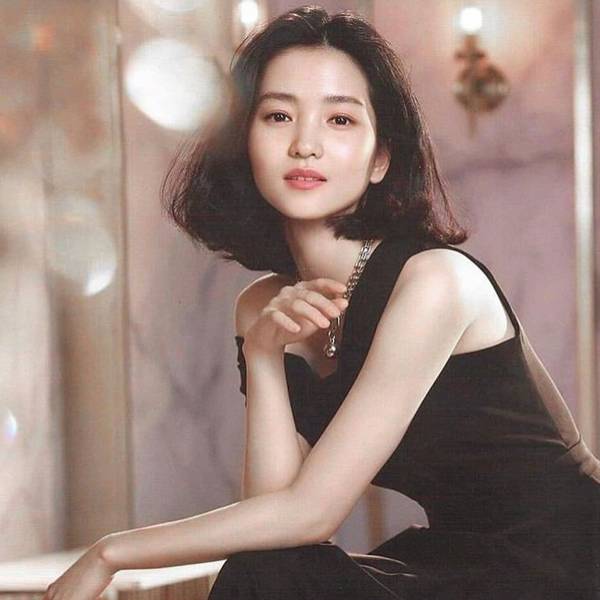 A woman who has a small body and baby face he graduated from Kyung Hee University majoring in Journalism and Communication in 2008. Why did he take journalism, not acting? It turns out that initially he had a dream to become a news anchor on television, you know!
However, on the way he changed his dream, because he entered the theater club which made him fall in love with the world of acting. He didn't even pursue his dream so anchor TV. Instead, he pursued the world of acting through a theater performance, and made it what it is today.
Read also: Peek at the Latest Drama Teaser, Soundtrack #1 Starring Han So Hee!
Was a theater crew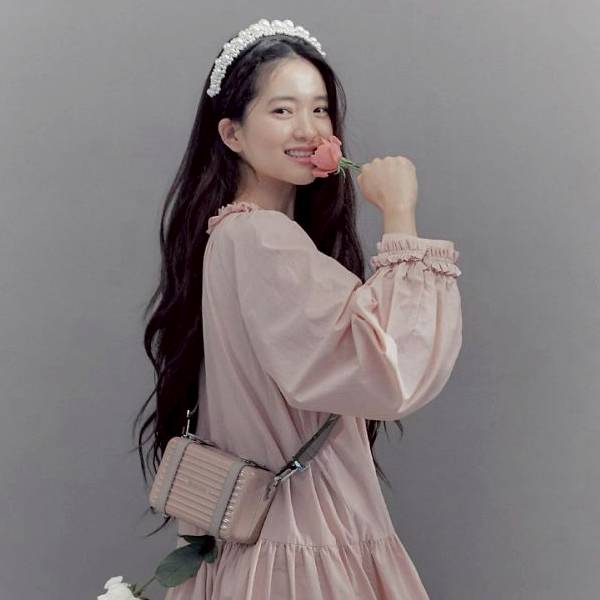 Just like Na Hee Do who does everything for his dream, Kim Tae Ri also does anything for his dream of becoming an actress. Although in the theater, she has found her identity, but she did not immediately become a theater actress. He even became a crew that handled lighting and sound in his theater club.
After that, he just got the trust to be an actor standby, although never appeared on stage. But not long after, he debuted through the theater Pansy and To Ask About Love in 2013. Then he successfully became the main character in the film Moon Young in 2017, the previous one was a short film in 2015.
Read also: 6 Interesting Facts about Choi Siwon who was Chosen as a Seasoning Brand Ambassador!
More actively playing movies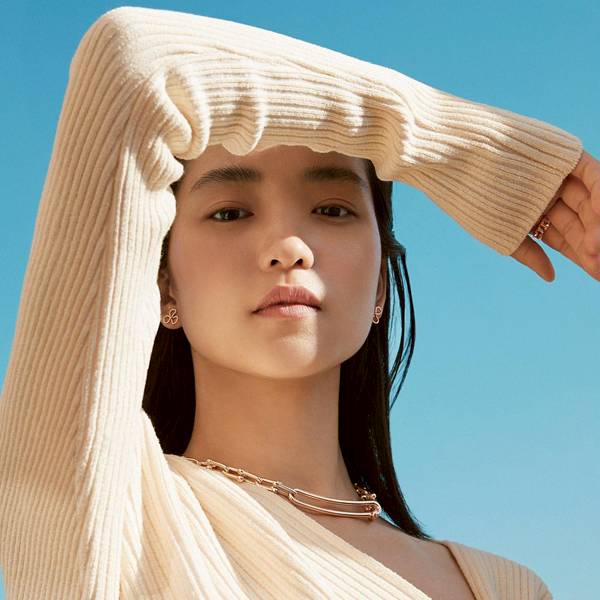 For those of you who are not familiar with Kim Tae Ri, maybe it's only natural, because this beautiful actress rarely takes on drama or drama roles series, play more movies. Some of the films he has acted in are The Handmaiden, 1987: When the Day Comes, Little Forest, untilSpace Sweepers, all of which you can watch on Netflix.
For his own drama, so far he has only starred in two Korean dramas, namely Mr.Sunshine and also Twenty Five Twenty One. Although the dramas he has acted in are still few, he has managed to attract the audience's attention and garnered a lot of positive responses as well as earning rating best.
Have a myriad of achievements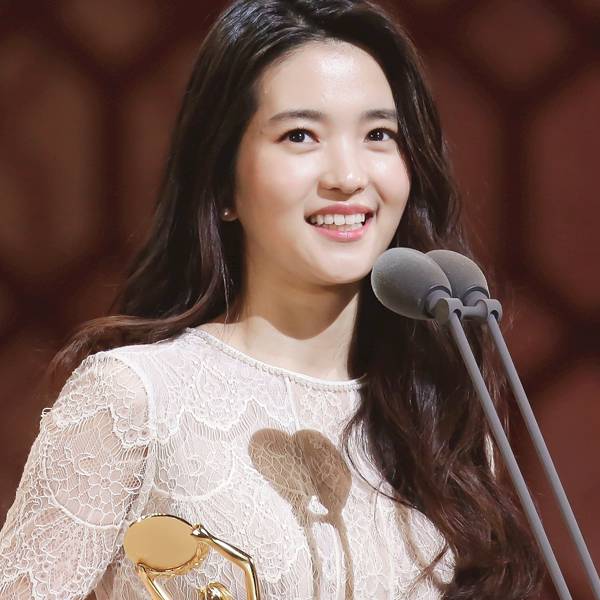 The journey to achieve Kim Tae Ri's dream must be imitated. He doesn't give up even though he has to start from the crew, the cast standby who never got a chance to appear, until finally she was able to debut as an actress and be known as she is now. Now, he has bagged quite a number of awards during his career. Launching from various sources, she managed to bag 10 trophies as "Best New Actress" at various award events, including the Blue Dragon Film Awards, when she starred in The Hanmaiden.
She also won the "Best Actress" trophy thanks to Little Forest at the University Film Festival. Even in dramas, when playing Mr. sunshine she also bagged "Best New Actress" at the 2018 APAN Star Awards.
Read also: 4 Reasons You Should Watch Twenty Five Twenty One on Netflix!
Those are some interesting facts about Kim Tae Ri that you may not know. Have you watched the latest drama, Twenty Five Twenty One? In this drama, his cameos are opposite Nam Joo Hyuk!
Image : doc. Marieclaire, ELLE