Fashion and a touch of politics.
Political issues did not only enliven New York Fashion Week, in fact these rebellious 'voices' were continued by designers at London Fashion Week (LFW). For almost a week the designers at LFW continued the trend of 'political statement' which is indeed again boom. Certainly – predictably – this trend will also enliven Milan and Paris Fashion Week.
Leaning towards LGBT, designer Ashish features models in parade runway colorful. From effect glitter, rainbow colors, with messages reading "More Glitter Less Twitter", "Nasty Woman", "Why Be Blue When You Can Be Gay?", and "Love Sees No Color". This message about Twitter is indeed a satirical way of President Donald Trump who often meets through social media.
Meanwhile, if we flashback a little to New York Fashion Week, there are also many designers who display various collections fashion with a strong political message. Call it Christian Siriano, Jonathan Simkhai, and Prabal Gurung.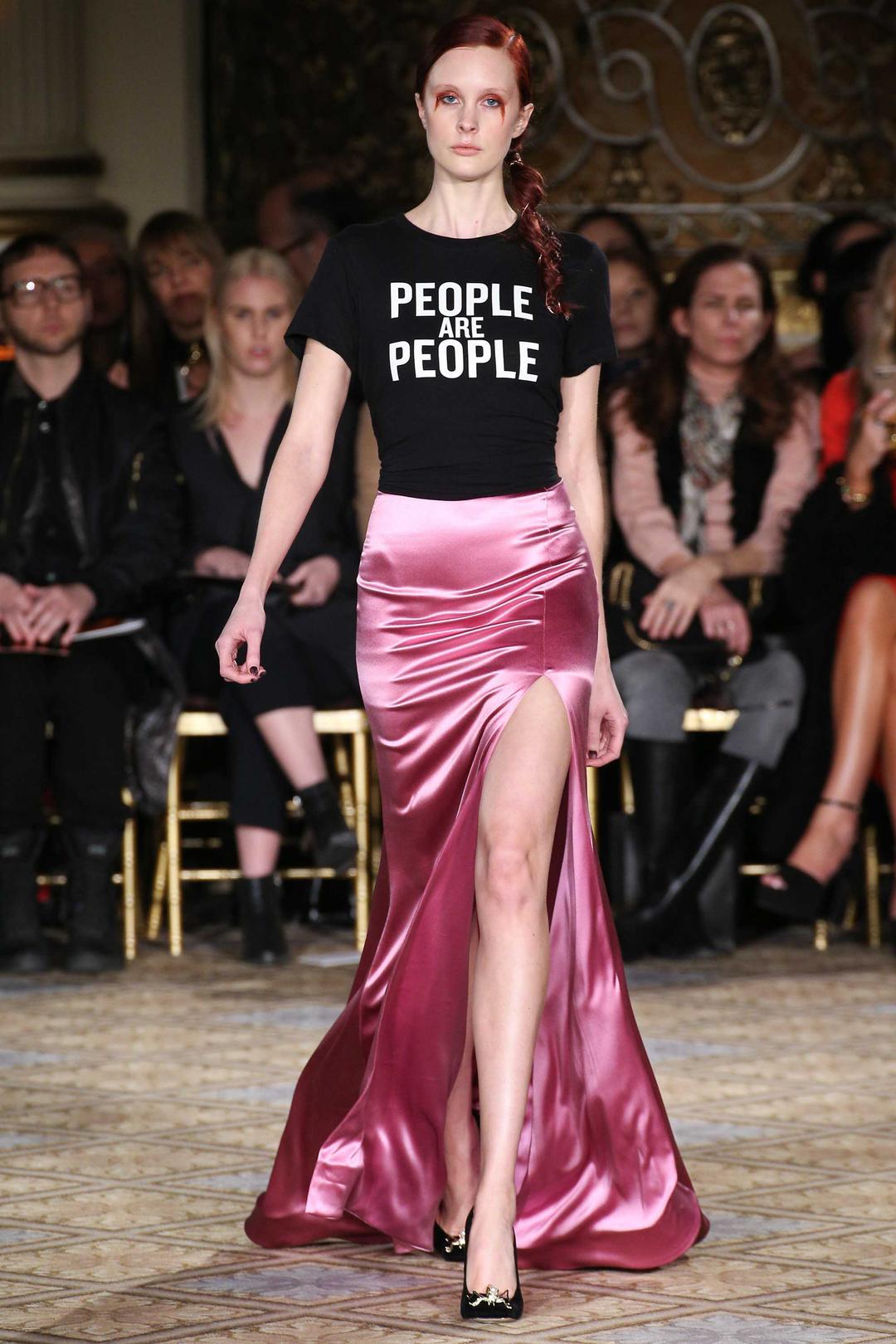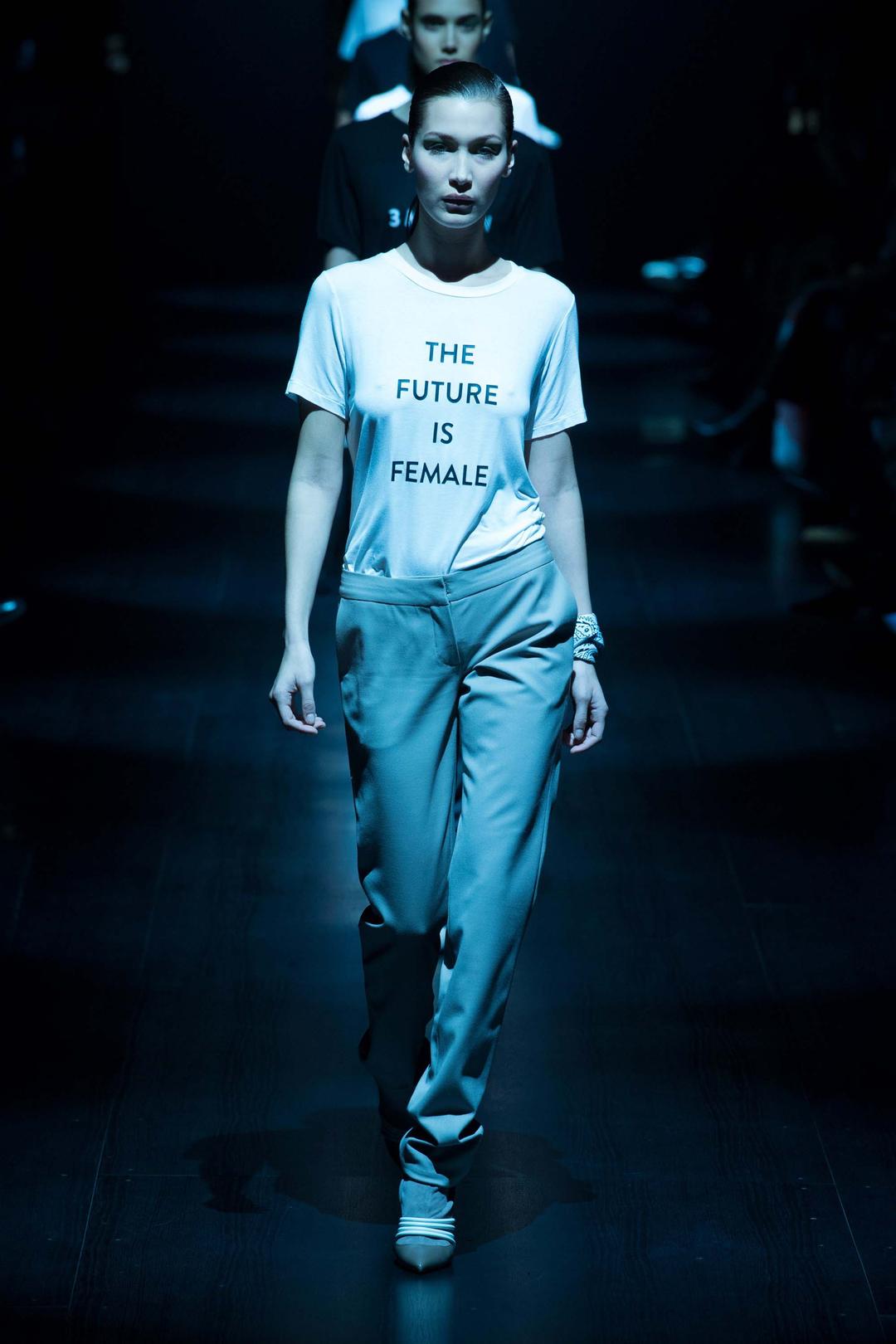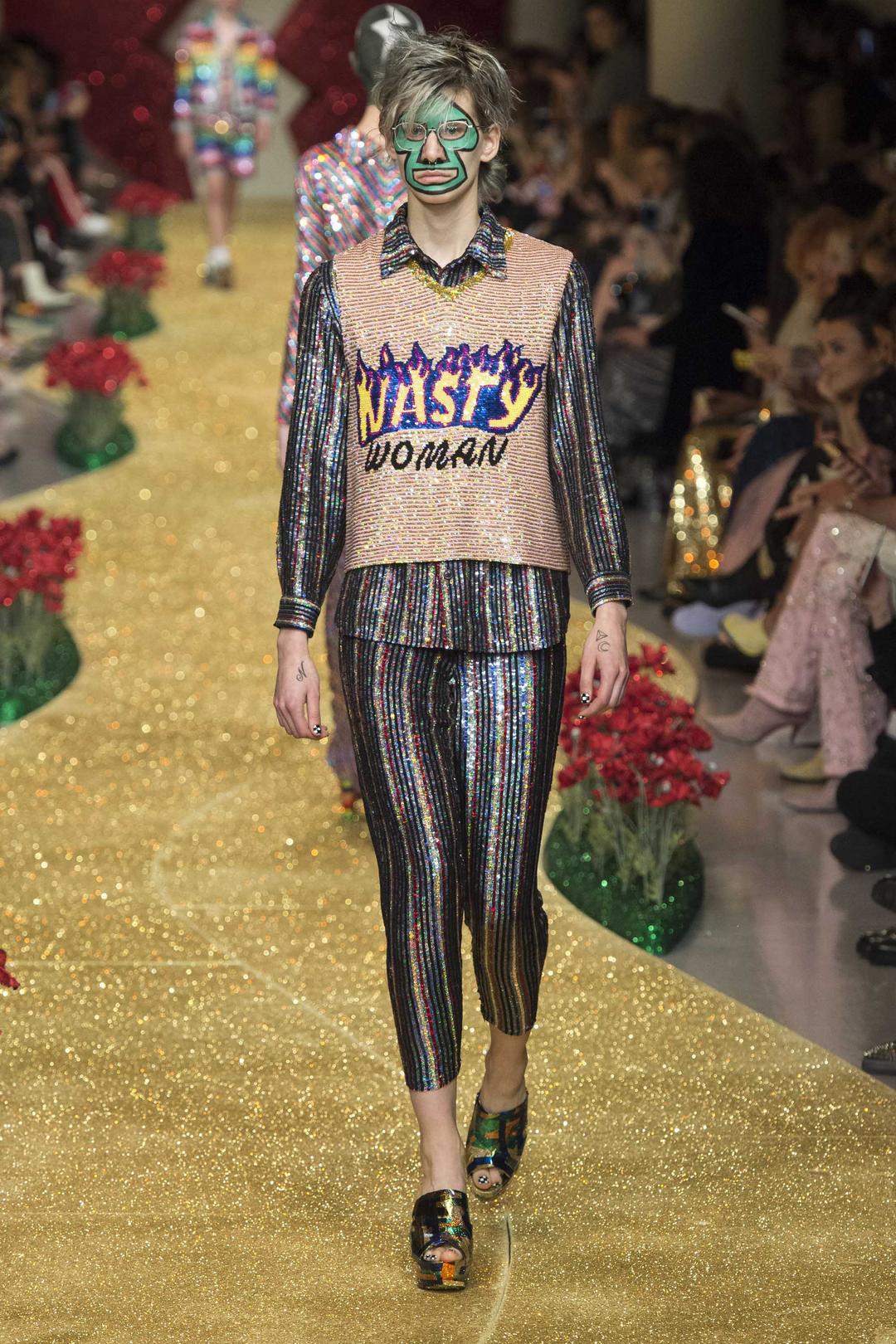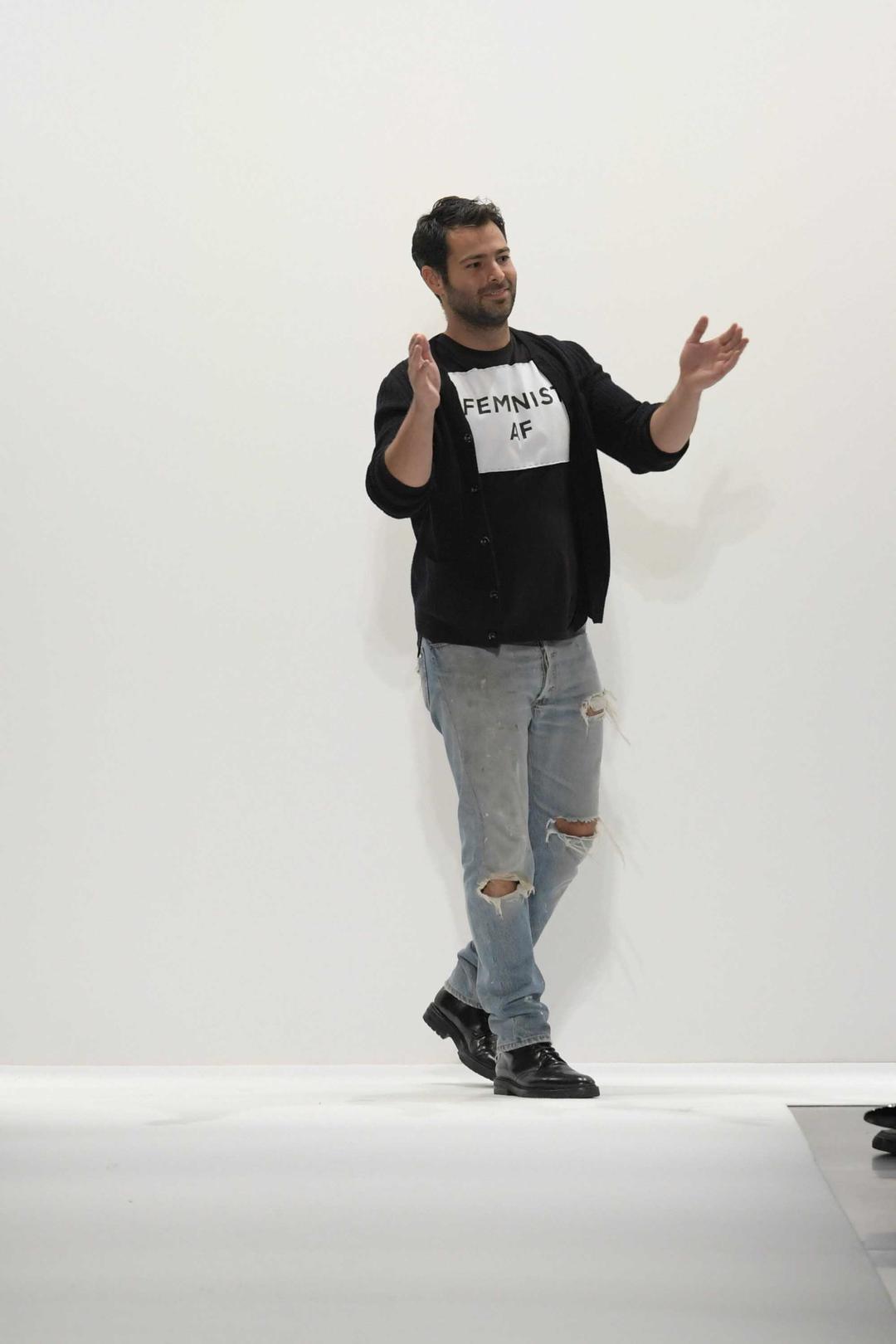 Photo credit: Kim Weston Arnold / Edward James / Yannis Vlamos