Greetings from London to Indonesia!
London Fashion Week, which takes place from 19 February – 23 February, is an event fashion which significant in London, where the bloggers, editors, fashion buyers, creative directors, designers, until world-renowned photographers gather and witness this annual event. Want to know what it's like to be in London? Keep scrolling to find out more! Feel the vibe, feel the fashion!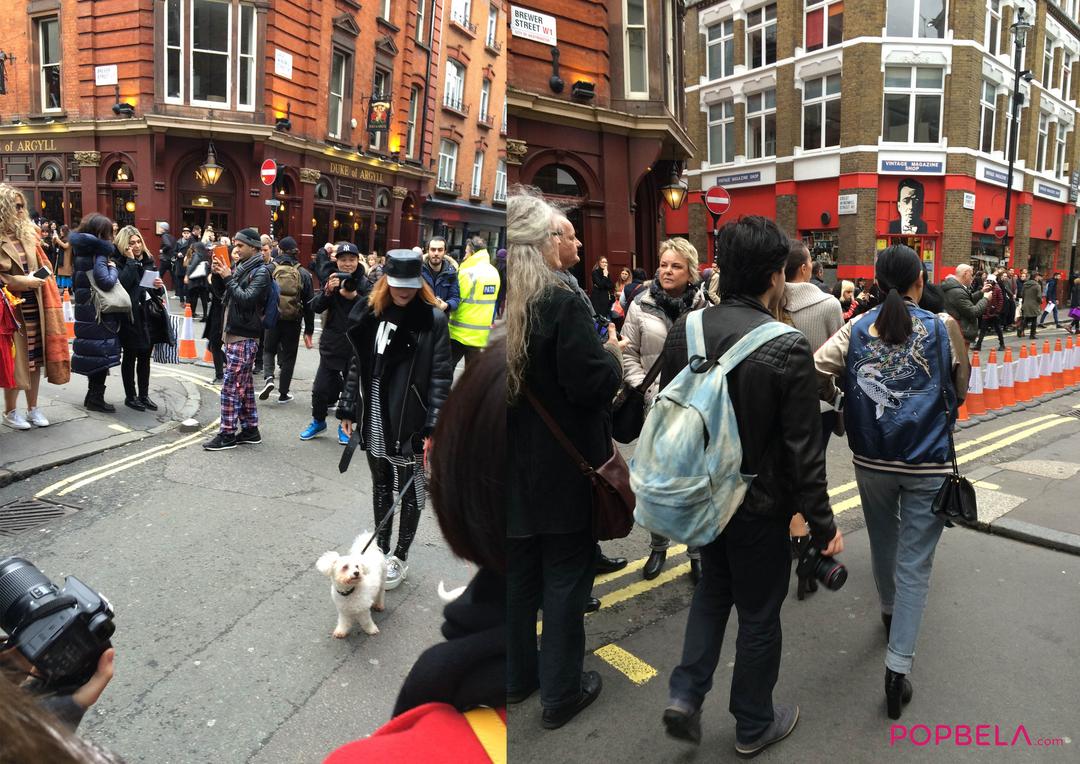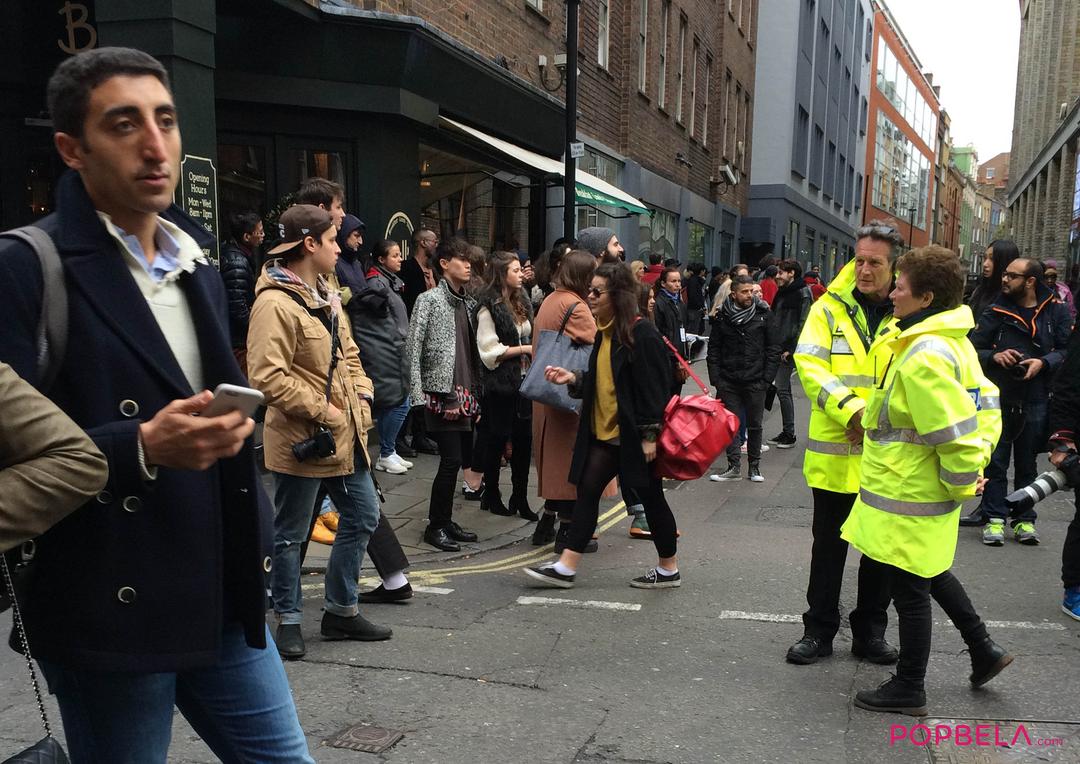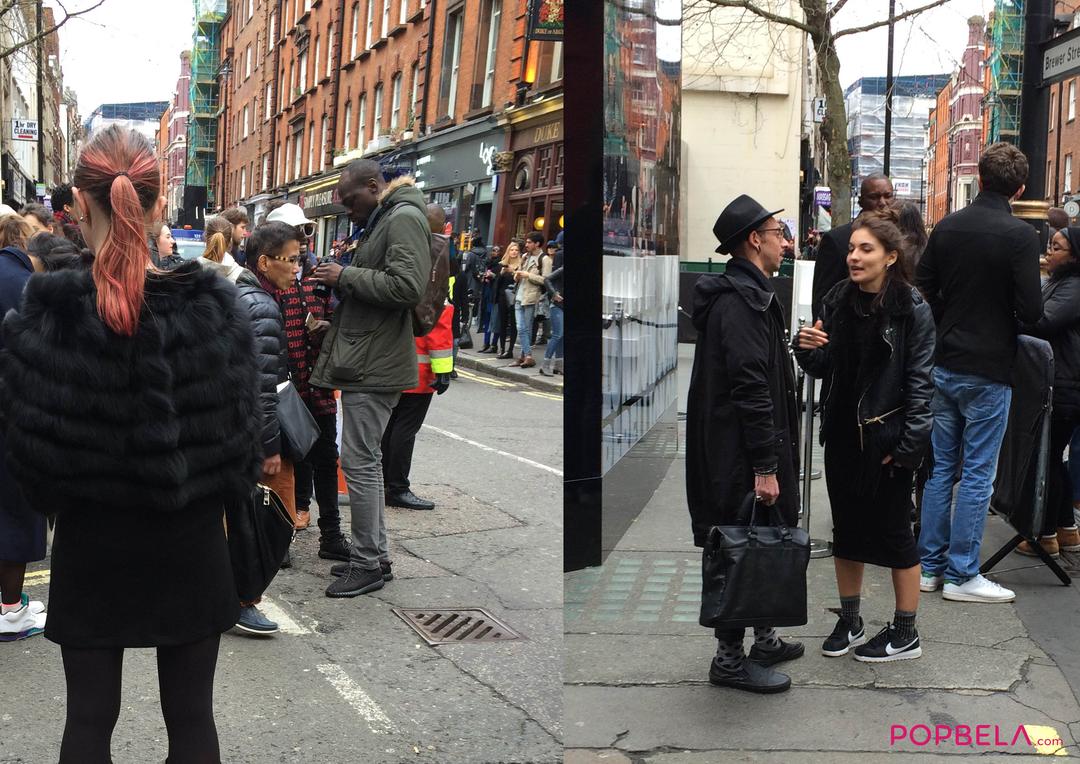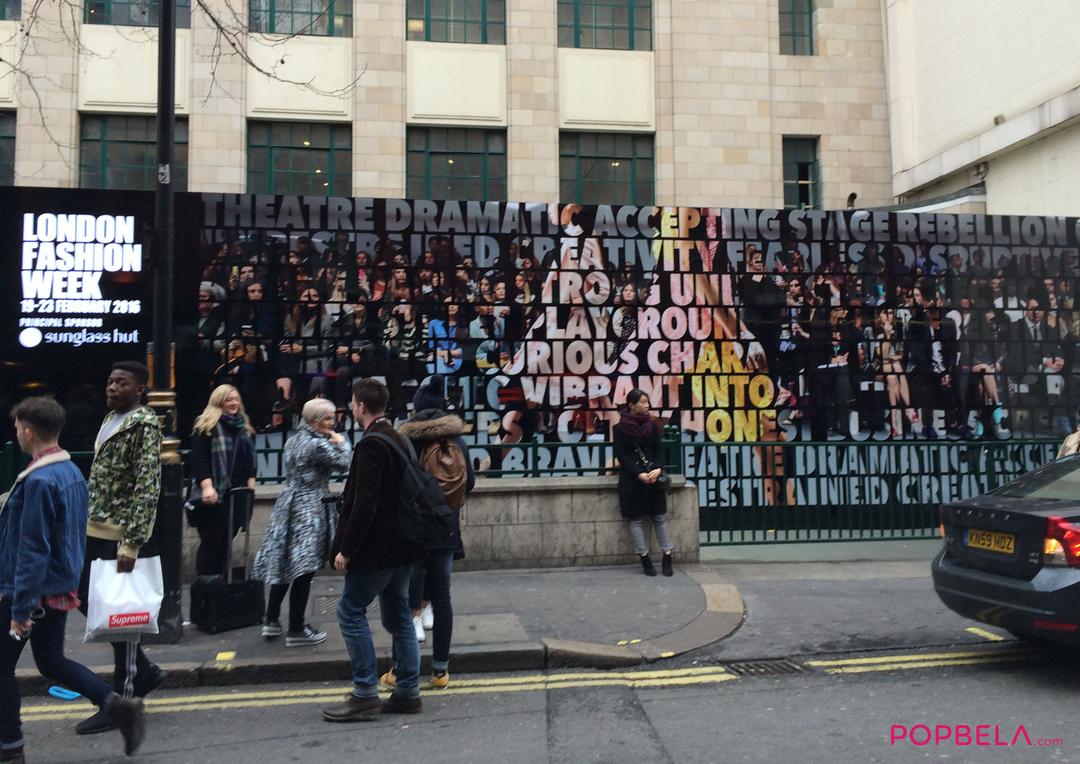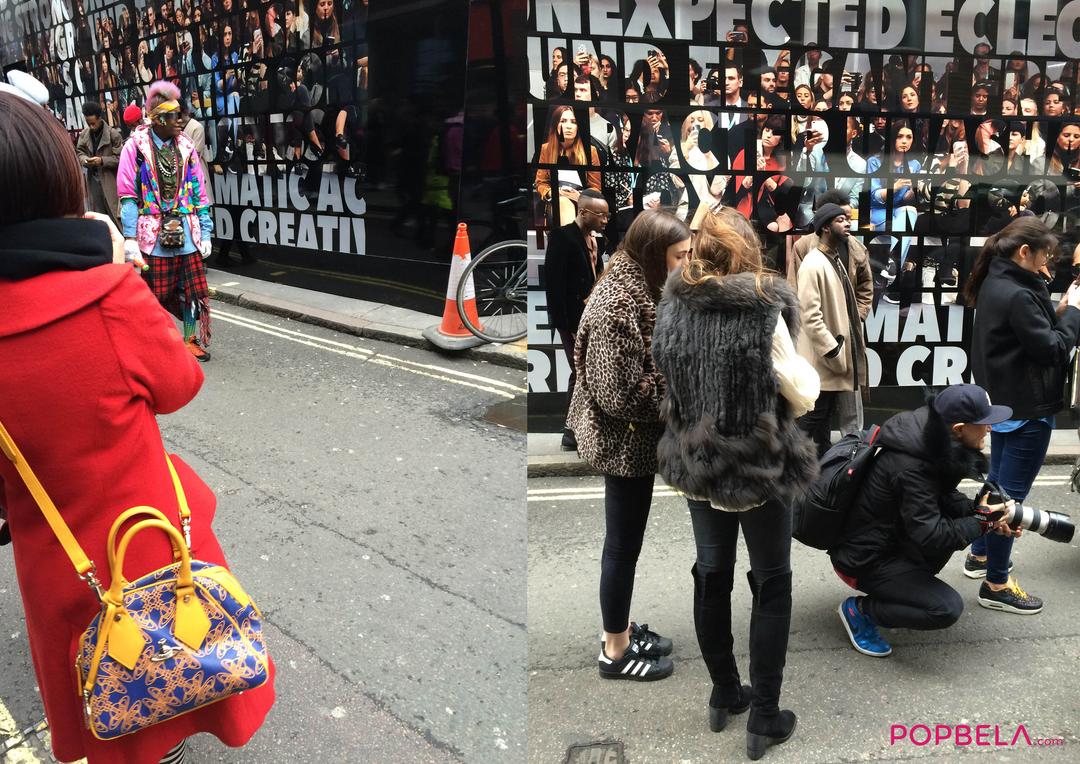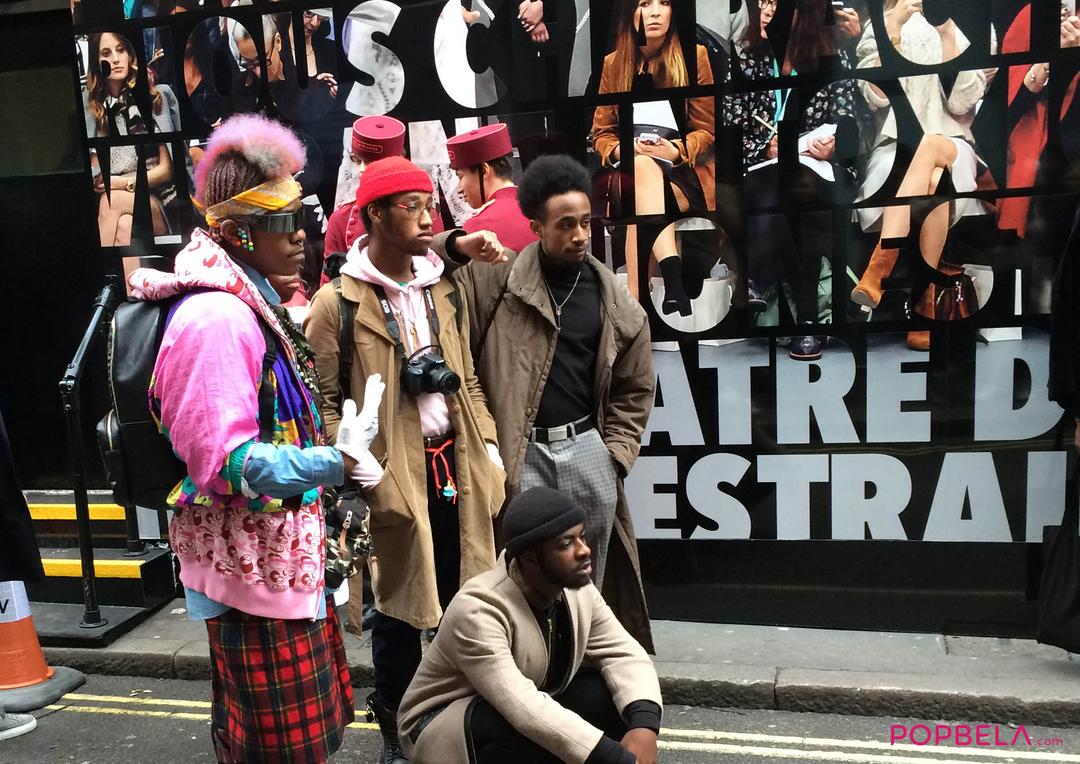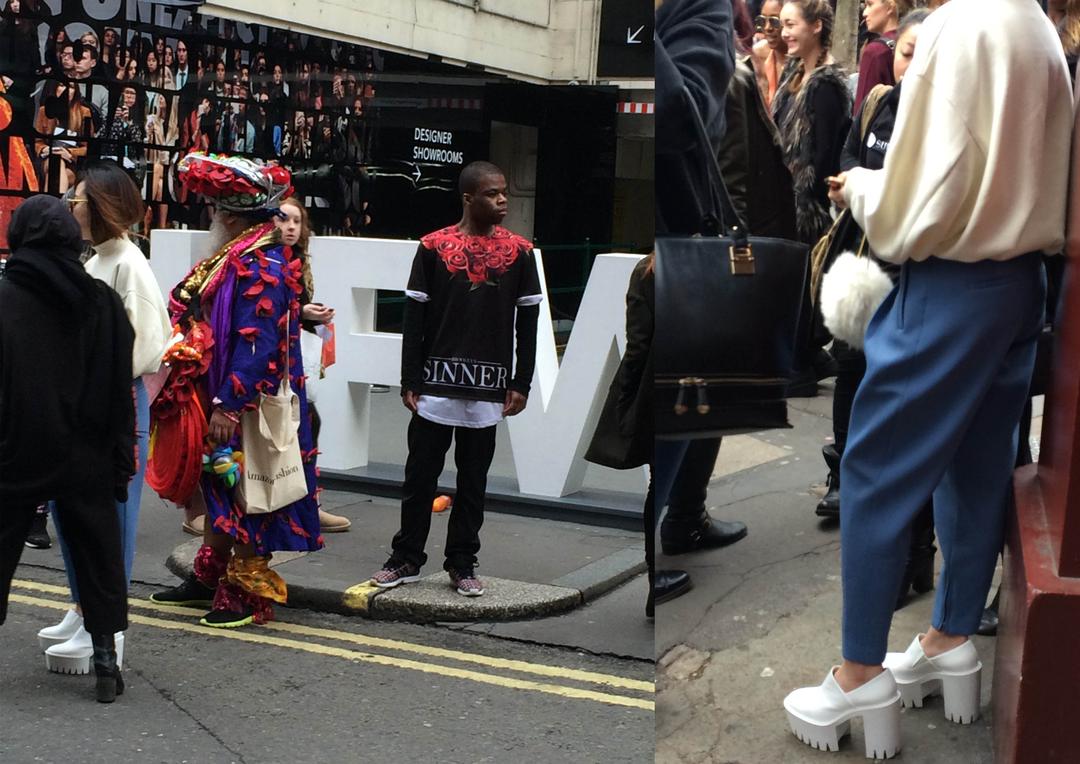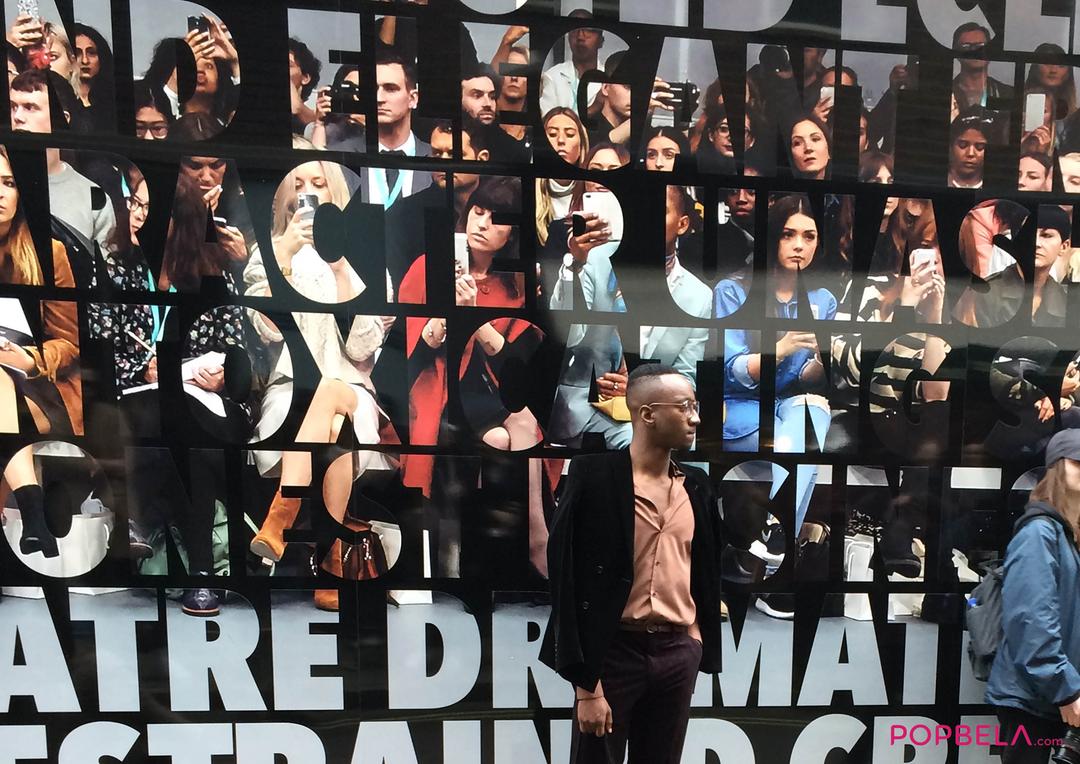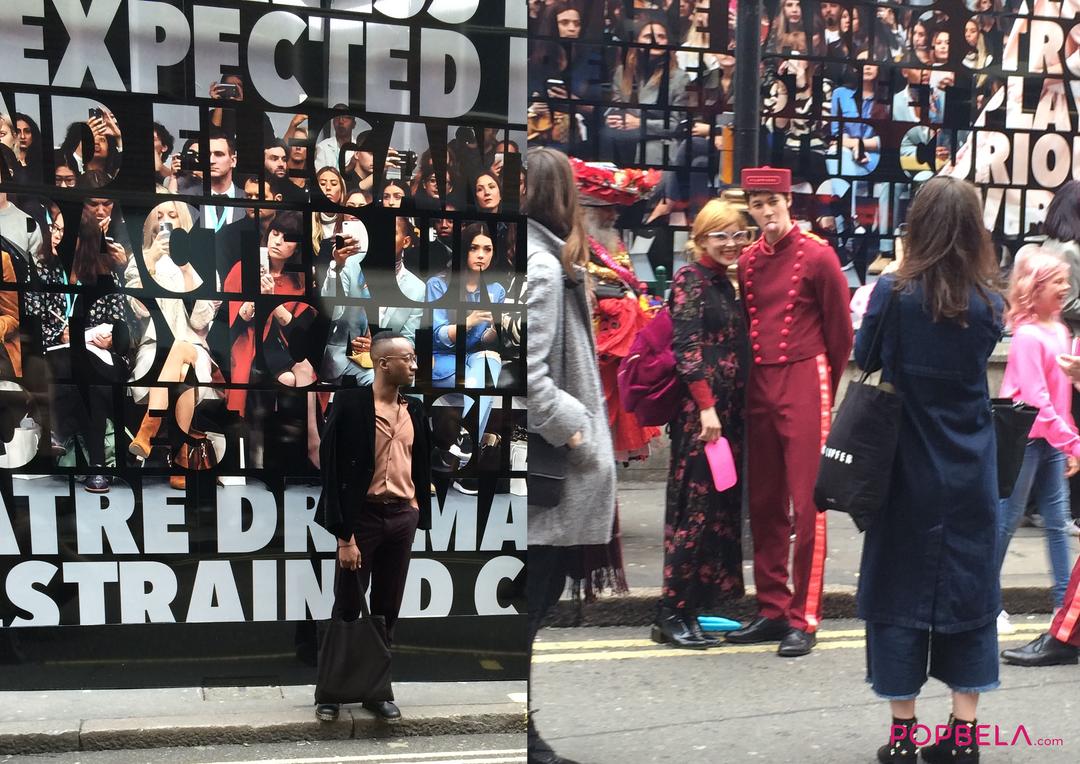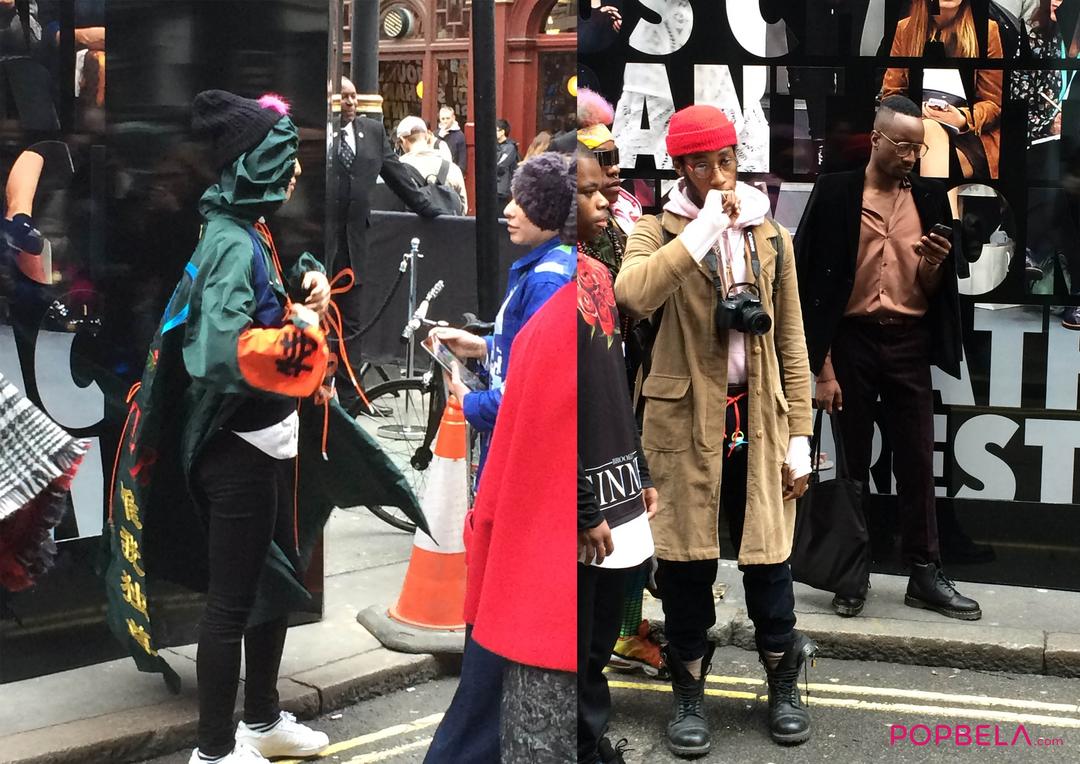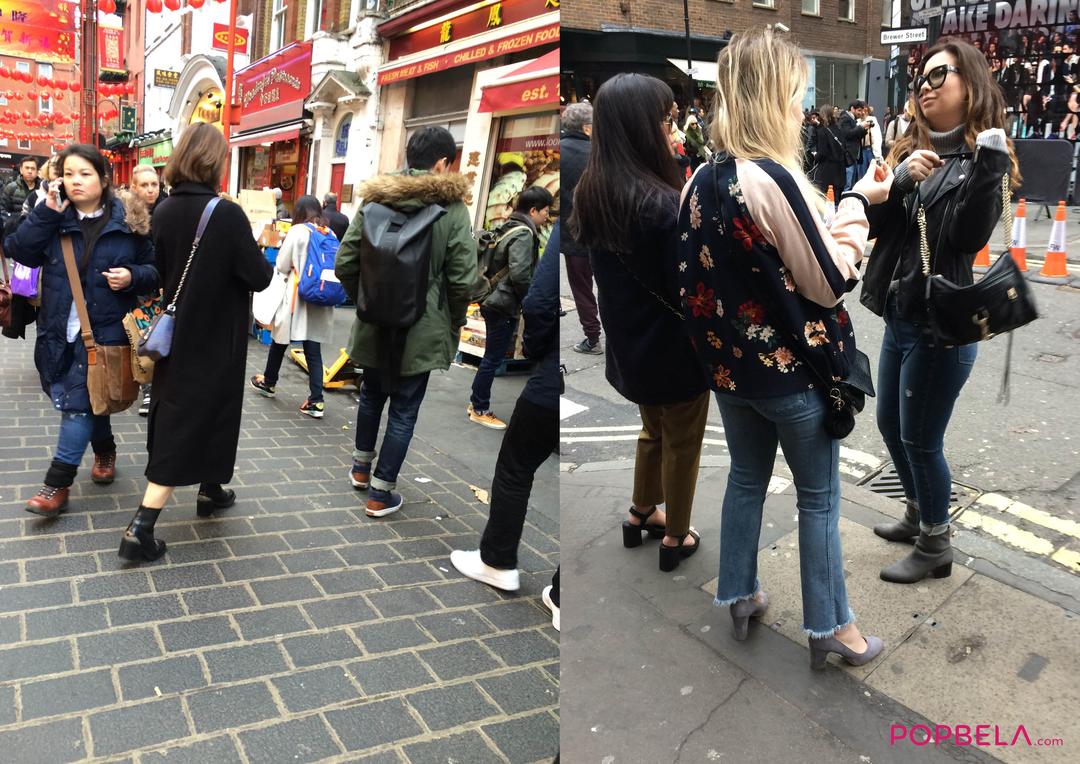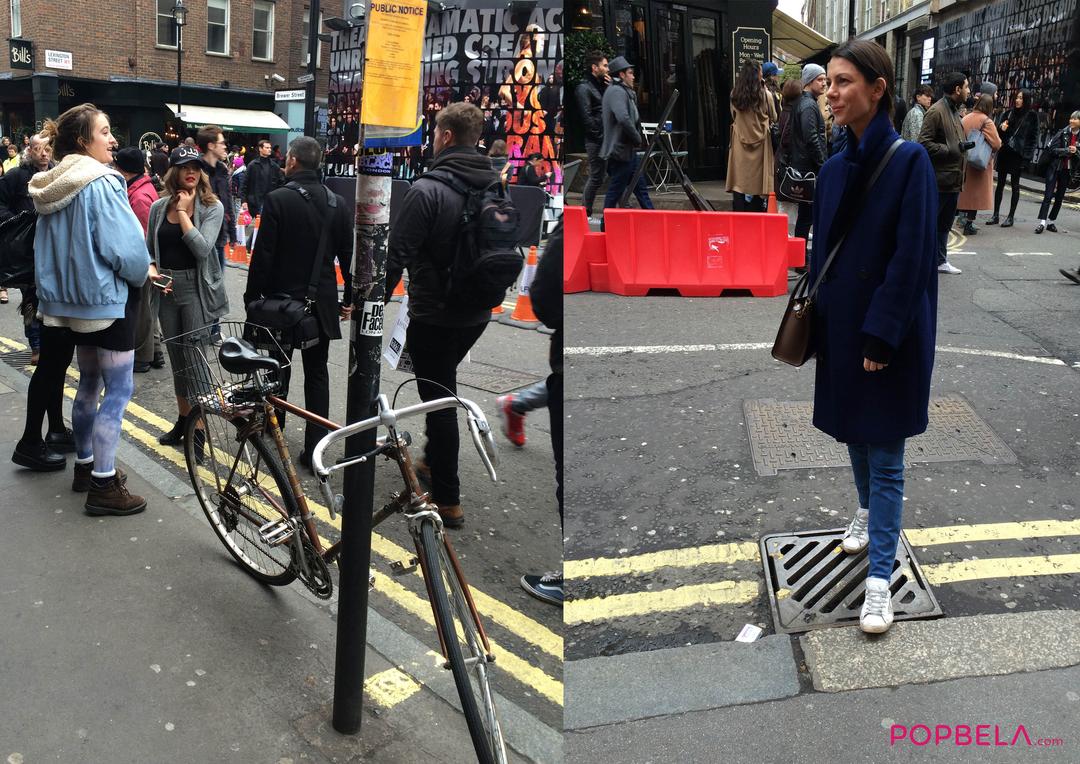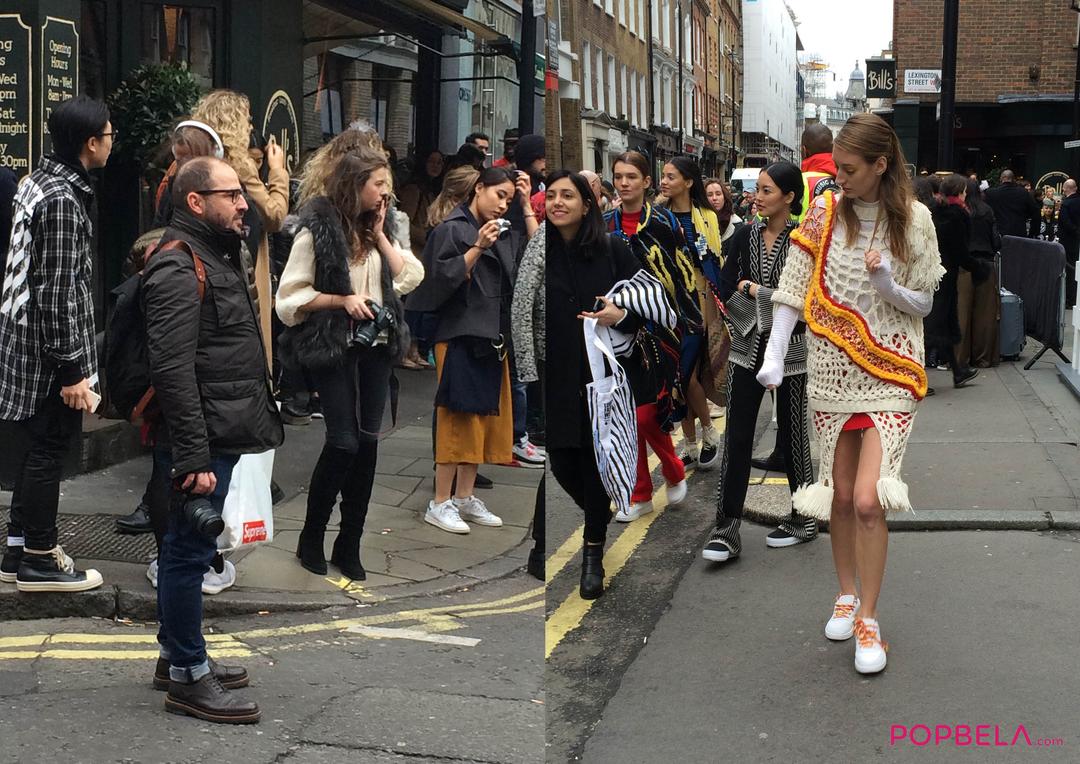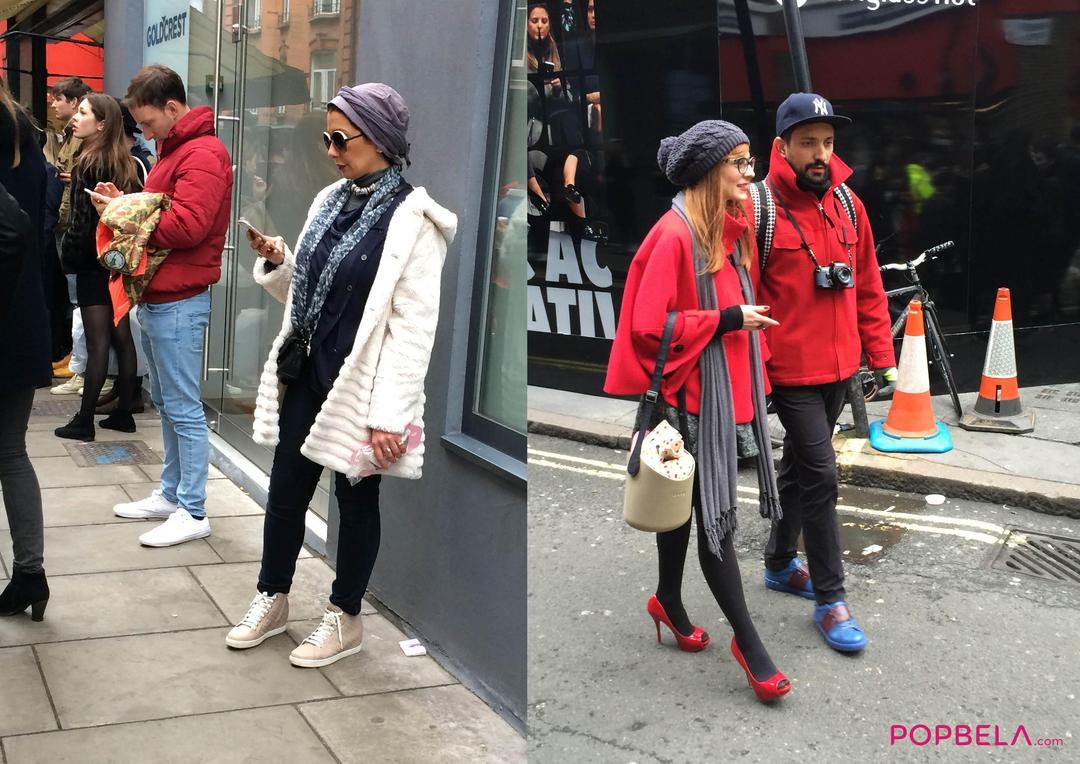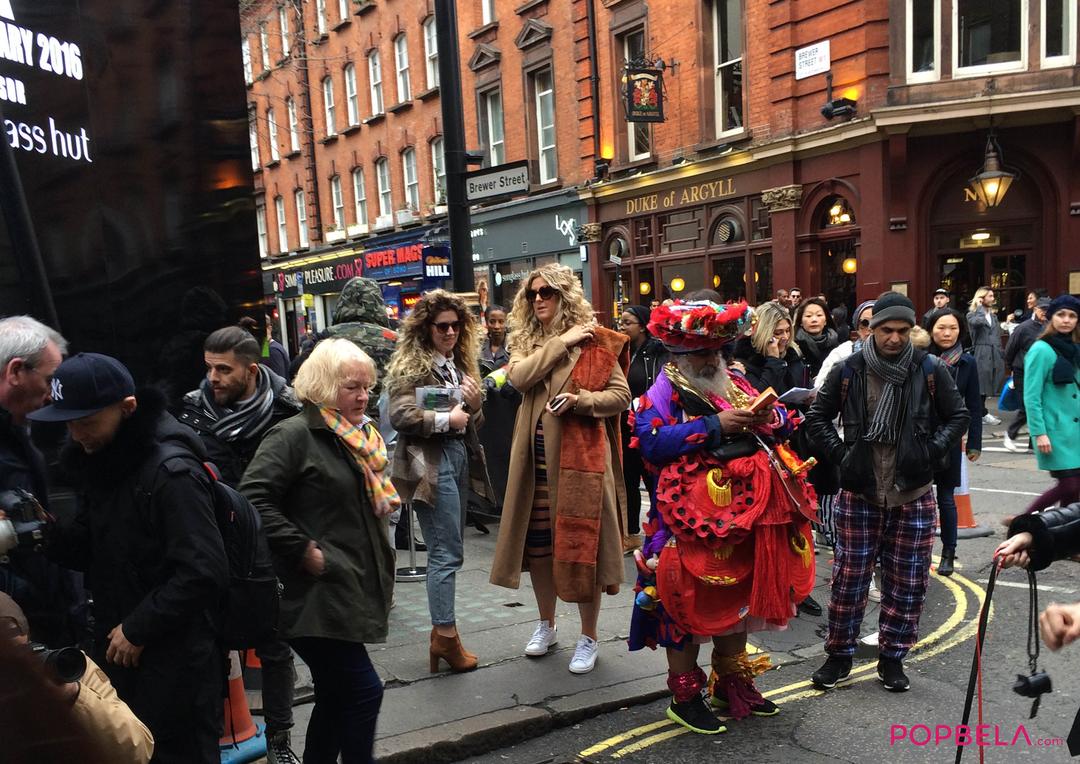 Hope you are inspired, Bela!