Listen to Rinaldy's words here.
Homeland accessory designer, Rinaldy A. Yunardi, once again shows his international presence. Previously, he and Tex Saverio had created an exclusive wing for Victoria's Secret, now it's the turn of sensational pop singer Katy Perry to taste one of Rinaldy A. Yunardi's shoes.
Worn by Katy Perry in her latest music video, Chained To The Rhythmmanifold shoes ankle boots colored transparent silver this really steals the attention and eccentric adapt the story concept. "Judging from the music video, the shoe design is taken from the 1950s era with a futuristic touch," explained Rinaldy A. Yunardi who was contacted by Popbela. "For the design itself, I was supported by Thang Shoes for the production process."
This time, Rinaldy A. Yunardi himself collaborated with a Hong Kong-based agency, The Clique, which specifically oversees several brand local to several talent local to expand their market internationally – including celebrity makeup artist Bubah Alfian.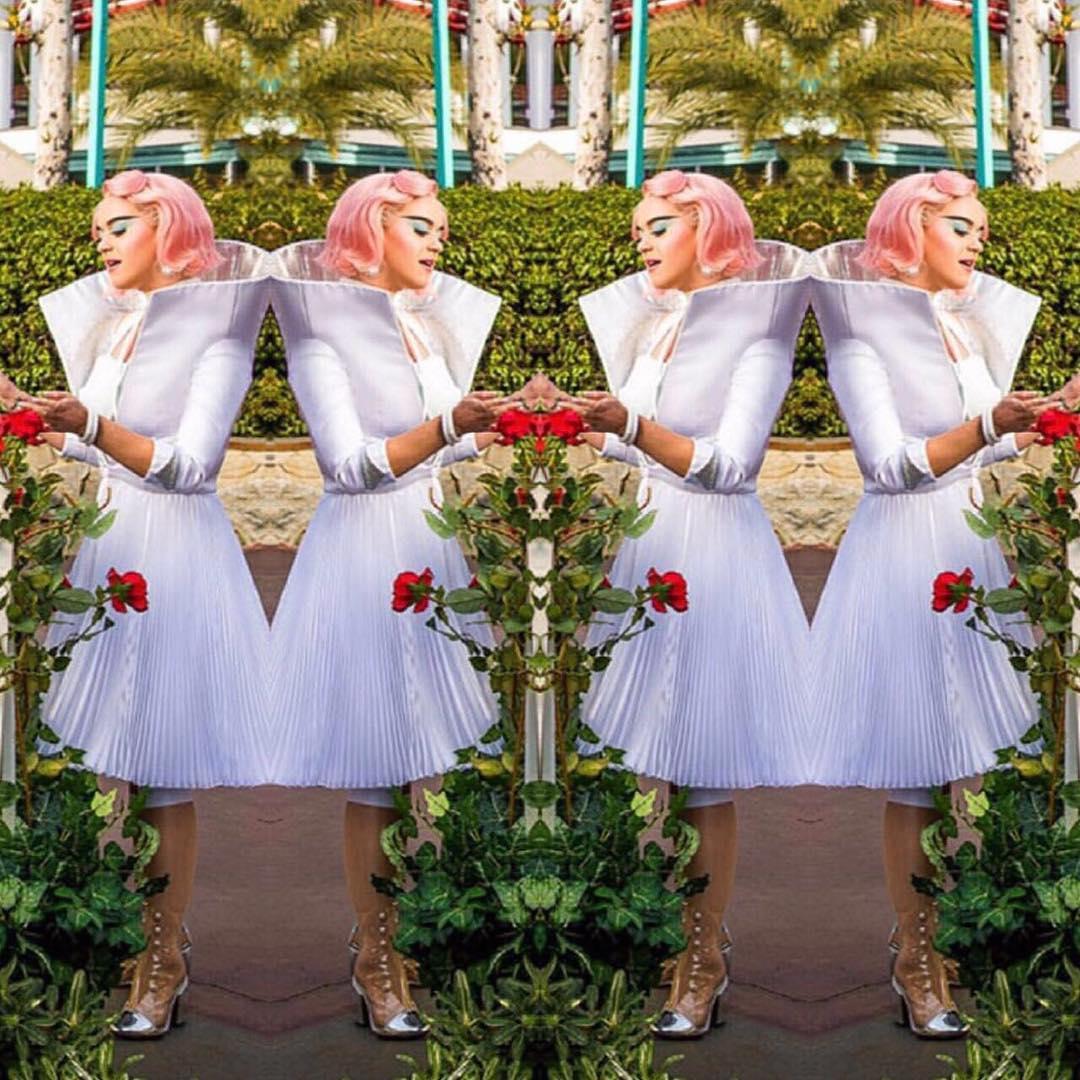 "Happy and grateful," said Rinaldy A. Yunardi when asked about his feelings. "It's a rare opportunity for me to support them. This is a rare opportunity."
But not only Katy Perry, a drag performer the famous Kim Chi – who became famous through the RuPaul's Drag Race competition season 8 – also had time to wear some of Rinaldy's works. Kim Chi is seen posing in a photoshoot wearing a design hat cityscape and pearl detail mittens.