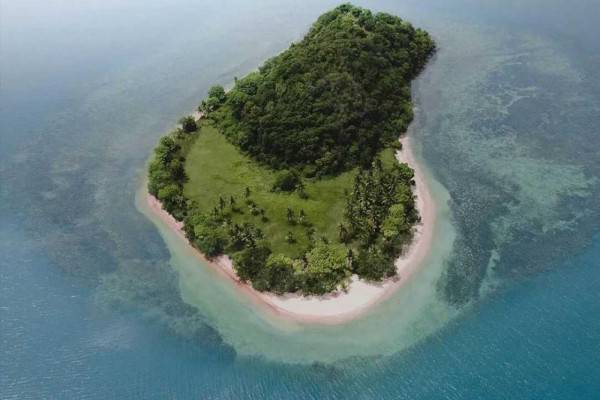 Tourist destinations in Lombok always offer beauty that attracts tourists to come. Its attractiveness in the form of beaches, mountains and clusters of islands makes some people willing to unwind on this island.
One of the tourist sites in Lombok that offers solitude to unwind is Gili Goleng. The quiet place makes the mind instantly calm, you know! Here's the information.
1. Gili Goleng is a charming small island located in the tourist area of ​​Sekoteng, West Lombok, NTB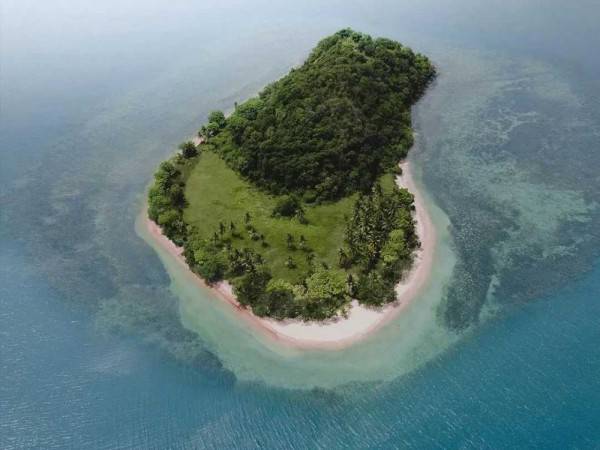 2. This tiny island is an uninhabited island with an area of ​​about 5 hectares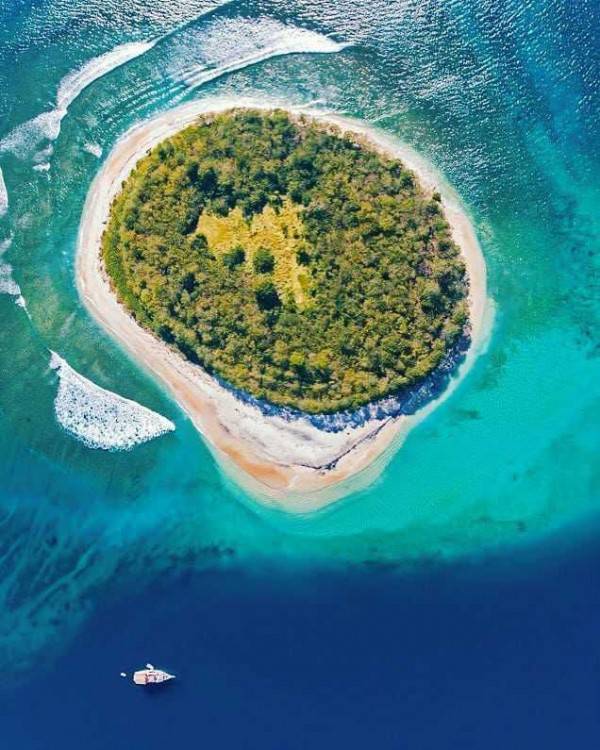 3. Although uninhabited, Gili Goleng offers extraordinary beauty for visitors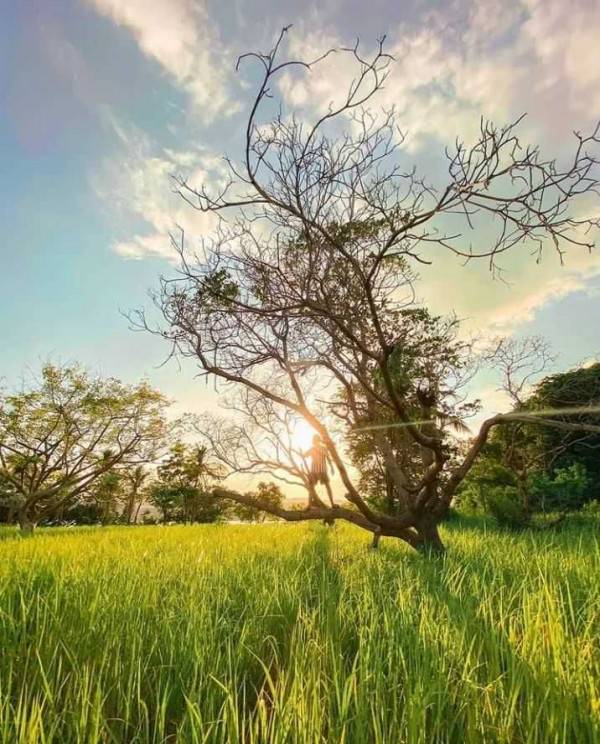 4. Gili Goleng stands among very beautiful coral reefs and is surrounded by clean white sand, here!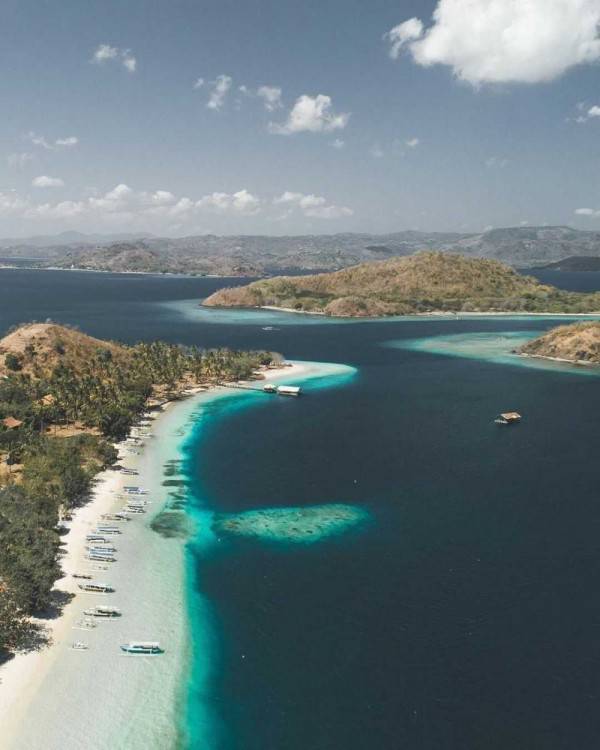 5. There are no lodging, restaurants or other supporting facilities on this island. Visitors are advised to prepare lunch before arriving on Gili Goleng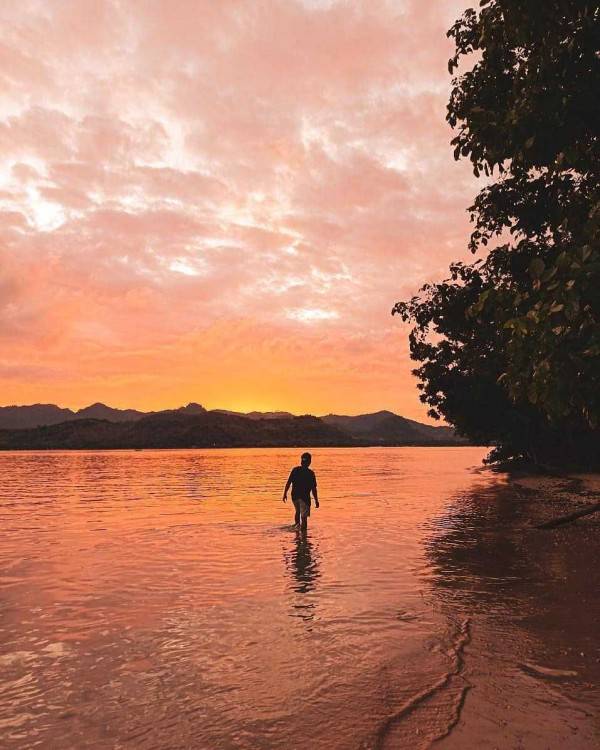 6. Even though there are no facilities, Gili Goleng offers an intimate atmosphere that is suitable for a vacation with family or a partner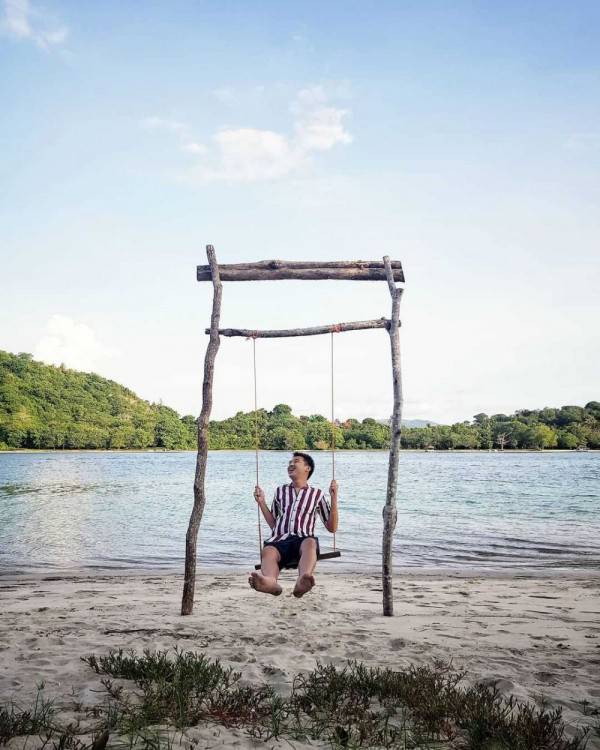 7. Gili Goleng can also be used as a small picnic spot with your loved ones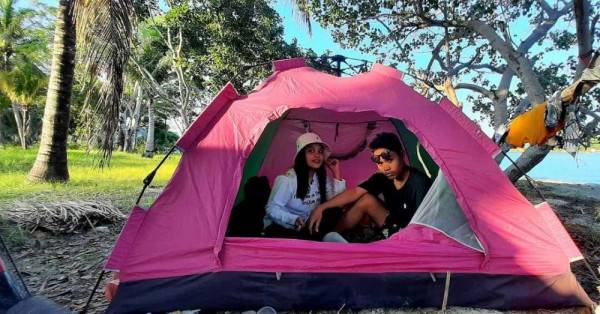 8. To get to Gili Goleng, visitors must cross by boat from Tembowong harbor for 5-10 minutes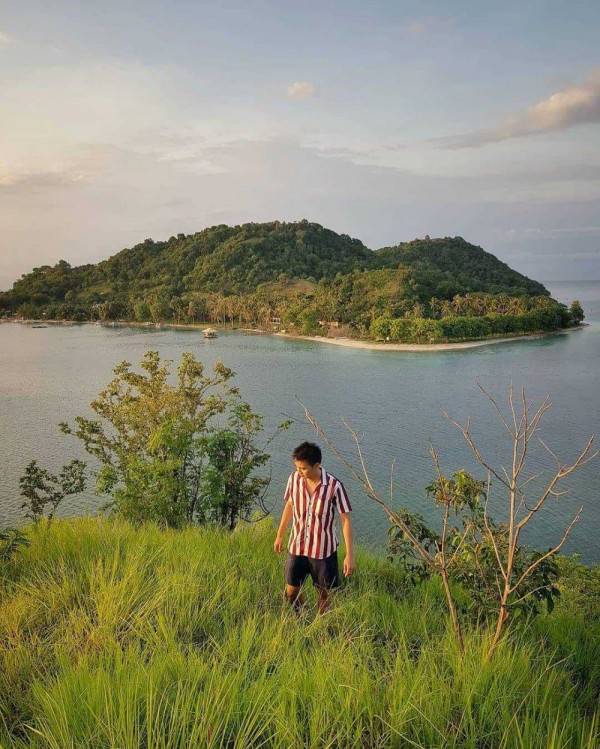 9. Arriving at this tiny island, visitors will be presented with a green view of the trees blending with the view of the blue sea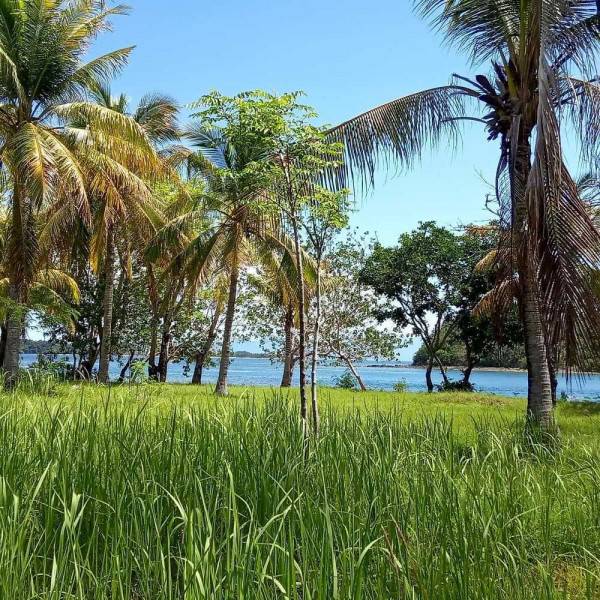 The quiet atmosphere on Gili Goleng is suitable for a special vacation with family or a partner, it feels like being on a private island.