Although Crazy Rich Asian not a themed movie fashion, but it cannot be denied that fashion style what the female characters wear is so eye-catching. Telling the story of the life of a super-rich family in Singapore, this film shows how to look classy and expensive without having to spend a lot of money.
Summarize from My Chic ObsessionThe following is six tips to get a classy and expensive look inspired by the movie Crazy Rich Asian. Check it out!
Avoid Using Pants Jeans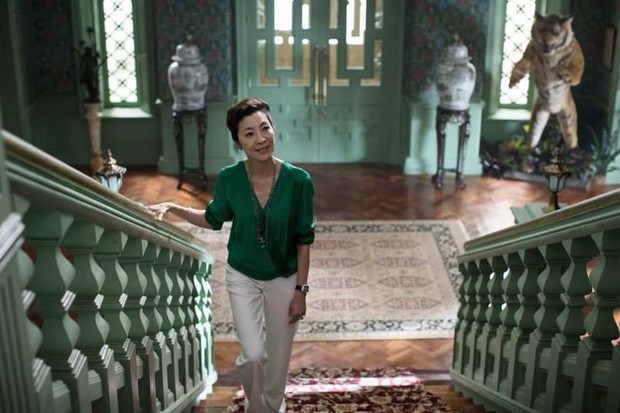 Choose pants material/Photo: Pinterest.com
Everyone must have pants jeans in the closet because it's pants jeans very easy to match with any outfit. But, are you aware that none of the women in the Crazy Rich Asian movie wear pants? jeans? They wear it more often dress or pants of other materials other than jeans. You can apply these tips by changing your pants jeans with other materials.
Tie Hair Back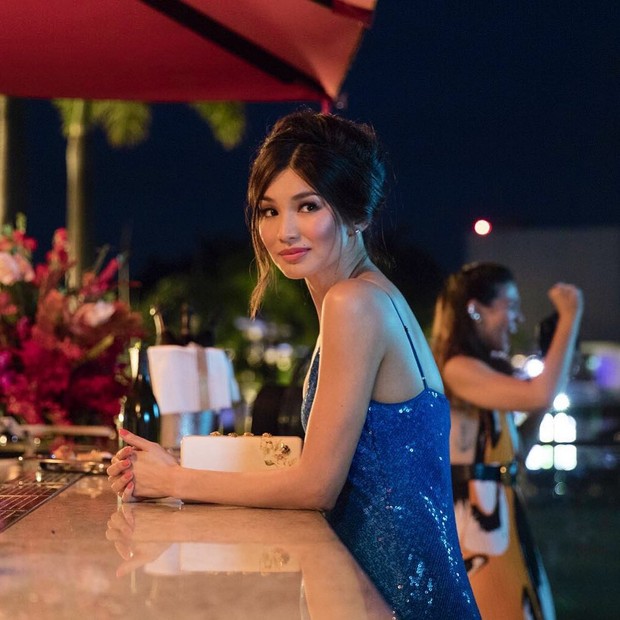 Updo hairstyle/Photo: Instagram.com/crazyrichasians
Although not all of them do this hairstyle, Astrid and Eleanor's characters often tie their hair back in a low bun. This hairstyle will give a touch chic and perfecting the appearance to make it more classy.
use Pump Heels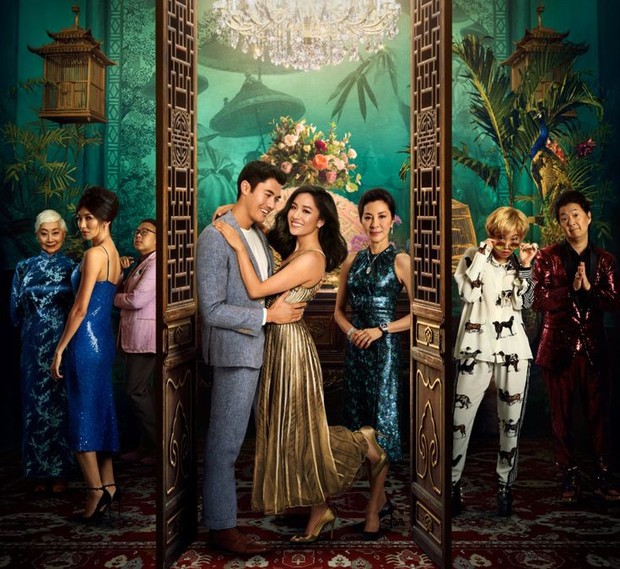 Pump heels/Photo: Pinterest.com
According to some women, pump heels considered suitable for a variety of outfits, including casual style with t-shirt and pants jeans just. Eleanor and Astrid are also often seen wearing pump heels for their activities. For those of you who are not used to using heels, You can start using it when you attend certain events. The pointed end of pump heels will make your legs look level and of course complete the classy appearance.
Use Pearl Earrings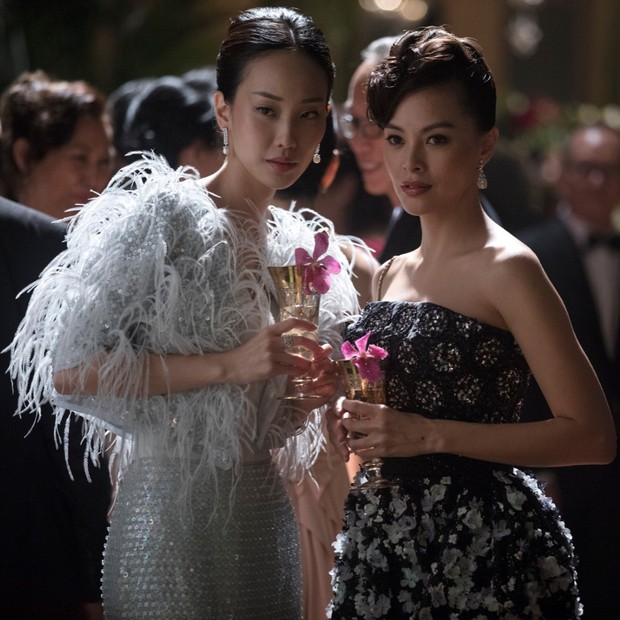 Pearl earrings/Photo: Instagram.com/crazyrichasians
To perfect the hairstyle updo chic For you, use pearl motif earrings so it doesn't look too much. Pearls are considered a symbol of luxury and classy style to give the finishing touch to your perfect classy look. It doesn't have to be pearl motif, you can use any motif earrings except long and large earrings because it will make your appearance look excessive.
Blazer Is outer Best
Blazer/Photo: Instagram.com/crazyrichasians
Just by adding blazers, some clothes will look more attractive and classy. Choose blazer with neutral colors and unobtrusive motifs so that they can be combined and matched with outfit any. If you don't have blazers, better start having it now. You can always mix blazer with pants of any type.
Wear Long Dresses for Certain Occasions
Long dress/Photo: Instagram.com/crazyrichasians
For those of you who like to wear dress when attending a special event, you can use midi dress or slip dress long, like Astrid's appearance in the film Crazy Rich Asian. For a more classic impression chic and classy, ​​choose a dress made of satin or silk.
In addition to an interesting storyline, several female characters in this Crazy Rich Asian film teach several things to look expensive and classy without having to spend a lot of money. Try some of the tips above and don't forget that a person's confidence is the most classy and valuable accessory.
***
[Gambas:Video Beautynesia]
Want to be one of the readers who can take part in various exciting events at Beautynesia? Come on, join the Beautynesia reader community, B-Nation. How to REGISTER HERE!
(naq/naq)