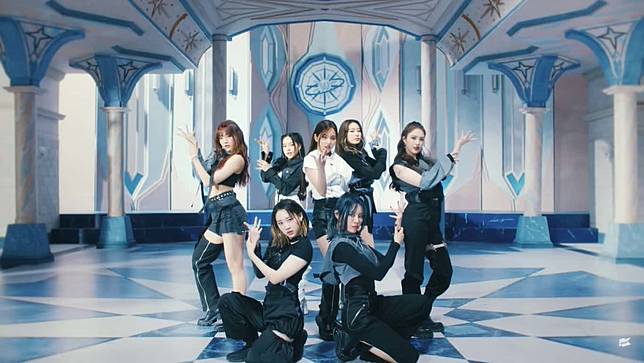 Different from the previous concept, this time the Weekly members appear more rocky in the latest music video.
Right on Monday (07/03) at 18:00 KST, Weekly is back with the release of single album first "Play Game: Awake" and the music video titled "Ven para".
Single album "Play Game : Awake" contains only a total of three songs, including the title song "Ven para", then two B-side songs consisting of "Solar" and "Where Is My Love?".
Different from the cute and adorable concept that was often displayed by Weekly before, this time the Weekly members appeared more mature and fierce.
The song "Ven para" is also presented with a different genre, which carries the hip hop genre with 808 bass elements. The title "Ven para" itself comes from Spanish, which means "Come for" in English.
Without further ado, let's enjoy the "Ven para" music video from Weekly below! (www.kpopchart.net)