A tribute to Victoria's dedication to the British fashion industry.
Victoria Beckham never stops surprising us all. Remembering just yesterday, in September for the first time he released a makeup collection with Estée Lauder. Then in October, he revealed his collaboration project with Target which will be available this April 9, 2017. And now, he comes with the shocking news that he will receive the title of Order of British Empire from the Queen of England.
Victoria Beckham's name is included in the Officer title award list (OBE) along with several other figures. Founder & editor-in-chief from The Business of Fashion Imran Amed, founder Terry Jones iD magazine, to Simon Ward, a COO of the British Fashion Council.
The OBE title bestowed on Victoria Beckham, is none other than her dedication to the industry fashion and a focus on social care. Where the husband also received this title in 2003.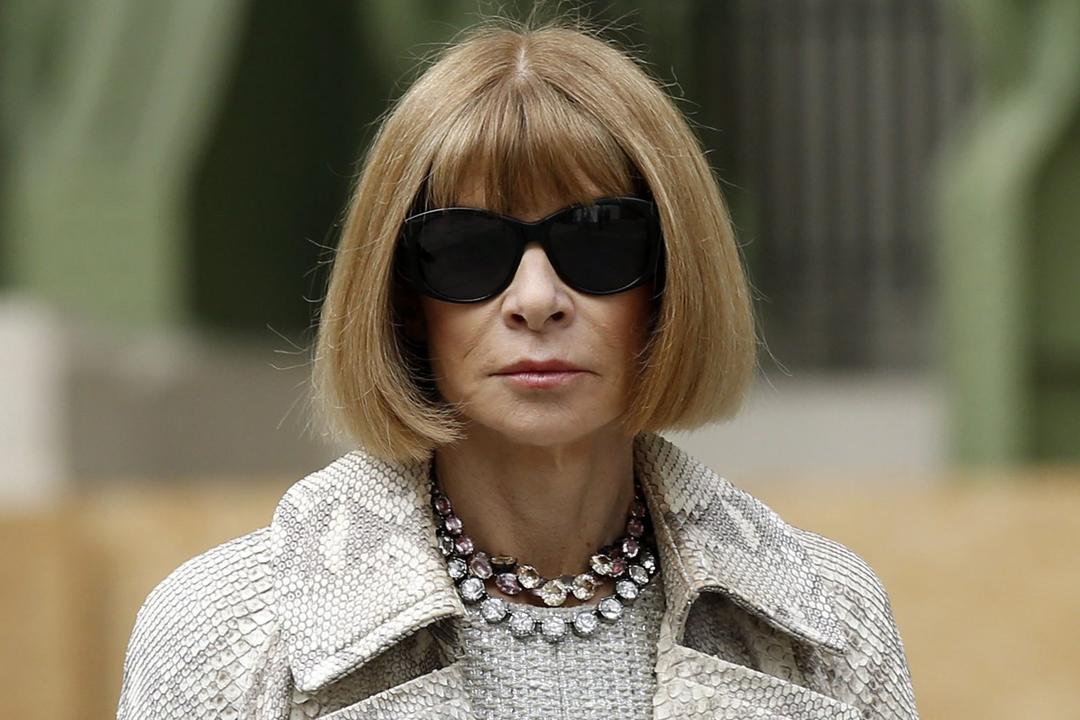 In addition, designer Anya Hindmarch also received the title of Commander (CBE) after in 2009 he received the title of Member (MBE). As for Anna Wintour, she got the title of Dame this year.
Photo credit: chaos magazine / Indiaspopup / Pierre-Alban Hüe de Fontenay