A man from France, Bruno Hasson as CEO & Founder of Sophie Paris, who has founded this well-known fashion MLM company in Asia since 1995, was nominated for Best Entrepreneur of the Year from Ernst and Young, always improving innovation and trying to be at the forefront of shopping. on line for his many best customers in Indonesia and other Asian countries!
As an MLM company, Sophie does not only provide products fashion, shoes and accessories, Sophie Paris has such a loyal community that it is not surprising that they became an enormous colony throughout Asia. It's no wonder Sophie Paris is the best solution in terms of the latest collections that are stylish at affordable prices for all.
Various collections with the theme "Valentine Valentine" will be the right choice for you, Bela! This collection, which has been proven to use the highest quality materials, always ensures that their products are suitable for the tropical climate like Indonesia. Come on, Bela, let's cheat mix and match which can be used as inspiration on Valentine's Day later!
GET THE LOOK:
Sugar silver watch, IDR 189,900
Nyke beige blouse, IDR 229,900
Bernice sandals, IDR 279,900
Nadira black long skirt, IDR 249,900
Cernusson bag, IDR 249,900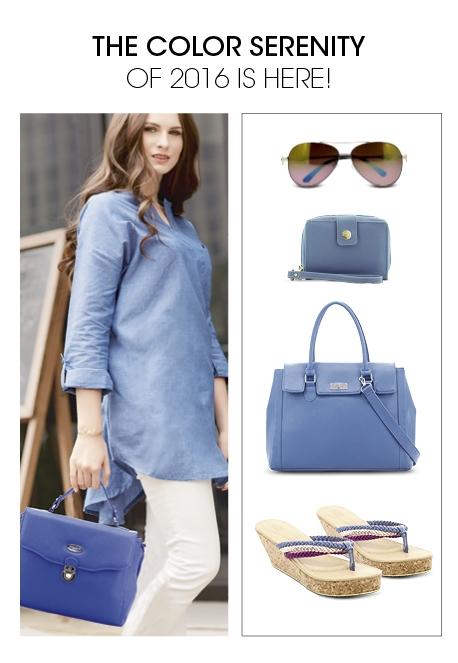 GET THE LOOK:
Nicoletta multicolor sunglasses, IDR 189,900
Claribel wallet, IDR 129,900
Lancelot bag, IDR 269,900
Bella sandals, IDR 279,900
Eriophyllum, IDR 269,900