From neon florals to structured blazers, have a look here.
What is the resolution fashion you in 2017? hmm… calm down Bela, if you're still confused, here's a sneak peek of the upcoming trend boom this year. Starting from the accent neon floral, heels shaped cone which trendingto the yellow color that is ready to make you stand out this season. Updates and give twist fun for every occasion. Good luck!
1. Structured blazer.
Famous '80s style with sturdy suits and back structure boom in 2017. Combine masculine and feminine in one look which chic.
2. Yellow mellow.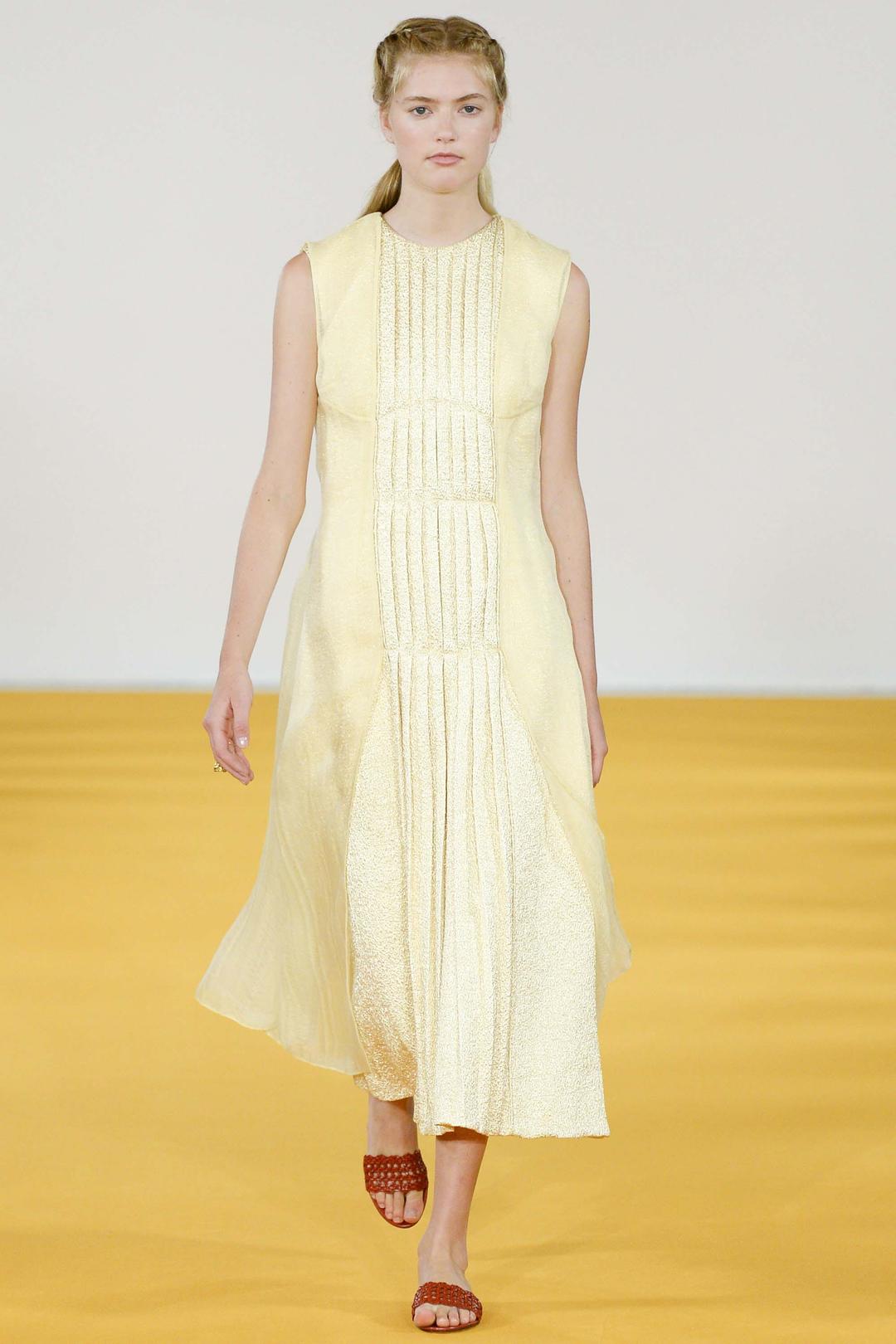 Spring does tend to present a bright and fresh color palette. Well, yellow is believed to be the color of choice playful in this season. Ready to be the center of attention?!
3. Cone heels.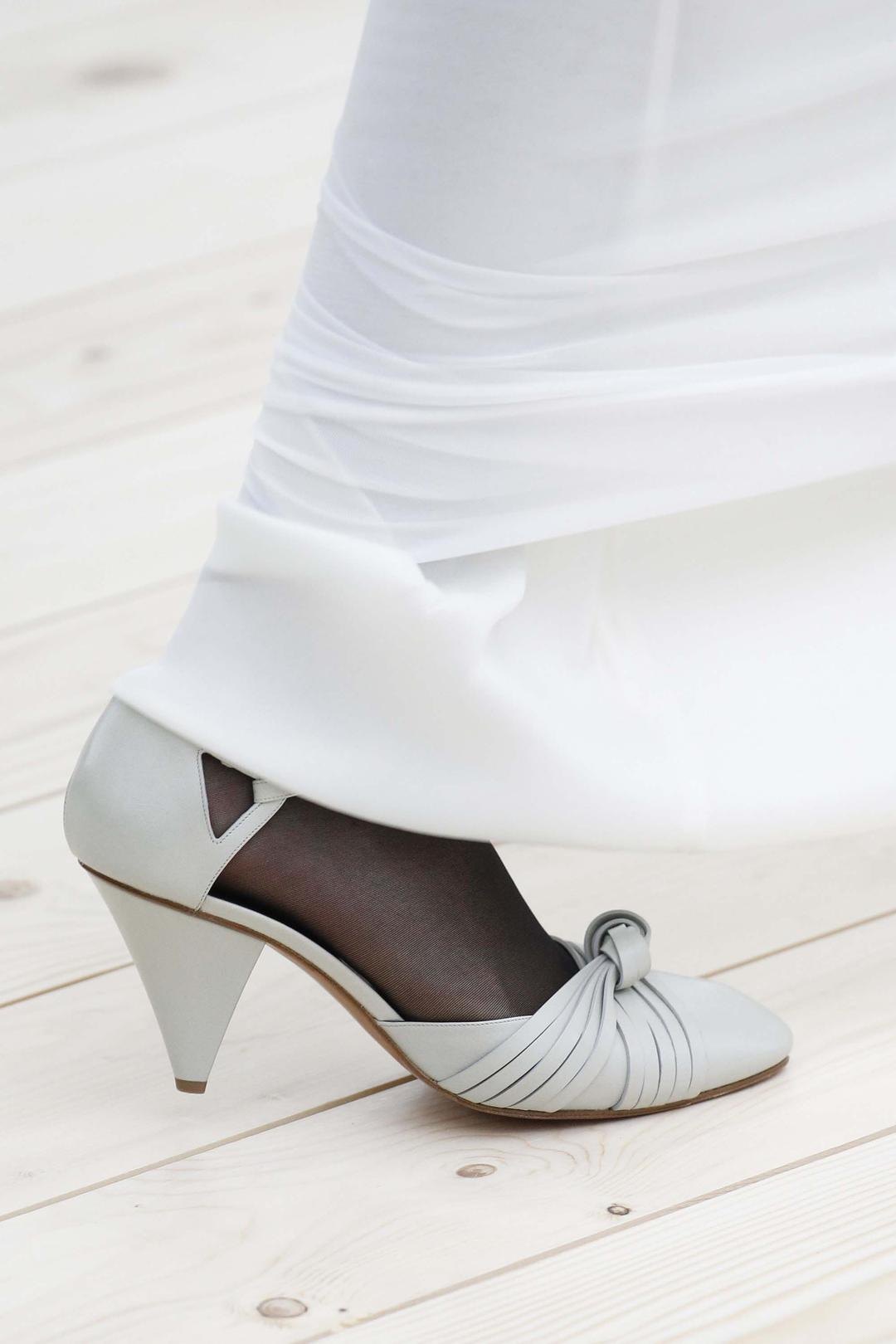 The trend of the '80s is back hitsnamely shoes with -shaped heels cone. This trend appears in the latest Céline collection. This can be an option for those of you who are tired of wearing platform shoes.
4. Return of leggings.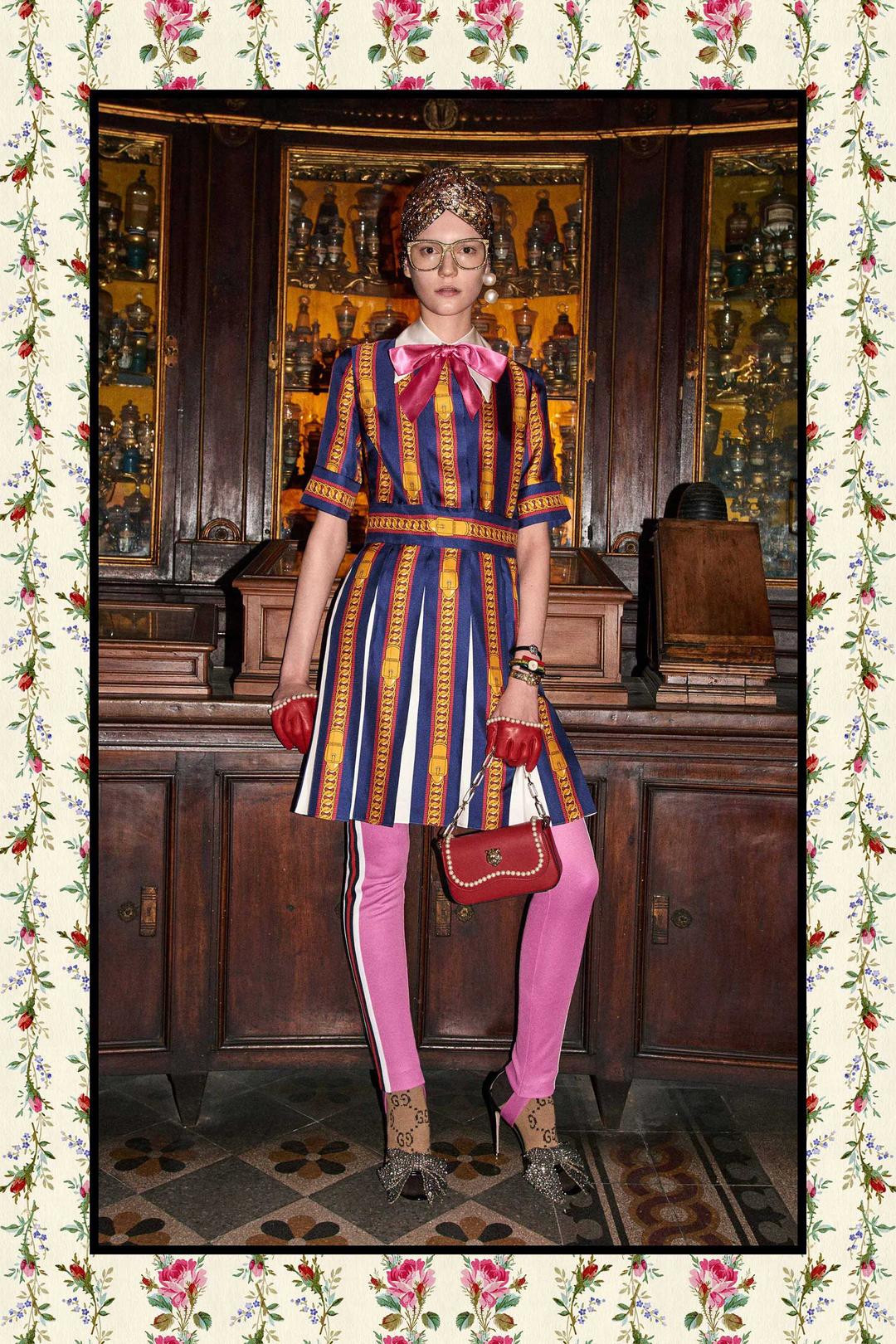 Leggings finally back to exist again. And appear to be fashion statement in 2017. In addition to the type stirrupand its striking color, now leggings perfect to be combined with a party dress.
5. A touch of nylon.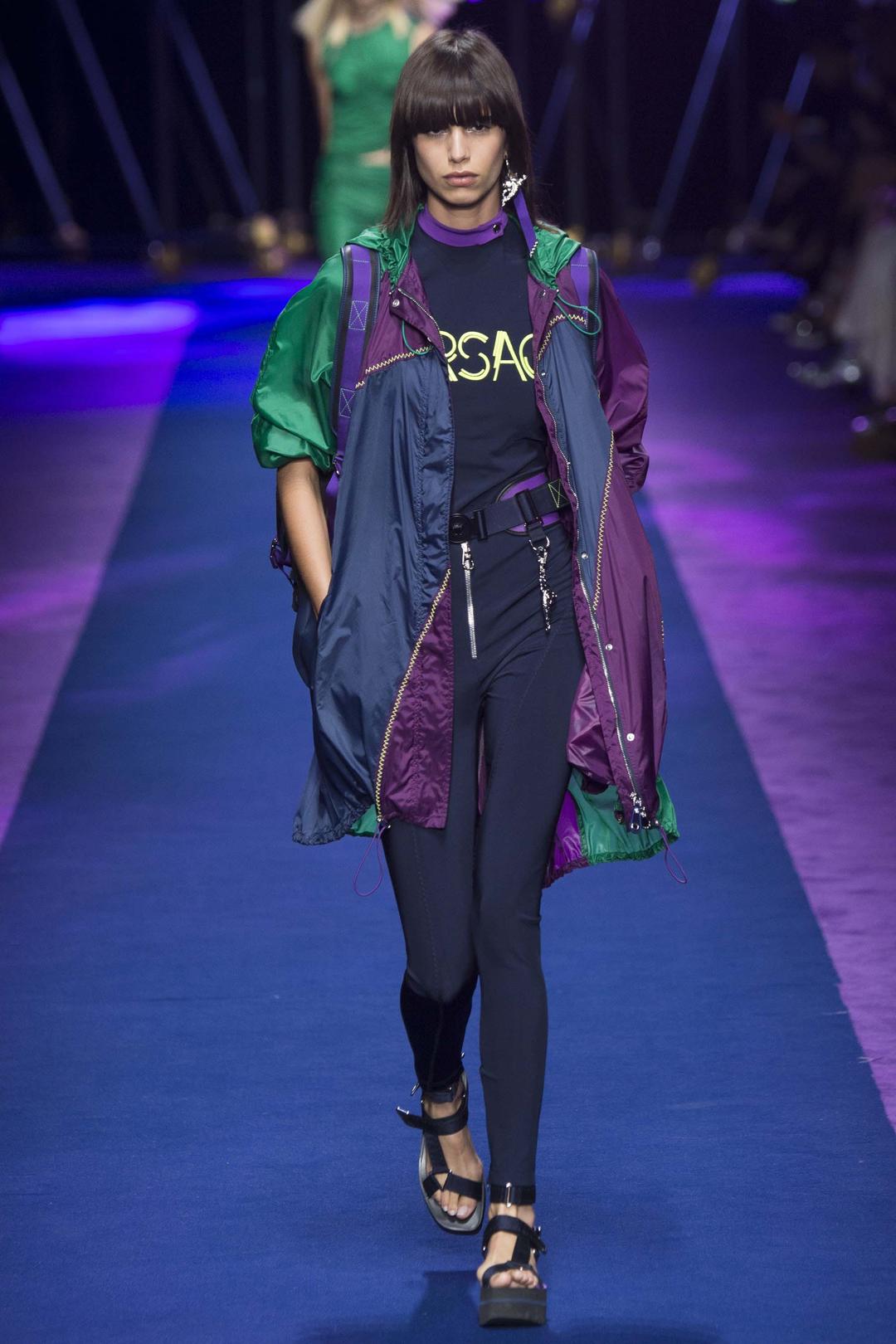 Updates your jacket with everything made from nylon. Because this year the jackets touch sporty – especially the manifold windbreaker – will be outerwear a must for lovers fashion.
6. Neon florals.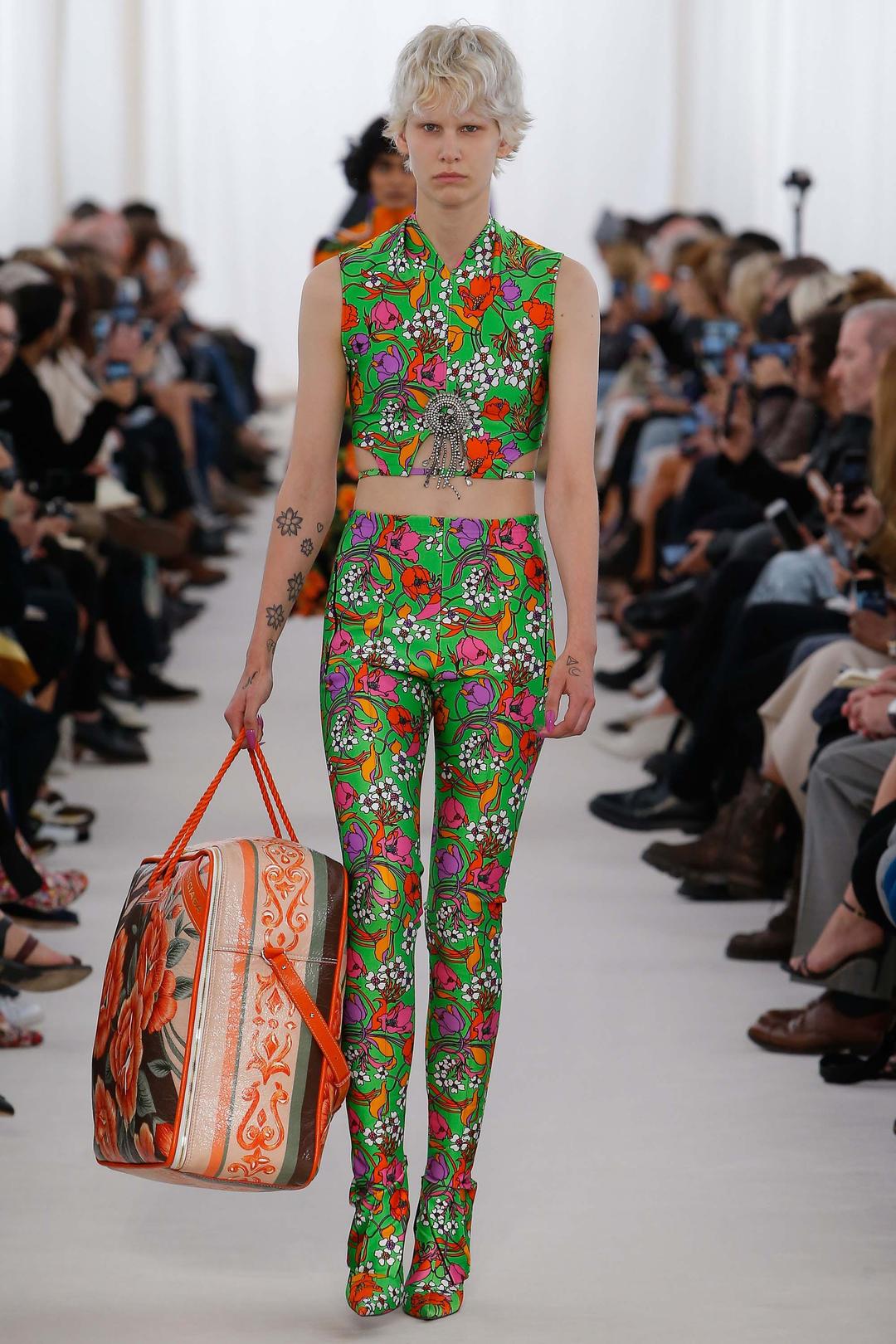 Forget the touch of floral motifs girlie and safe. Now you have to be ready to be different and stand out with an accent neon floral. Dare to try?!
7. Volume up.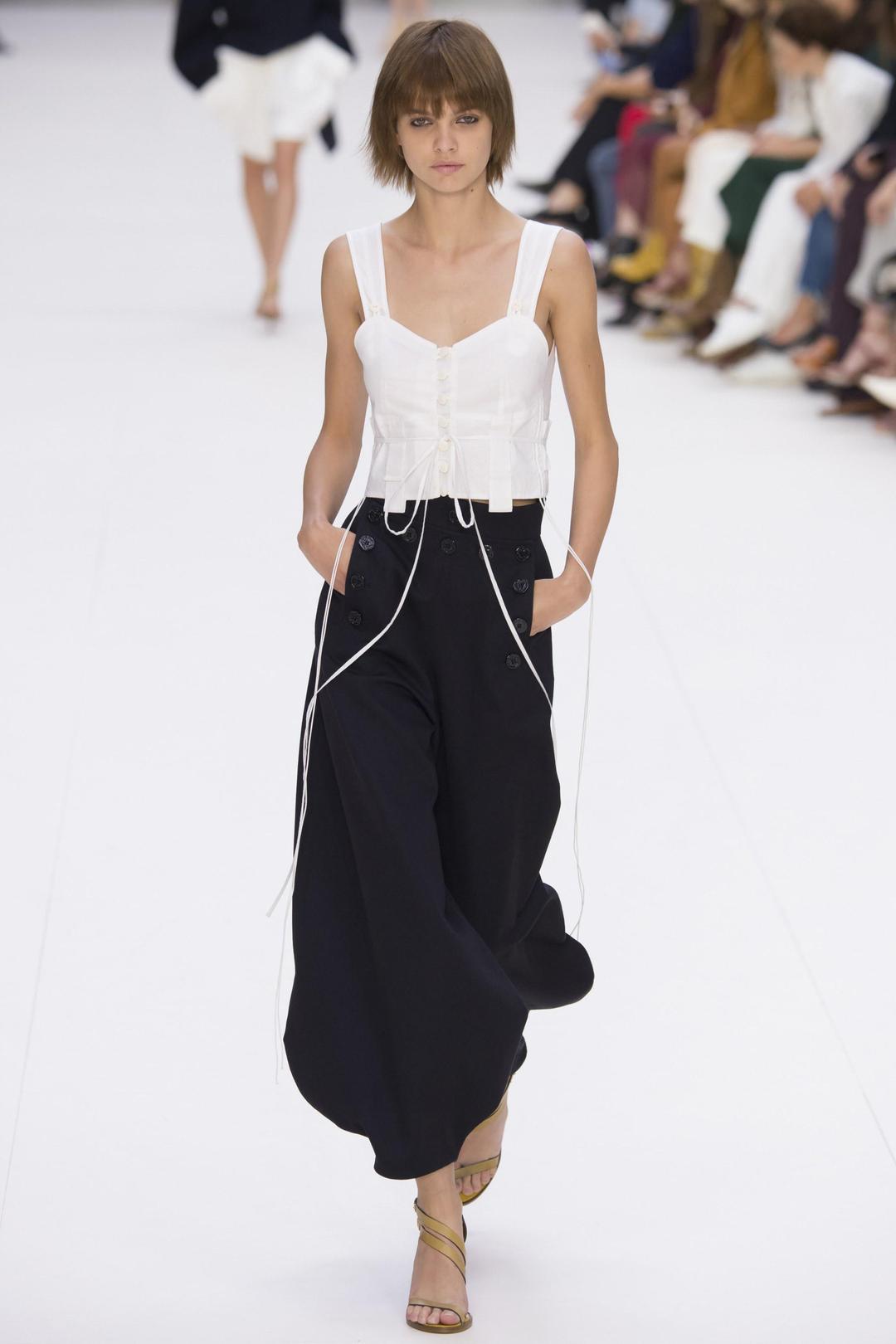 Apart from trend leggingsthe trend of volume pants will also be boom. Perfect for creating layering cool on look you.
Photo credit: Gucci / Monica Feudi / Yannis Vlamos / Marcus Tondo / Kim WestonArnold / Umberto Fratini / Alessandro Garofalo
READ ALSO: Portraits of the Indonesian Fashion Industry in 2017