The Swan Pack collection from Puma.
After launching the Do You ad campaign with Cara Delevingne as its ambassador, Puma is back with a new and no less cool ad campaign called the Swan Pack. Where this time, Puma teamed up with the New York City Ballet and her favorite muse, Kylie Jenner, in releasing a new collection that is unique and feminine.
Inspired by the graceful and powerful ballet dance, the Puma Swan Pack Collection comes in a series sneakersbag Backpack, sweatshirtand pants trainingcomplete with ballerina touches such as feathers, lightweight materials and other interesting details.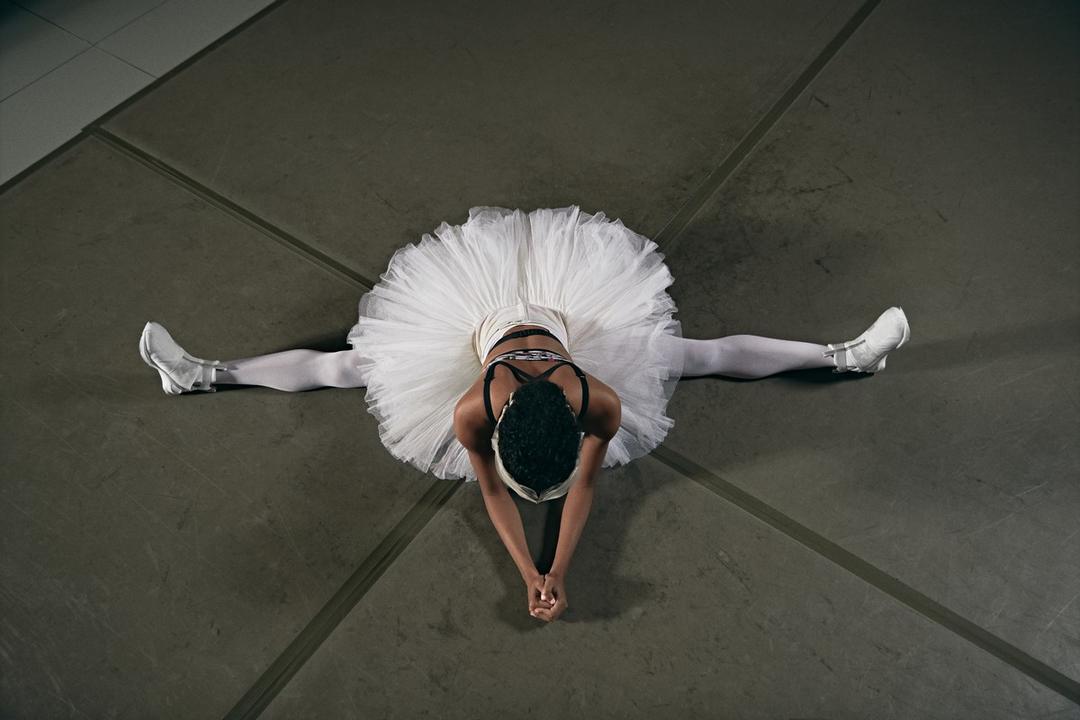 The Puma Swan Pack collection is available online and in several international stores starting this February 1st. Now while waiting to enter Indonesia, let's take a peek at how interesting this Puma Swan Pack collection is…