"Price fashion items certain brands are more expensive in Middle Eastern countries"
For countries that have abundant oil wealth, world oil prices are very influential on various business sectors, including industry fashion. In the last two years, world oil prices have fallen by 75%. This will lead to a phenomenon that occurs in Kazakhstan where people are reluctant to buy goods branded even during the discount season though.
Over the past ten years, oil-producing countries such as Kazakhstan, Saudi Arabia, Kuwait and the United Arab Emirates have been used as a place of development franchise department store international Harvey Nichols and Saks Fifth Avenue. Even brand luxuries like Hermès or Zegna relied on these countries for greater profits.
Therefore, with the decline in oil prices, it is feared that it will create a shopping center or industrial development project fashion already running will experience obstacles and even cancellation. The impact is already felt when the price fashion items certain brands are pegged more expensive in these Middle Eastern countries.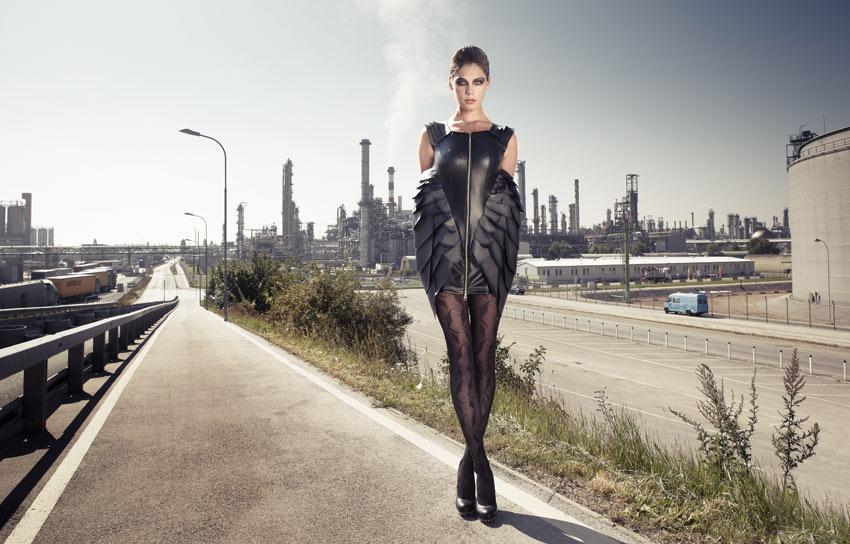 businessoffashion.com
It turns out that this situation can be addressed more positively by business people. One of them is Agnieszka Nowak from Kazakhstan who prefers to renew mall luxury than building new. Some big players also have another way, namely by cutting certain costs and remaining confident in sales brands that luxury.