Several fashion designers from Indonesia who are members of the Indonesian Fashion Designers Association or IPMI celebrate their 30th anniversary by holding IPMITrend2017. Where Indonesian fashion designers predict fashion trends for next year. Barli Asmara, Ghea Panggabean, Era Soekamto, Mel Ahyar, Hian Then, Sebastian Gunawan and many more. Want to know what the 2017 trend predictions from the Ghea Panggabean and Era Soekamto collections look like? Check this out.
GHEA PANGGABEAN
The Ghea collection was inspired by the trading activities of merchants along the Malacca Strait to Sumatra and Java and this has translated into a trend outer which is more modern with embroidery details as well as tassel, embroidery and beading still dominates. Coupled with the silhouette that loose.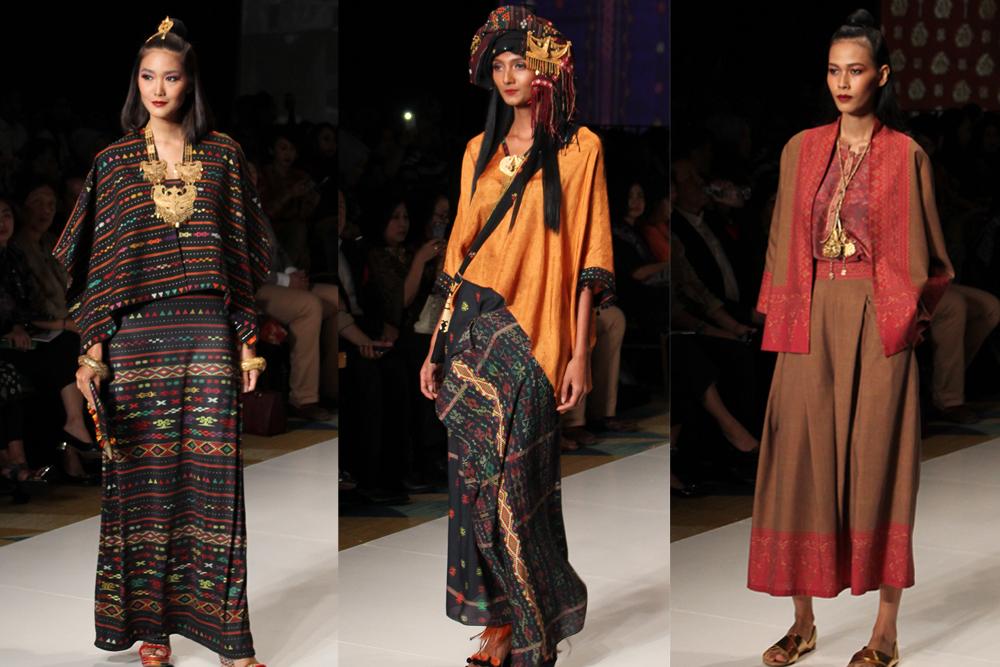 Besides that asymmetrical top also combined with a traditional songket skirt. As well as for the hairdo in the style of a silat warrior to become a trend, or what is commonly known halfbun. Looks like a trend half bun on hair will be the trend in the next year, Bela!
SOEKAMTO ERA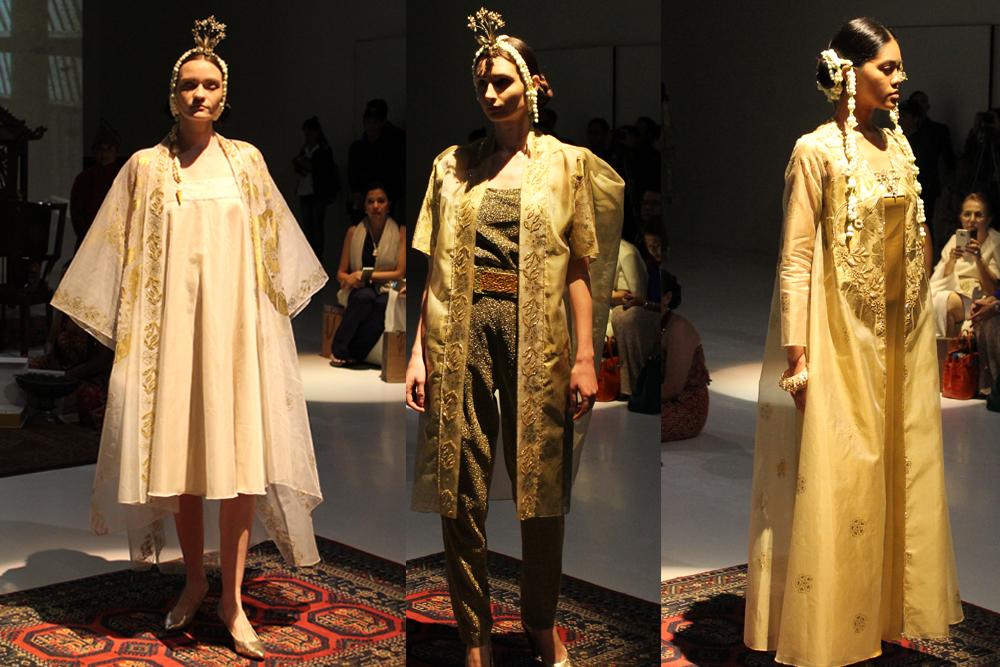 Not only that, beauty headpiece traditional collection from the Soekamto Era Collection combined with army metallic jumpsuit, be very fashion. This time, Era Soekamto gave a more accent modern on the collection. Blend metallic on traditional clothes look super chic.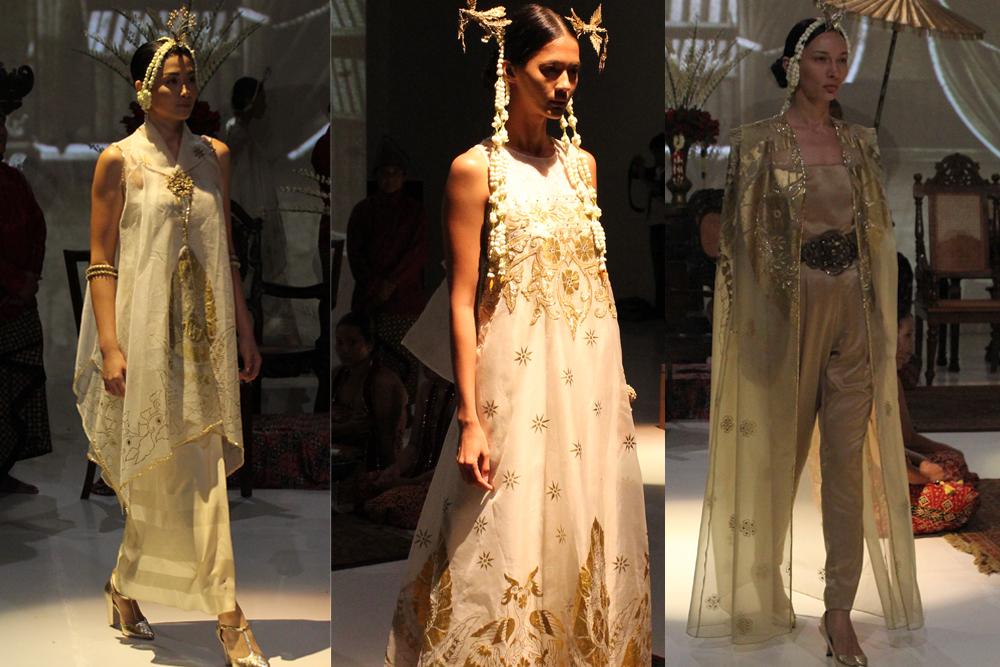 And The thing that really catches the eye of this trend is combining traditional styles into a more modern and wearable.
What do you think Bela about the trend heritage this? Let's leave an interesting comment below.
READ ALSO: #REVIEW Sebastian Red: See Now Buy Now Concept for Ready-Couture in Indonesia