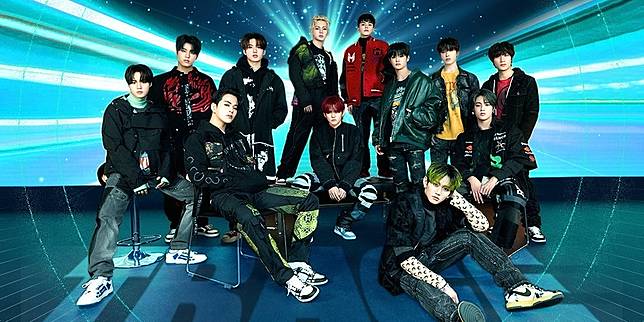 Achievement of one boy group youth made by YG Entertainment, TREASURE is back to amaze fans through mini album their first.
It is known that on Friday (18/02) around 14.00 KST, mini album first THE SECOND STEP: CHAPTER ONE from TREASURE has sold more than 700 thousand copies since its release on February 15, 2022.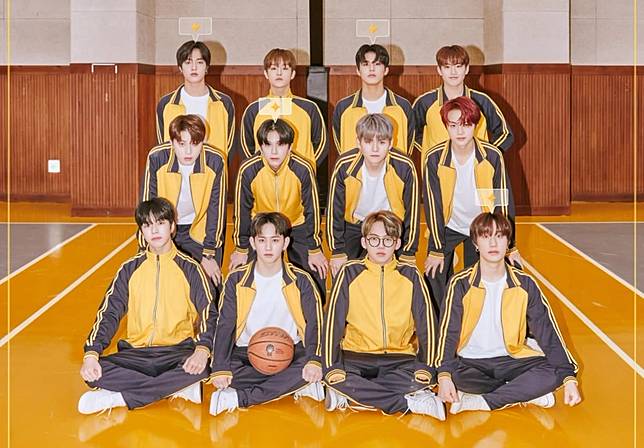 In response to this, YG Entertainment also said on Saturday (19/02) that this was the highest sales record from TREASURE for one album.
Previously, 3 single albums from TREASURE had sold 240 to 280 thousand copies. Meanwhile for full album their first sold around 360 thousand copies in 2021 ago.

In addition, the music video "JIKJIN" is also the fastest TREASURE MV to reach 20 million views, which is in just 2 days 19 hours.
Congratulations to TREASURE and fans on their great achievement with the album THE SECOND STEP: CHAPTER ONE! (www.kpopchart.net)