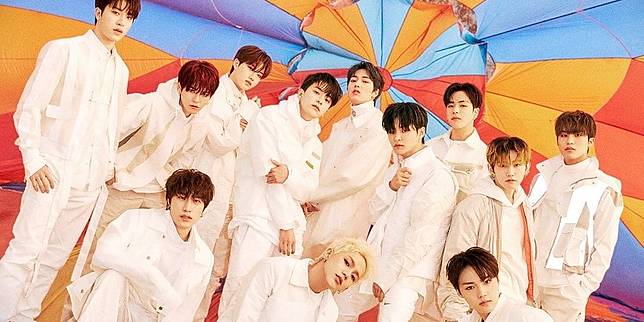 TREASURE's comeback with their new album THE SECOND STEP : CHAPTER ONE managed to master the iTunes Chart Indonesia and various other countries.
Through the latest data at 08.34 WIB, 4 of TREASURE's newest songs, namely, "JIKJIN", "DARARI", "U", and "It's Okay" managed to dominate the Indonesian iTunes Chart from positions 1 to 4.

Meanwhile, albumTHE SECOND STEP : CHAPTER ONE also occupies the first position on iTunes Top Albums Indonesia and more than 30 other countries.
Not only that, the comeback album TREASURE, which was released on February 15, 2022, also perched in first place on the iTunes Worldwide Album Chart.

Congratulations to TREASURE and fans for the great achievement with the album and comeback song! (www.kpopchart.net)