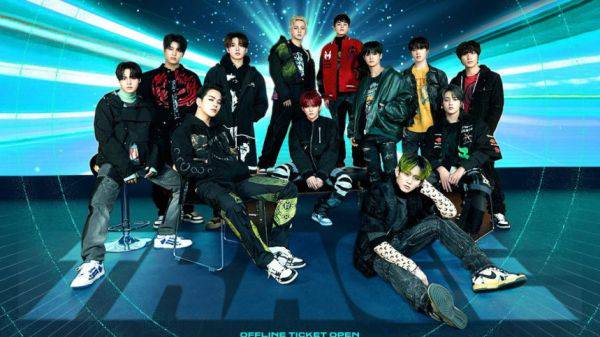 GROUP
The album's title track, titled Jikjin, also ranked first on several charts, including Japan's Line Music.
YG Entertainment said Jikjin's music video, which reportedly cost 500 million won, was watched nearly 10 million times on YouTube within about 21 hours of its release.
Read also:
To mark the release of The Second Step: Chapter One, Treasure also launched a variety of Jikjin-themed merchandise, from photocards to key chains.
The 12-member group made their debut in August 2020. Next April, they are scheduled to hold their first concert. (Ant/OL-1)