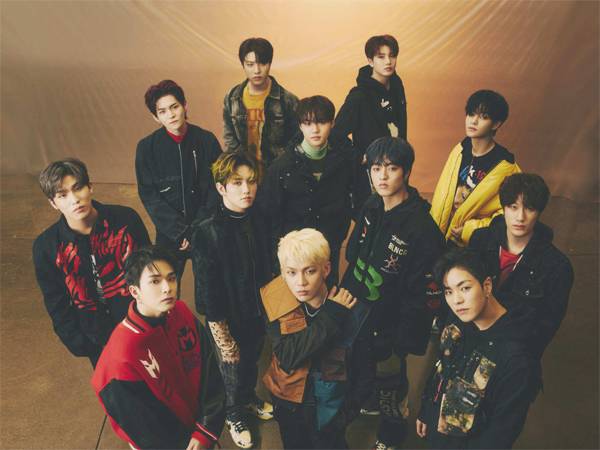 DREAMERS.ID – TREASURE's long-awaited comeback is off to a promising start! Their latest release successfully topped international music charts and broke personal records for physical album sales.
On February 15 at 18:00 KST, TREASURE made their highly anticipated comeback with the new mini album 'THE SECOND STEP: CHAPTER ONE' and accompanying title track 'JIKJIN'.
According to YG Entertainment, starting at 2 p.m. KST on February 18 or just three days after its official release, the album 'THE SECOND STEP: CHAPTER ONE' has sold over 700,000 copies.
The figure marks a new personal record for TREASURE, whose previous best-selling album (their 2021 studio album 'THE FIRST STEP: TREASURE EFFECT) sold a total of around 360,000 copies.
'THE SECOND STEP: CHAPTER ONE' also reached No. 1 on the iTunes Top Albums chart in at least 30 different regions around the world, including Australia, Brazil, India, Mexico, Canada, Russia, Spain, Thailand, and more.
TREASURE has also topped various Japanese realtime music charts, including Line Music, Rakuten Music, Apple Music, AWA, and mu-mo with their latest release.