Wearing accessories can maximize your appearance even if the clothes you wear are very simple. By wearing accessories, your look can become more stylish. Women's accessories consist of various types and models. One of them such as necklaces, earrings, bracelets and bags. Beautifying your neck with a gold or silver necklace may be common, but what if your necklace contains flowers? Check out the full review here, Bela.
Valeria Prieto, this woman has a super unique idea and designed a necklace filled with flowers. As reported by boredpanda.com This necklace was produced in 2015.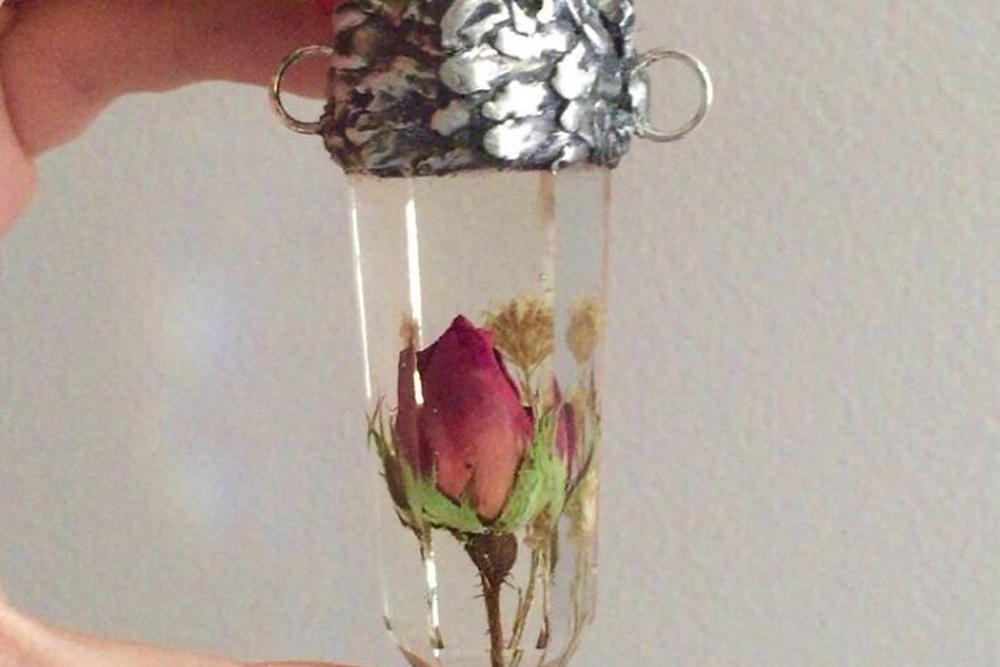 The interesting thing is that each of these flowers, has a different meaning and is placed in a variety of pendants as well. Want to have it right away? You can directly visit the site at Etsy.com.
So which one is your favourite, Bela?