See other names here.
If you could guess the name of the artist or designer that was most searched on Google search engines during 2016, who would Bela be? Hmm.. if everyone thinks names like Alessandro Michele from Gucci, or Maria Grazia Chiuri who just served as creative director in Valentino, or Alicia Vikander and Brie Larson who won the Oscars this year are the people, you are not quite right.
Very surprising! Turns out, the most searched artist on Google in 2016 was Meghan Markle. If all this time Meghan Markle was only famous for her roles in TV series Suits, now many people are typing his name on Google and find out about him after his relationship with Prince Harry was revealed. Meghan Markle herself beat other big names such as Marion Cotillard (who is rumored to be having an affair with Brad Pitt), Brie Larson, and Daisy Ridley whose name is boom because of his role in Star Wars.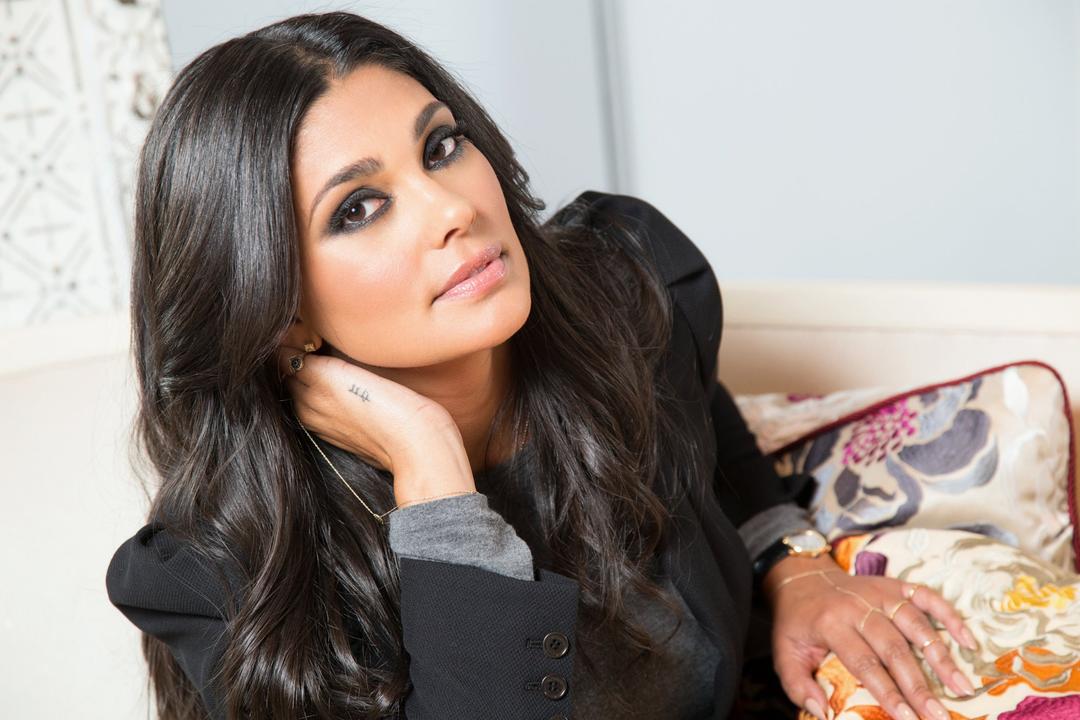 Meanwhile from the world fashion, the name of Alessandro Michele is still entering the rankings on the Google search list. But nothing beats the name designer Rachel Roy! Especially since he was 'accused' of being the third person in the relationship between Jay-Z and Beyonce – whose name has been changed to 'Becky with the good hair' in the lyrics of Beyonce's song titled sorry.
While other names that were most searched on Google during 2016 were the Olsen twins, Kendall and Kylie Jenner, Ivanka Trump, Alm. Sonia Rykiel and Kanye West.
Photo source : Jordan Strauss / Invision / AP / HD wallpaper / the daily beast