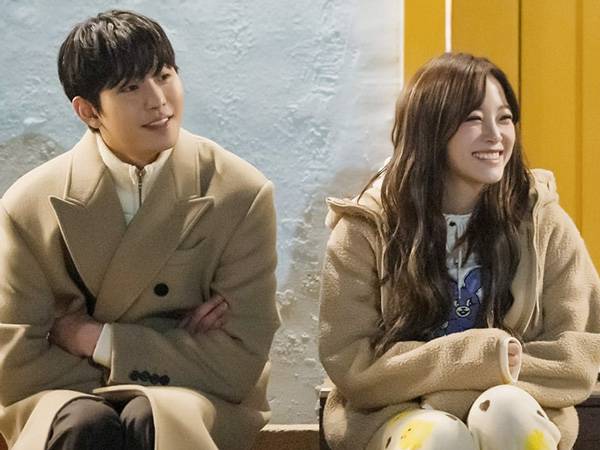 DREAMERS.ID – At the end of the second episode of the drama 'A Business Proposal', Kang Tae Mu (played by Ahn Hyo Seop) and Shin Ha Ri (played by Kim Sejeong) surprised the audience with their unexpected first kiss.
On March 4, the production team shared behind-the-scenes photos of Ahn Hyo Seop and Kim Sejeong filming the important scene. In the released photos, the two actors create a friendly atmosphere with their bright expressions and warm laughter.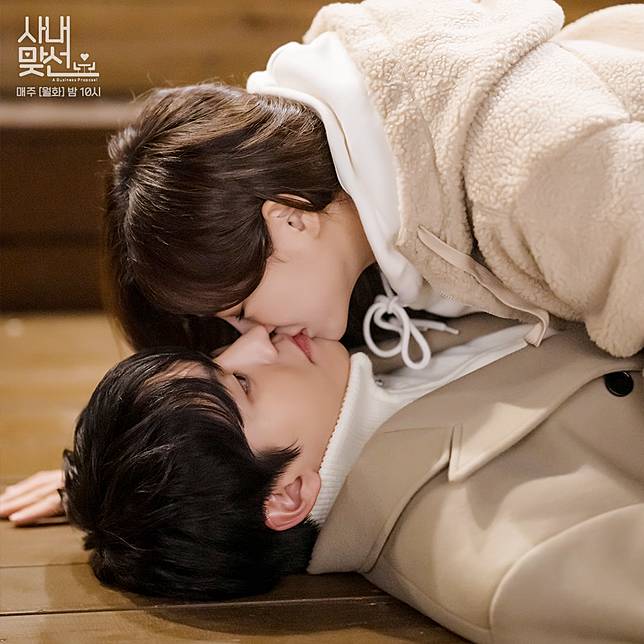 While they were waiting for the shoot, they sat next to each other and smiled non-stop. Not only are they goofy and funny on set, but they also show their passion for creating the perfect scene. It was said that they even exchanged ideas and practiced together.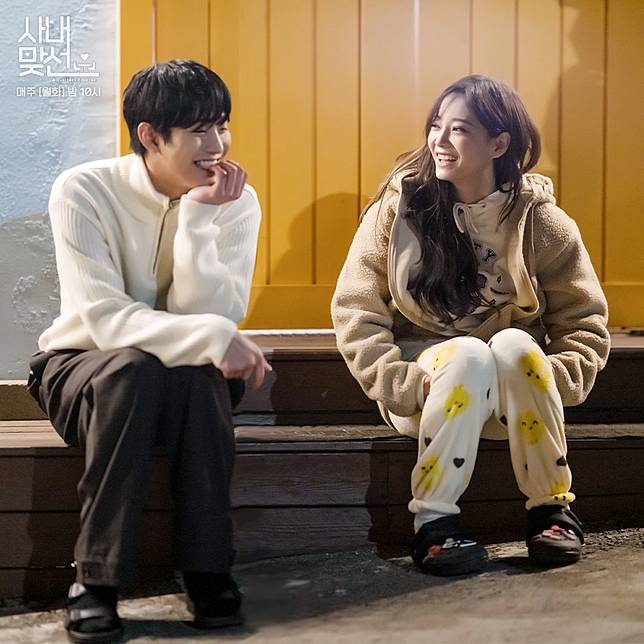 Ahn Hyo Seop displays the charms of Kang Tae Mu, who seems perfect in every way but his personality changes when he is with Shin Ha Ri. On the other hand, Kim Sejeong perfectly portrays both sides of her character as an office worker and Kang Tae Mu's blind date partner.
Since the drama 'A Business Proposal' was released, both Ahn Hyo Seop and Kim Sejeong have received much praise and amazed the audience with their fantastic chemistry. Fans can look forward to seeing more of their romantic and cute teamwork in the future.