Bags are one of the women's accessories to make the appearance more perfect and beautiful stylish. Not only useful for storing luggage, bags can also make you more fashion and confident. As quoted from boredpanda.com a female designer from the Netherlands, named Rommy Debommy, designs bags that make you hungry. Want to know what kind of bag collection? Check out the full review here.
Some of the collections that he released are clutch bags with various forms of food, such as biscuits, chocolate donut cookies with sugar, cakes and other foods. Everything is made according to the wishes of the customer. So you can choose the food and'toppings' anything in your bag.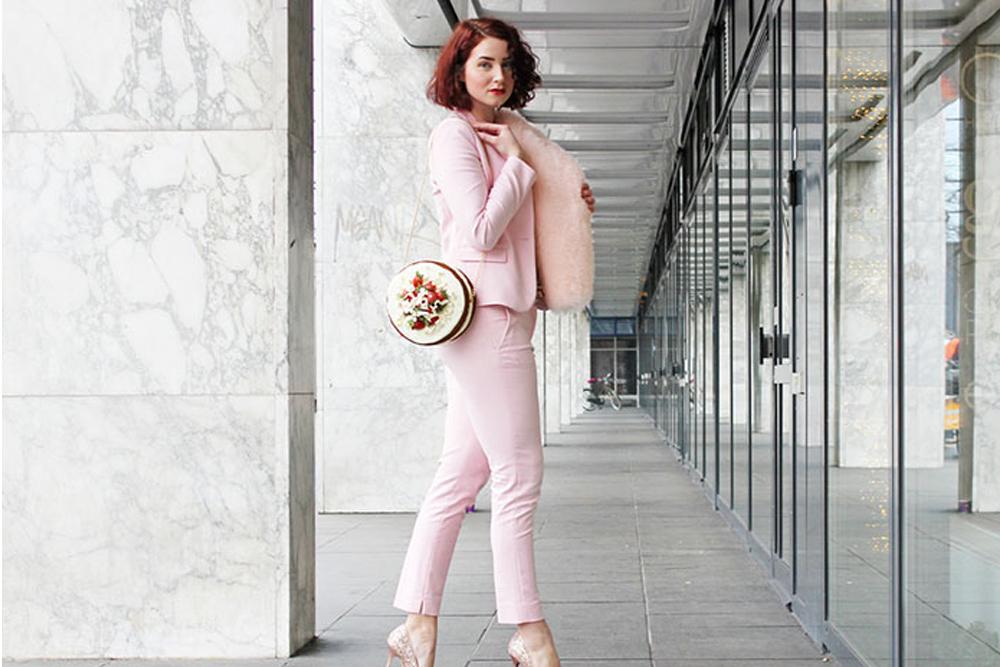 You can have this collection of food-shaped bags on the Etsy shopping site, the cheapest price for his work is £12.13 or Rp. 245 thousand for an egg-shaped brooch. Then there is also a sponge cake clutch for 151 pounds or Rp. 3 million. Rommy also sells plastic bags filled with chewing gum for Rp 531 thousand. Designers claim, the space in the bag is big enough to store money, cards and makeup tools
How's Bella? Interested in collecting this bag from Rommy?