Saint Laurent stole the show at PFW FW17.
Different from other designers, season Fall/Winter 2017 is an opportunity for Anthony Vaccarello to insert a touch of 'old school' for the fashion house Saint Laurent. Through a slouchy boots which is cool, Vaccarello managed to make items what is not this season has become more artistic and up-to-date.
Instead of looking boringAnthony Vaccarello made an appearance instead slouchy boots this is so luxurious, sexy, and festive. Show by design pointed-toe by type cone-heel, slouchy boots This is polished with a touch of shiny leather or what is known as pantent. However slouchy boots detailed sequences are what stole the most attention in the world of social media.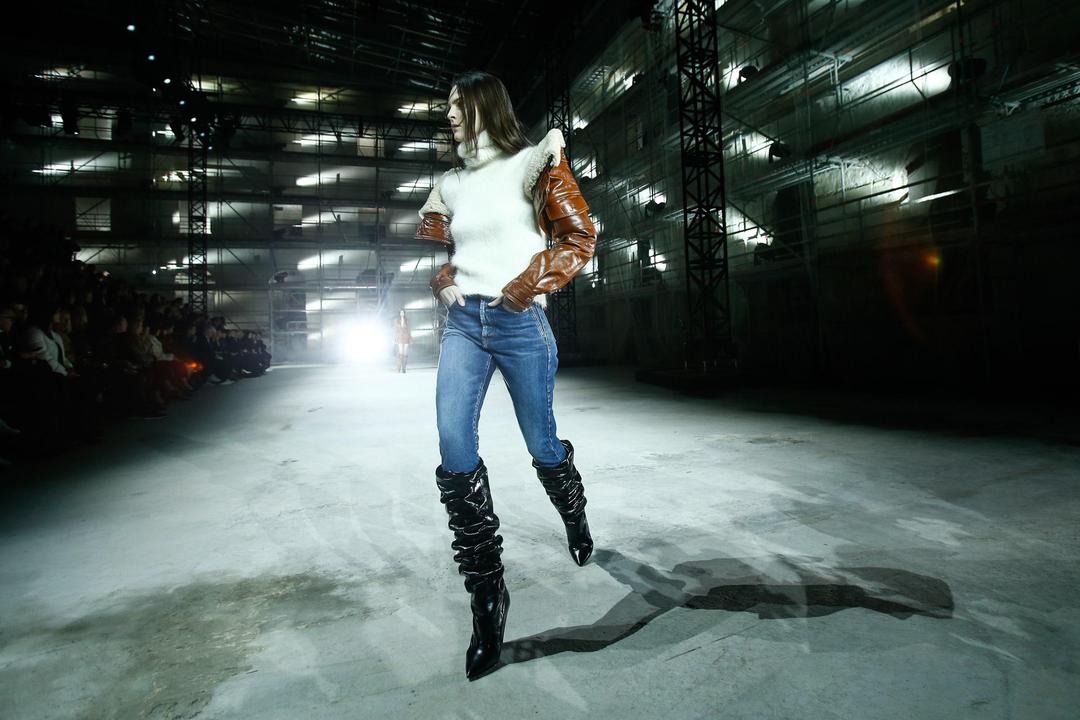 But what is no less stealing the attention of show Saint Laurent is not only si slouchy boots and a collection of dark clothing that mostly shows off the sexiness of a woman's body, there is a model from Indonesia, Laras Sekar, who looks so cool in debutit's for Saint Laurent. Laras Sekar himself wore two look quite provocative. look first she wore a see-through top, and look second look badass with dress The Saint Laurent cut is asymmetrical in the style of Anthony Vaccarello.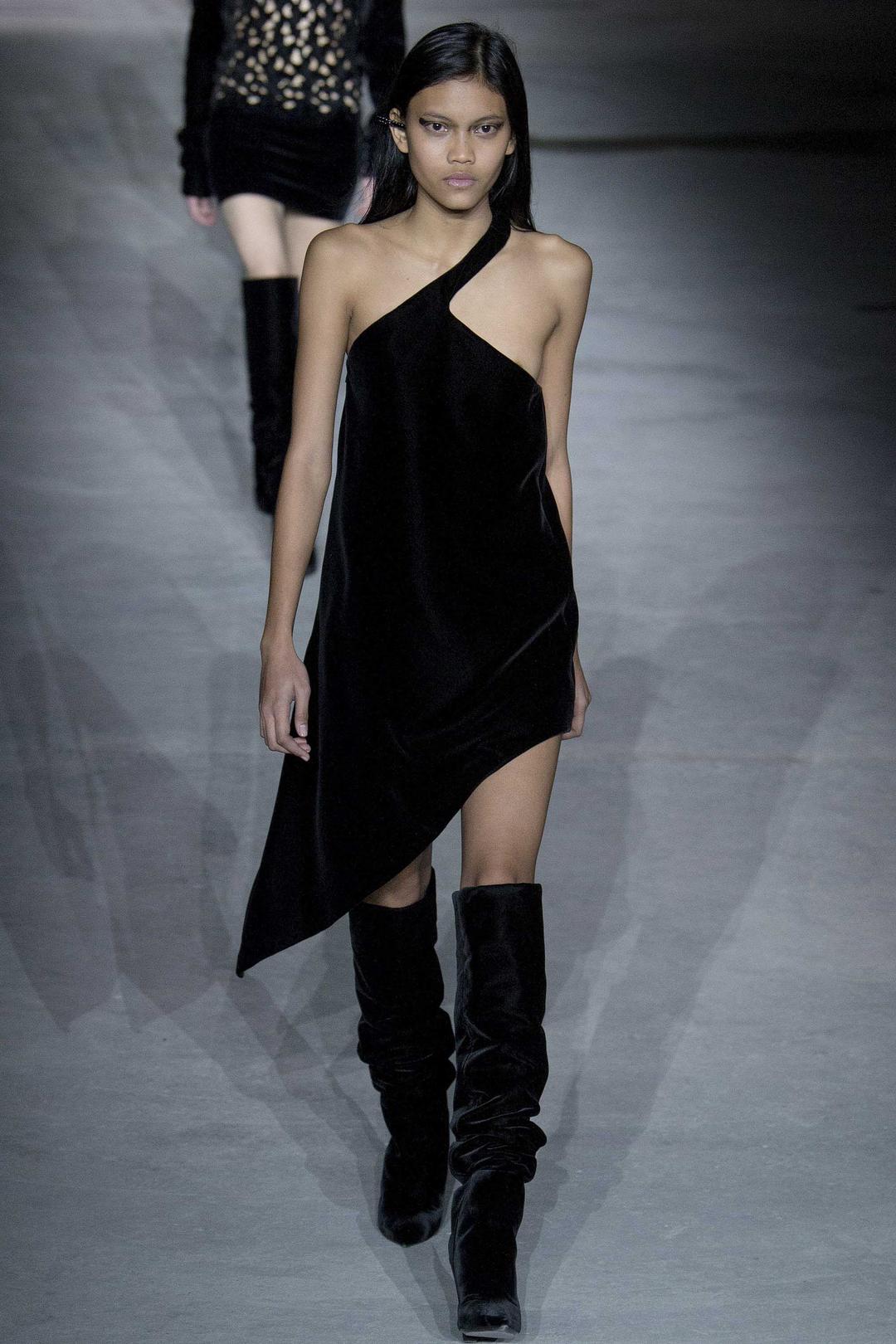 Photo credit: Marcus Tondo / Kim Weston Arnold