Destinations fashion online Asia's largest, ZALORA holds an event private gathering with the theme Designer Luncheon at the end of last February which was held in Hyde, Kemang. 15 Indonesian designers were present, ranging from Avanava, Aesthetic Pleasure, Day and Night, Maryalle to Zhettova designers. These young designers seemed very enthusiastic to hear an explanation about ZALORA and its uniqueness. Want to know what their activities are? Come on listen!
Photo by ZALORA Indonesia
Through the Designer Luncheon event, ZALORA Indonesia's Managing Director – Anthony Fung, shared stories with these young, multi-talented designers about how fast the industry is growing. on line happening in Indonesia and the important role of local designers in helping advance the wheels of domestic fashion.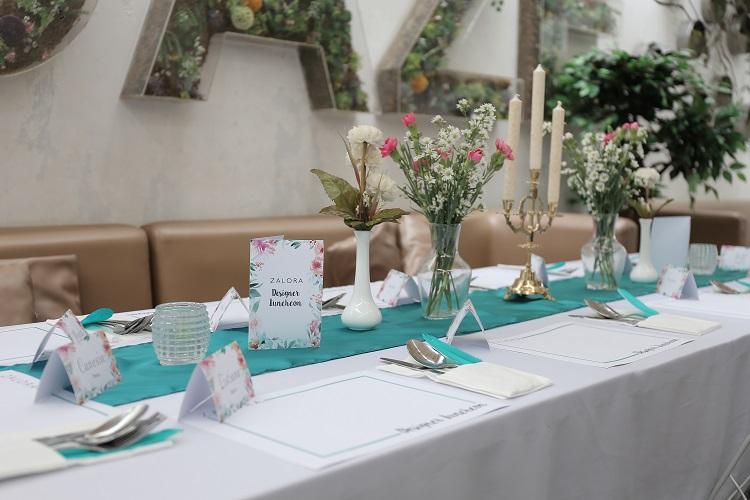 Photo by ZALORA Indonesia
Also present was Bianca Belnadia, Managing Director of the Love label, Bonito, who shared her testimony about her experience of joining ZALORA. He explained that e-commerce platform proven to be able to provide young designers to make it easier to reach consumers widely and with ease.