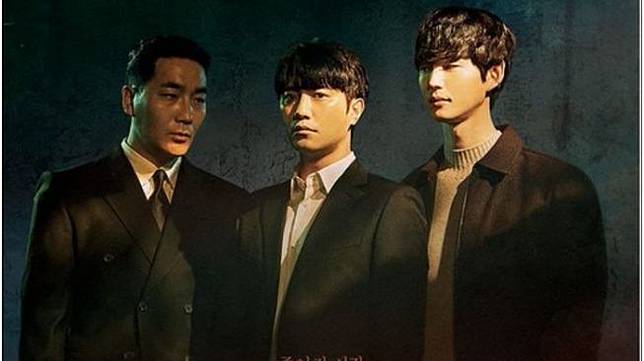 Suara.com – OCN will release a new Korean drama titled A Superior Day. This Korean drama adapted from the popular webtoon of the same name is a thriller genre. A Superior Day is directed by Jo Nam-hyeong and written by Lee Ji Hyun.
This South Korean television series stars Jin Goo who was previously second lead in the drama Descendants of the Sun. Then there is Ha Do-kwon, and Lee Won-Geun and other artists.
Synopsis of A Superior Day
A Superior Day, which only has 8 episodes, tells the story of an ordinary father's 24-hour run or nightmare. He must save his kidnapped daughter. However, his condition is that he must kill the neighbor who lives next door, who is a serial killer.
Describing an exciting and suspenseful story, this drama centers on an ordinary man who finds out that his neighbor is a serial killer. He is caught between the assassins who threaten him. Curious about the next story? Let's take a good look at the synopsis below.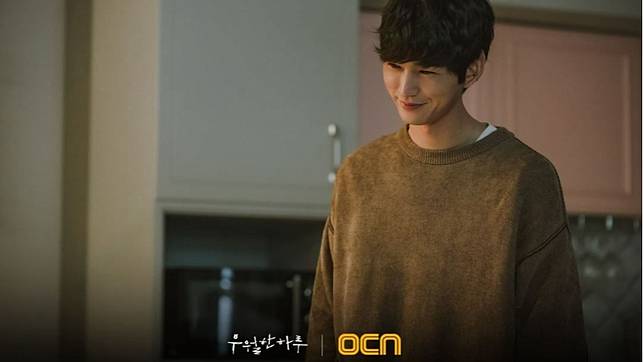 Lee Ho-Cheol (Jin Goo), works as a firefighter. He is a head of household who loves his wife and daughter. But recently, there is media covering serial murder cases.
Actually, that case had nothing to do with Lee Ho-Cheol. However, he received a message stating that, "I will tell you who the serial killer is", accompanied by a photo showing a man with a bloodied knife in his hand. The man was next to the person who was killed.
After clearly observing who the man in the photo was, Lee Ho-Cheol discovered that it was Kwon Shi-Woo (Lee Won-Geun), who turned out to be his next door neighbor.
Then Lee Ho-Cheol received a follow-up message, "Kill Kwon Shi-Woo within 24 hours. Otherwise, you won't see your daughter again." Later, Lee Ho-Cheol discovered that his daughter was now missing.
On the other hand, it turns out that Bae Tae Jin (played by Ha Do-Kwon), is the one who sent the message. He is a professional assassin. He pursues serial killer Kwon Shi-Woo by using or exploiting Lee Ho-Cheol.
Besides having a calm and cold nature, Bae Tae Jin is also a vindictive person. He will repay many times, what he received.
Meanwhile, behind his appearance that looks like a nice young man with a handsome face, warm smile, and friendly personality, it turns out that Kwon Shi-Woo is an elite assassin, a perfectionist. He is a violent psychopath. By killing people, he would feel superior.
Just as he was about to finish his project with the goal of gathering the perfect bodies and creating pictures with them, an unexpected incident occurred. This forced him to reveal his true identity.
Curious about the full story? Let's watch A Superior Day with an exciting and tense story, which will premiere on March 13, 2022 every week at 20.30 WIB on OCN.