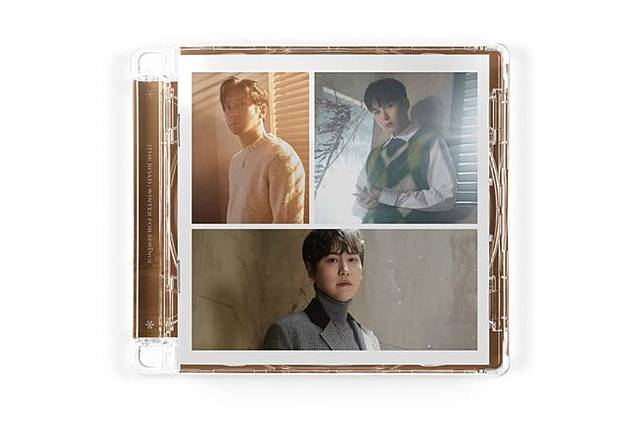 SEOUL, celebrities.id – Lee Donghae or often called Super Junior's Donghae posted a photo on Instagram. He wears a purple hoodie, blue sneakers and brown pants.
Quoting Allkpop, Wednesday (15/2/2022), Donghae also showed a little black hair. It makes him look tall, handsome and cool.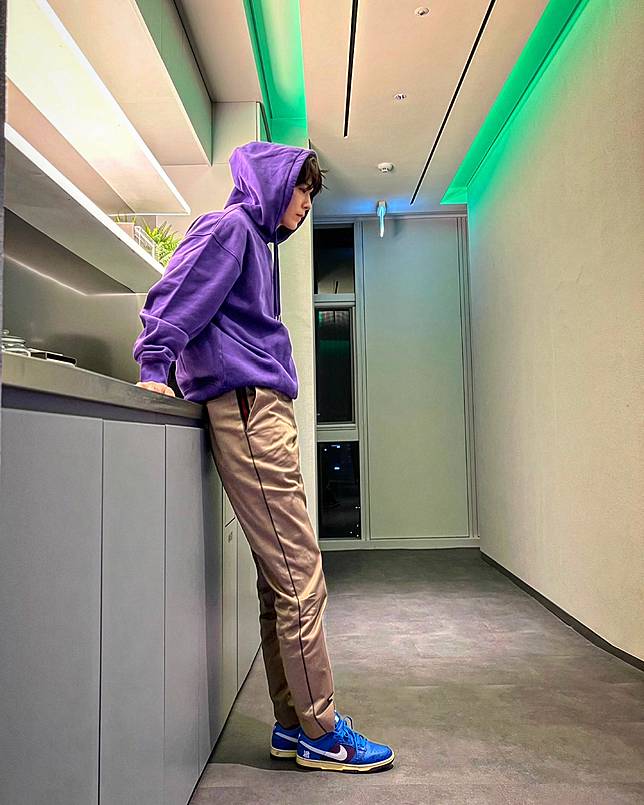 The post stunned his fans, known as ELF. Netizens who saw the photo thought Lee Donghae was very handsome.
Meanwhile, Super Junior has announced a comeback. Currently busy with the preparation of the album The Road: Winter for Spring which will be released on February 28, 2022.