Sportswear for daily. Why not?
If style sporty may be familiar to your ears, but how about athleisure? Have you noticed this trend? From the name, Bela can definitely guess that this trend has something to do with sportswear. Well, it's true. More precisely is outfit for fitness which is used for daily activities outside. athletic and leisurea combination of words that describe how comfortable it is to use sportswear all day.
Just look, many people have worn sports shoes or running jackets to go to the mall, watch concerts and even go to the office. It's kind of cool and comfy. Obviously, stuff fashion that fall into the category athleisure apparels including jogger pants, leggings, yoga pants, sports bra and tank top. Question mix and match, sportswear this is suitable to be combined with attributes fashion such as hats, bomber jackets, coat even ankle boots. Pssst, classic design sports shoes iconic can also help you create athleisure look instantly you know. Just give a try!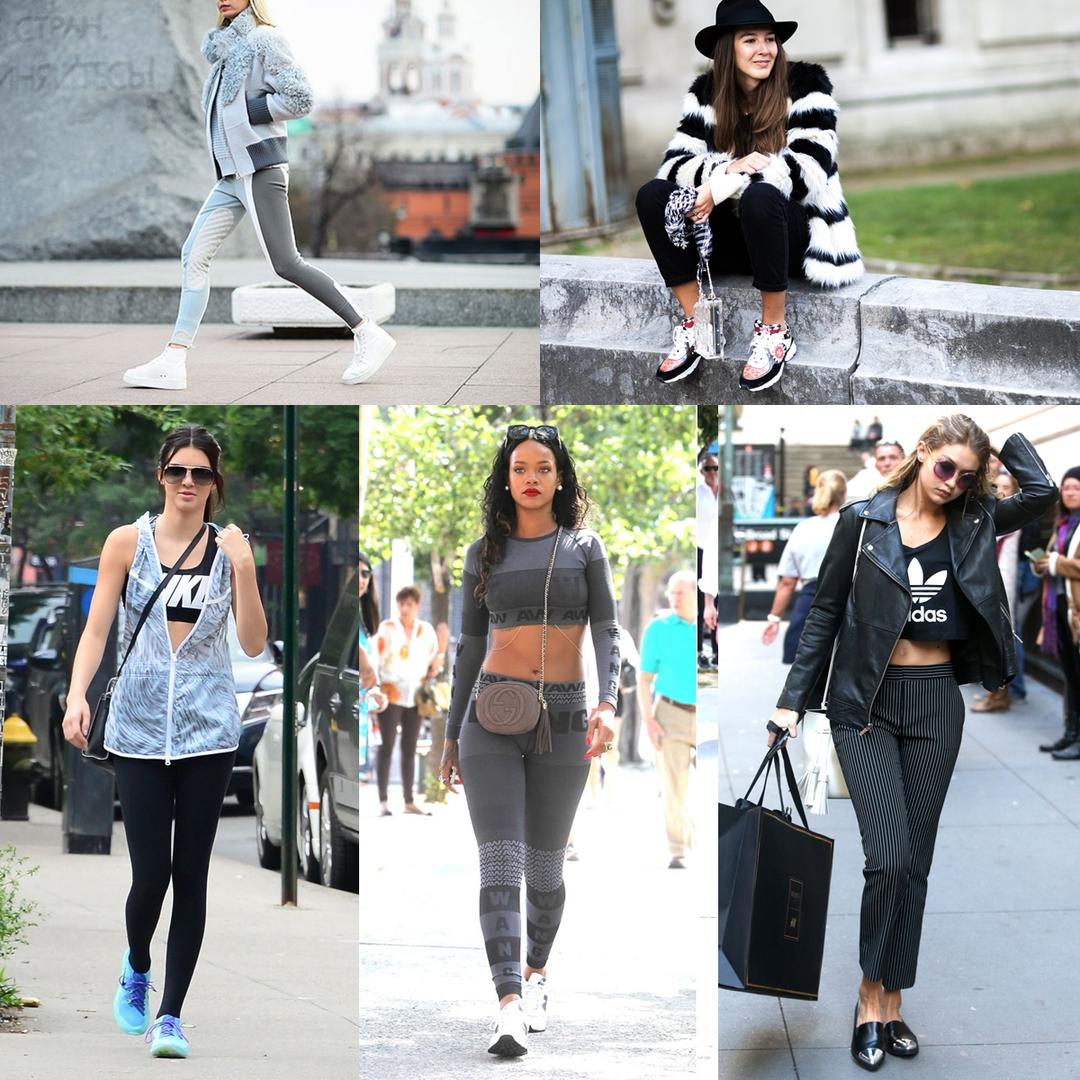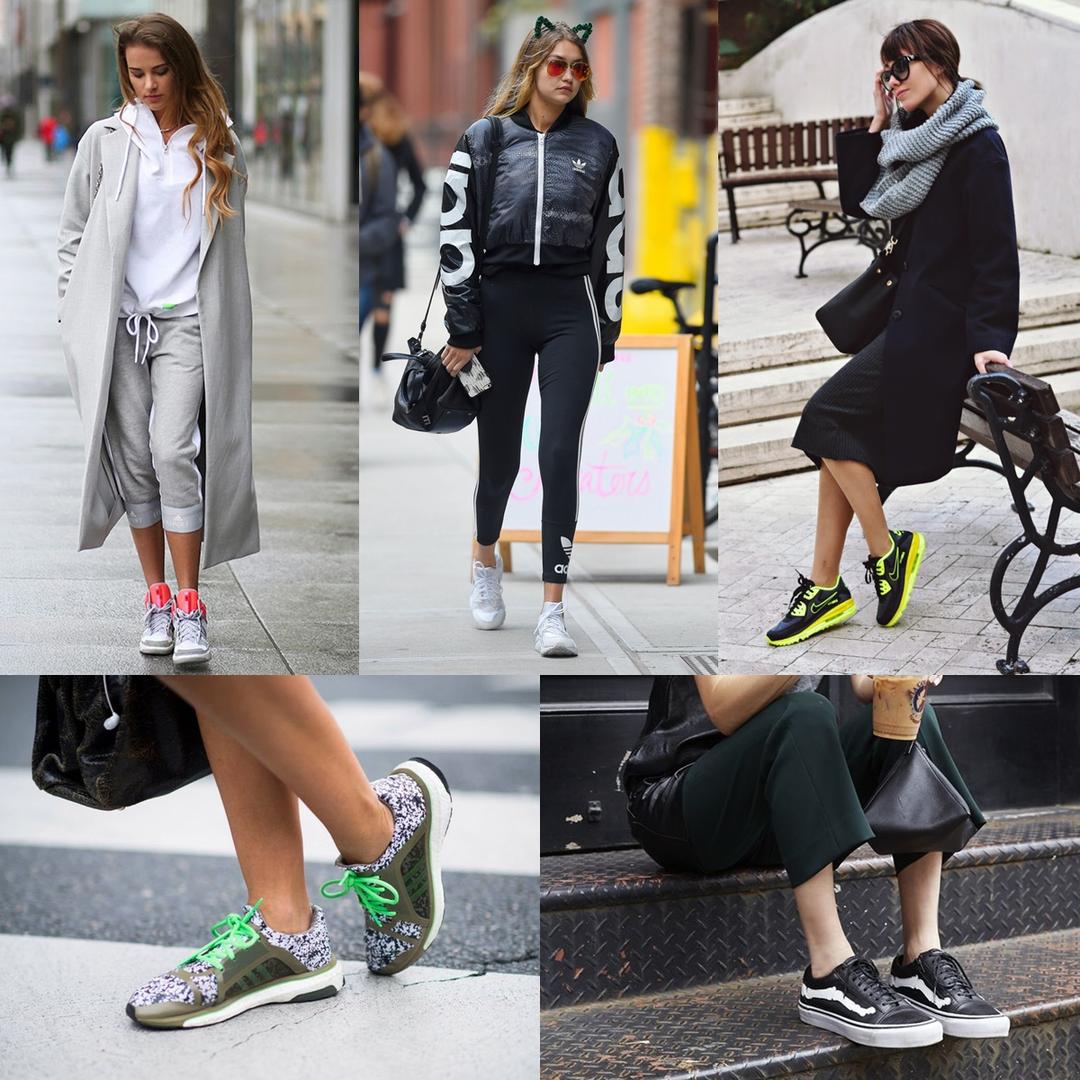 Athleisure will stay for some time. Designer Stella McCartney is one of the people who helped popularize this trend . Through his collaboration with Adidas, sportwear collections have been created with fashion touch. Design leggings invisible sport plain again, but attractive with color blocking and print. Brand popular like Nike or New Balance certainly do not want to lose. They alsoupgrade design shoes and clothes to look more stylish.