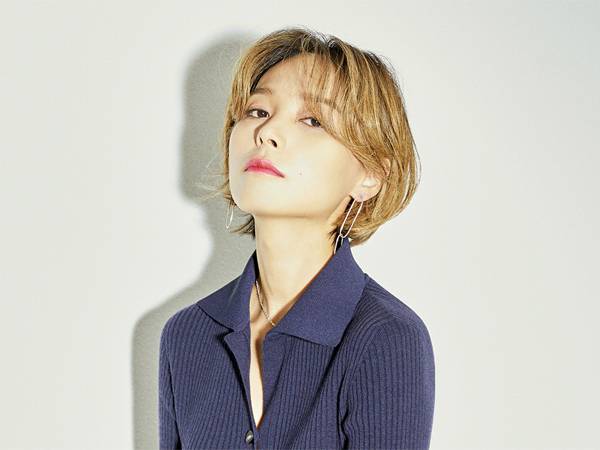 DREAMERS.ID – Sunye, the former Wonder Girls, has signed a contract with Blockberry Creative! This agency is a subsidiary of Polaris Entertainment, where Sunye previously worked. At his new agency, he will be joining his label mate LOONA.
On February 17, Blockberry Creative announced their new contract with Sunye and shared, "Sunye is a multifaceted artist with a positive influence who has shown her colorful charms and outstanding musical talent through her group promotions on Wonder Girls as well as her individual promotions through tvN's 'Mama the idols'."
"We plan to fully support him so he can continue to actively promote in the future. Please show warm support for Sunye's new start with us."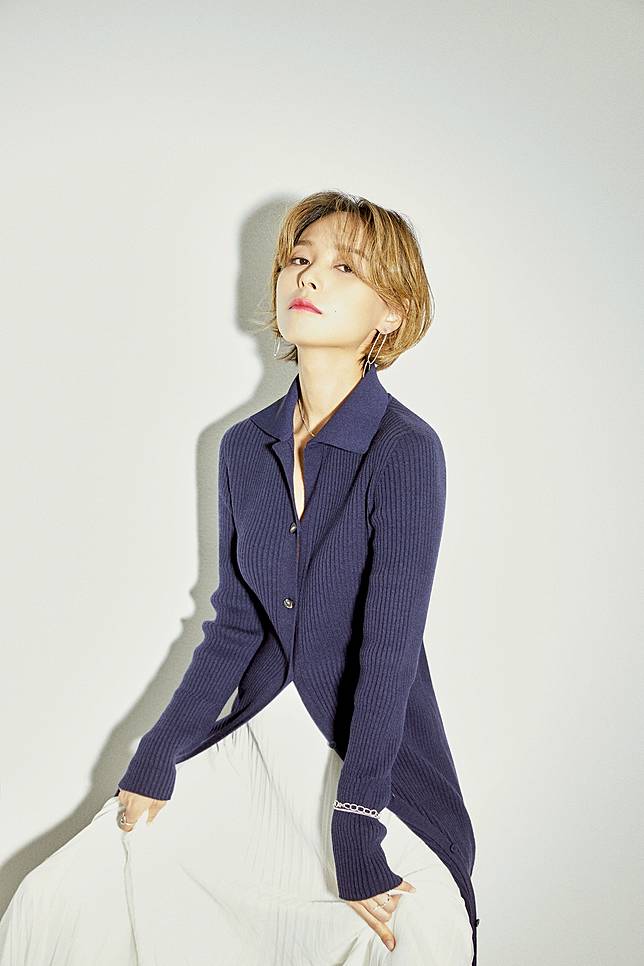 Through the agency, Sunye commented, "I'm happy to join Blockberry Creative where they create happy and enjoyable musical values.
"As someone who believes in the positive power of music, I want to give everyone comfort and strength with good music. I hope you will look forward to it and send lots of love."
Earlier this year, Sunye returned to the Korean entertainment scene after nine years with an appearance on tvN's 'Mama the Idol'. The program features the return of legendary stars who are also mothers as they embark on a journey to be produced as a new girl group.
Along with After School's Kahi, Jewelry's Park Jung Ah, VOX Re.V's Baby Eun Ji, Byul, and Hyun Jyuni, Sunye debuted as MMD (which stands for MAMADOL) and the group recently performed their new song ' WooAh HIP' on 'M Countdown'.
Late last month, Sunye also released a collaboration with former JYP labelmate Im Seulong 2AM with a remake of Park Jin Young's 2007 song 'Farewell Under the Sun'.