Dian Pelangi or Dian Wahyu Utami is one of the designer young and famous Indonesian. Distinctive style and specialization in Muslims fashion make his name increasingly rising in Indonesia and abroad. Since childhood, Dian has loved fashion and encouraged by his parents to hone his drawing skills. His skills were then further developed when he chose to continue his education at SMK Negeri 1 Pekalongan and then continued his education at SMK Negeri 1 Pekalongan Ecole Superieur des Arts et Techniques de la Mode in 2008. Dian graduated with very satisfactory grades and continued her family business which had been established for more than 10 years in Jakarta. Dian's family also owns a textile factory in Pekalongan.
Name Diane, designer main line of Dian Pelangi Company, started to climb when he introduced design-colorful and rich with Indonesian culture. Some results designher is tie dye bright, songket, to luxury batik. In addition, Dian Pelangi also brings a new trend in hijab which is of great interest to her fans in Indonesia.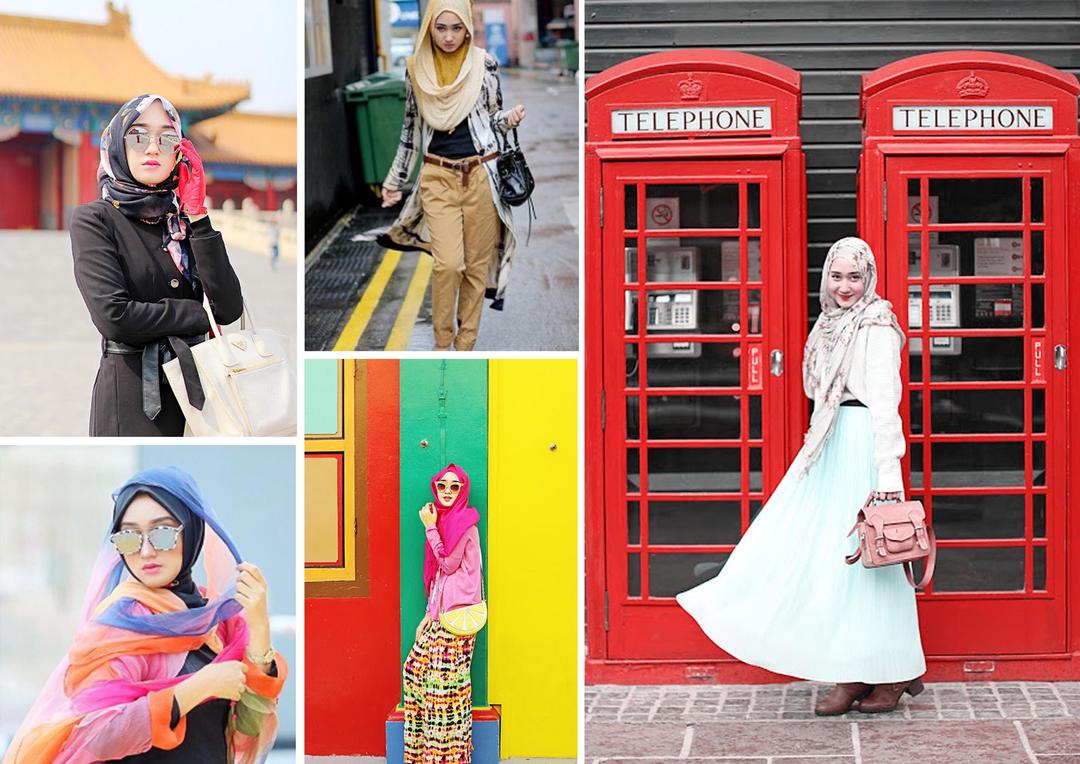 After successfully attracting the attention of many fans in 2012 Dian Pelangi launched her first book entitled Hijab Street Style. This book contains more than 600 photos of Muslim women from Indonesia, Singapore, Kuala Lumpur to Bangkok. This book is also an inspiration for hijabers in the selection of everyday clothing styles.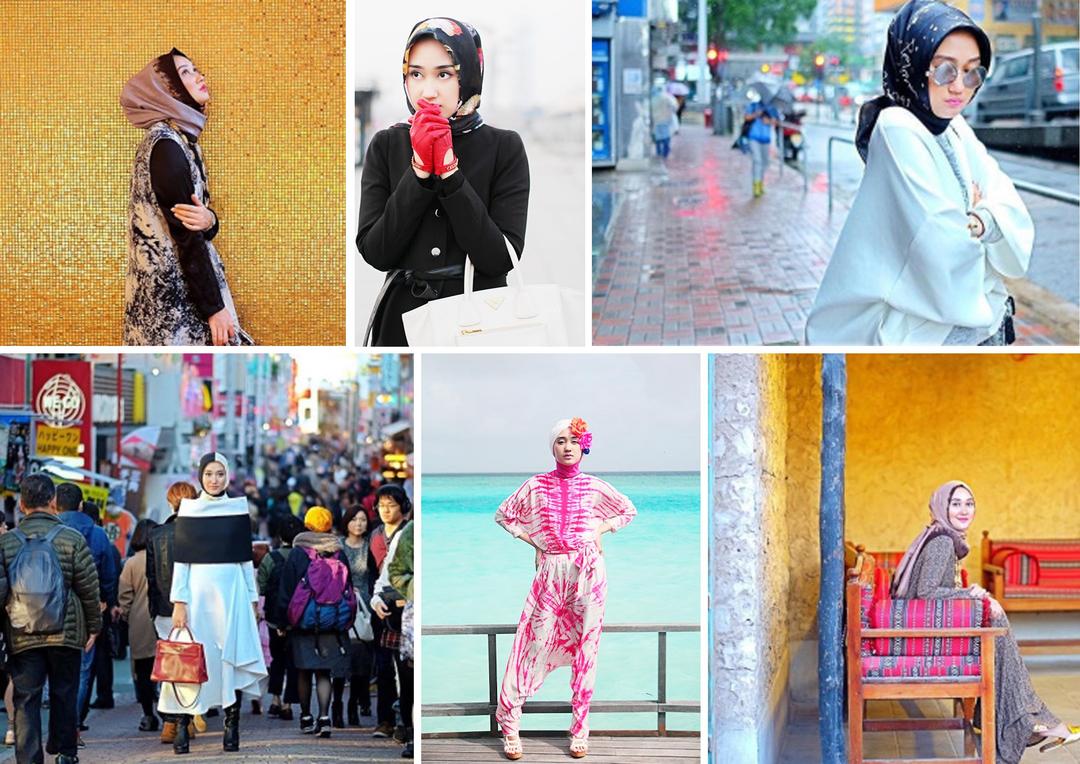 Previously in 2010, Dian Pelangi also had the opportunity to be interviewed at an international TV station CNN, which became the starting point for Dian's career in the world fashion national and international. Bringing news that many fans are interested in brings Dian into an event called The International Fair of Muslim World at Le Bourget in 2011. Now Dian Pelangi has shown her collection in several countries including England, France, Germany, the Netherlands and Jordan. Besides that, Dian is also active on her social media, especially to give tips fashion to his fans.