Bela, we have passed the turn of the year to 2016. Of course, there are many important events that we can't wait to see this year. Especially in the world fashion. Surely you fashionistas are curious about events the biggest in the world fashion this. Yup, that's right! We can't wait to see Fashion Week.
Fashion Week is events important in the world fashion. In this event the designer from well-known brands such as Chanel and Dior showcase their latest products. In addition, Fashion Week is also an event for buyers in this world fashion to choose products or goods that are suitable for their clients. Until now, the largest Fashion Week was held in four cities in four countries, namely Milan, New York, Paris and London. These four Fashion Weeks are the leaders of other Fashion Weeks that are popping up more and more. Every year Fashion Week starts in New York, London, Milan and ends in Paris.
Watch the following style inspiration from fashionistas straight from Milan, London, New York, and Paris!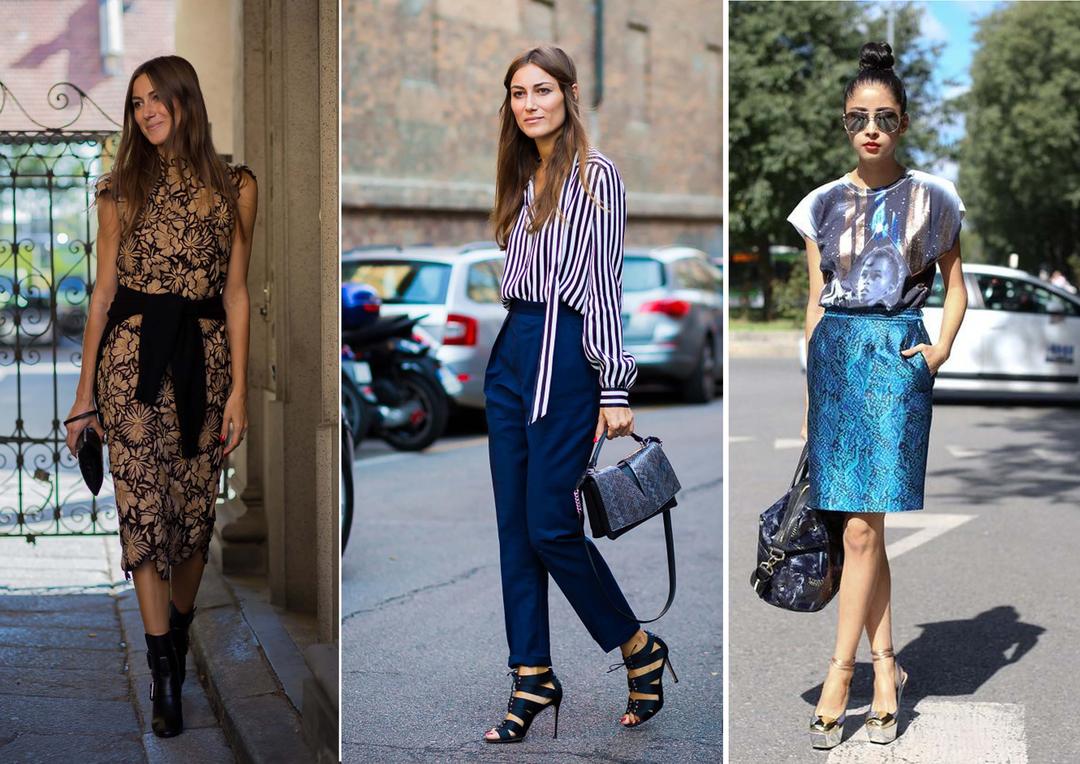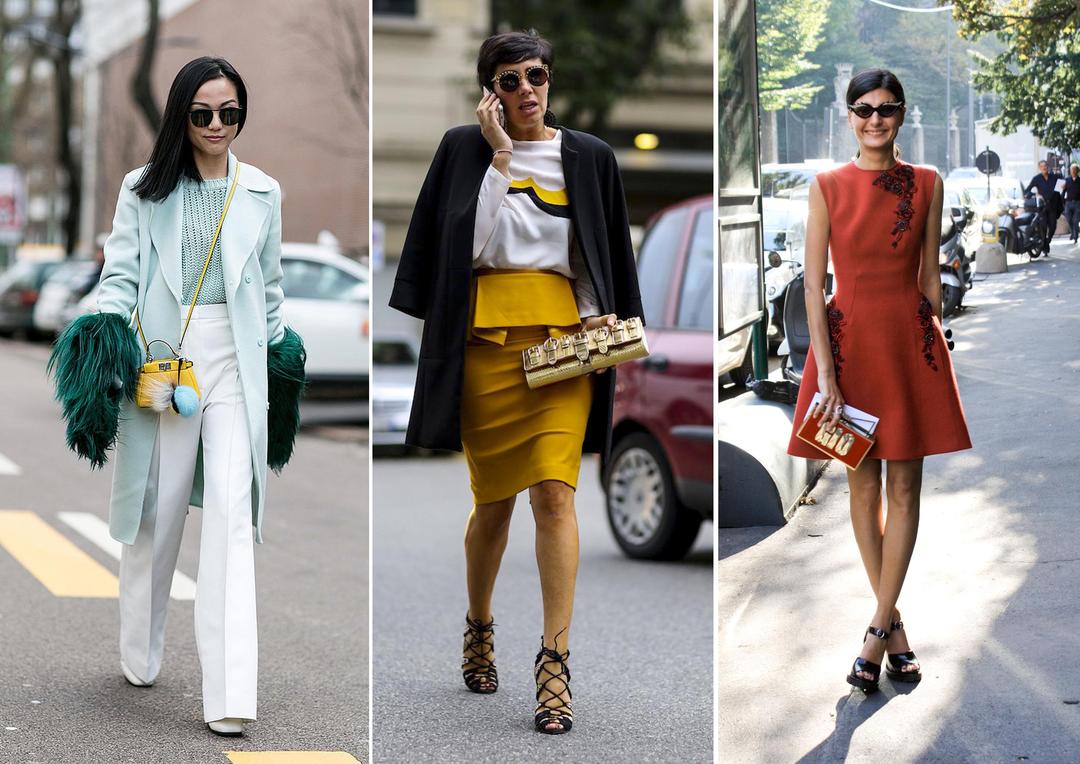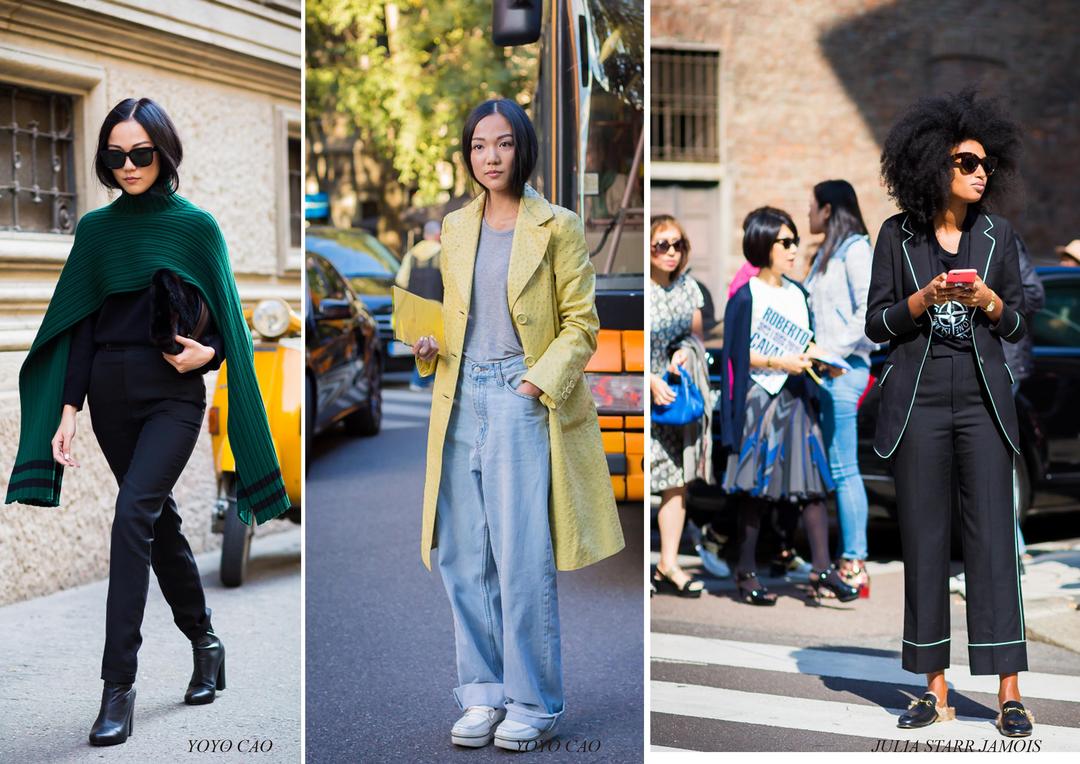 Milan Fashion Week It is held twice a year, in February/March and September/October. At the beginning of the Para designer will show fall/winter collections while at the end of the year they will show spring and summer collections. Events This annual run under the Italian Fashion Association. Every year there are more than 40 appearances of the para collection designer at Milan Fashion Week. The designers who appeared were mostly from Italy, including Gucci, Dolce & Gabbana, Fendi, Ferragamo and Versace. Besides that street fashion Milan Fashion Week also attracts a lot of people, especially photographers and fashionistas.
Paris Fashion Week is one of the Big 4 Fashion Week waiting for waiting. Every year Paris Fashion Week is always closed Big 4 Fashion Week. In addition to showing the collection spring/summer and autumn/winterParis Fashion Week also shows the Paris collection Men's Fashion Week as well as Paris Haute Couture Fashion Week. For Paris Haute Couture Its implementation is only allowed in the city of Paris.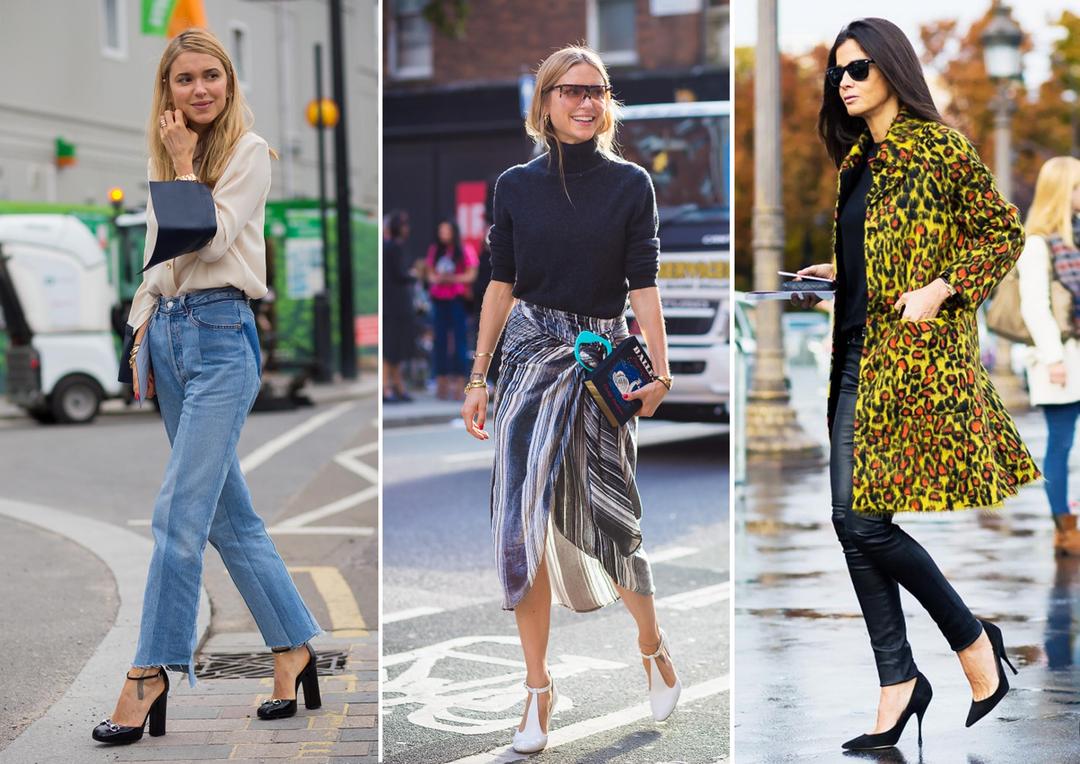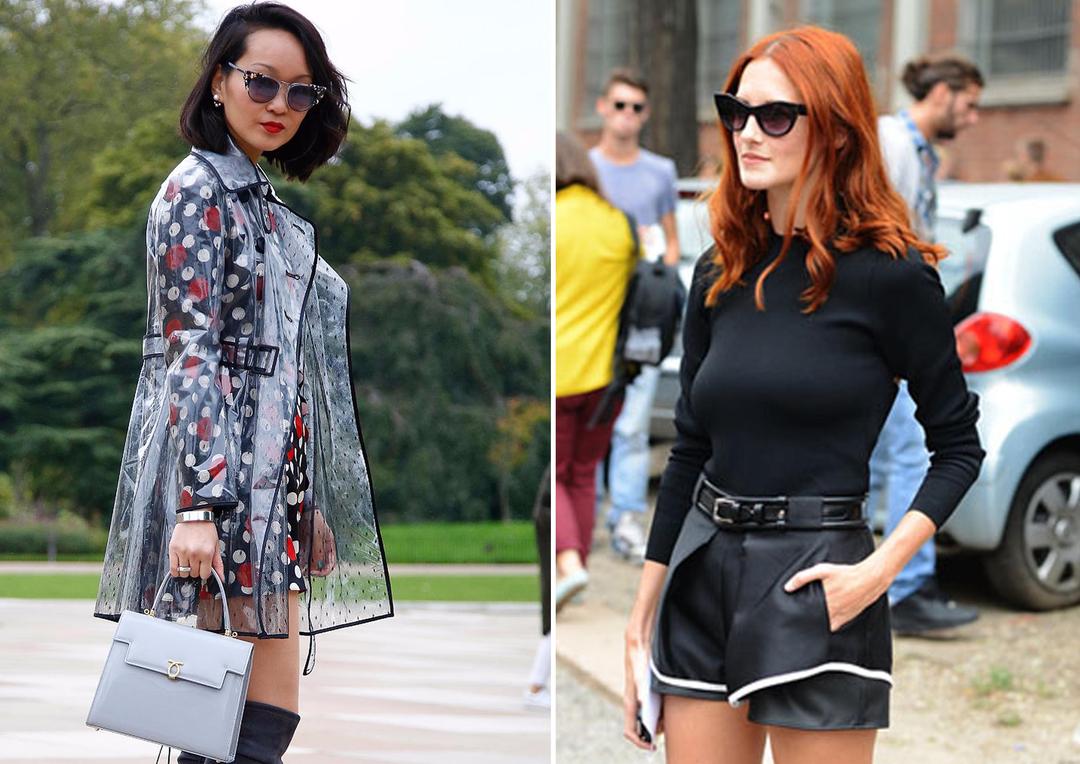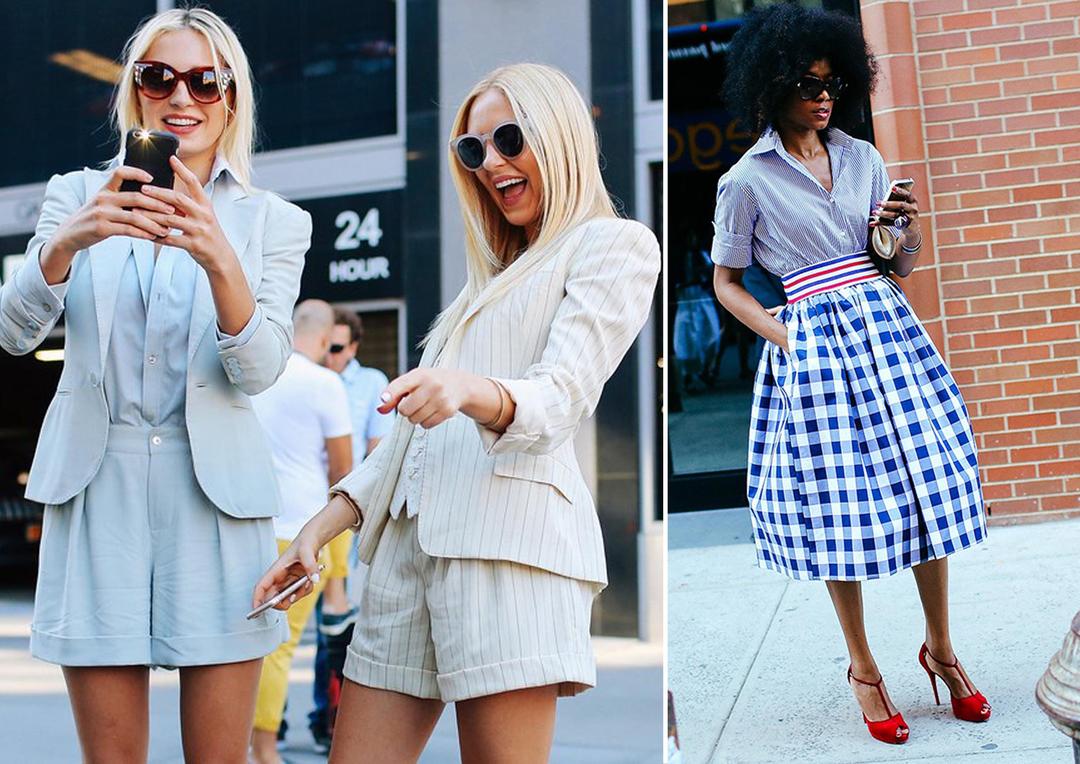 London Fashion Week is events second in the Fashion Week series. The city of London became the second port of fashionistas. London does have a characteristic that is different from other cities. street style-What is on the streets of London is also very different, this is also influenced by the weather in London or England which is always cold even though it is summer. Clothing with long sleeves is also a favorite of fashionistas street style in London.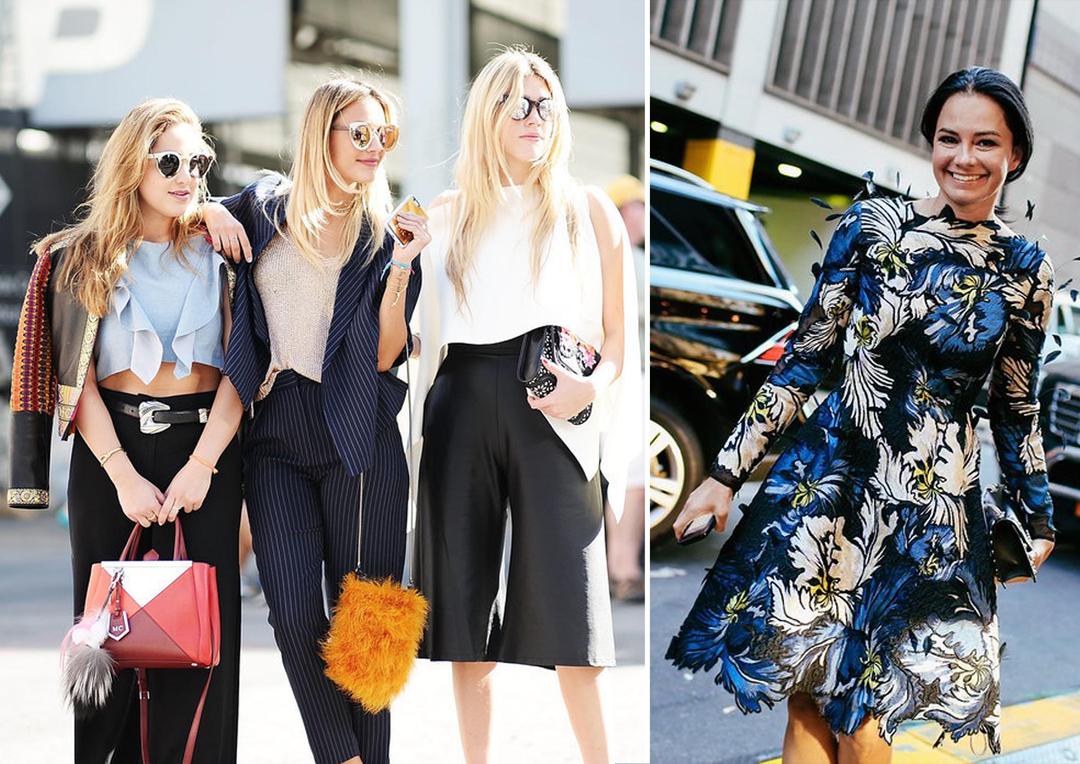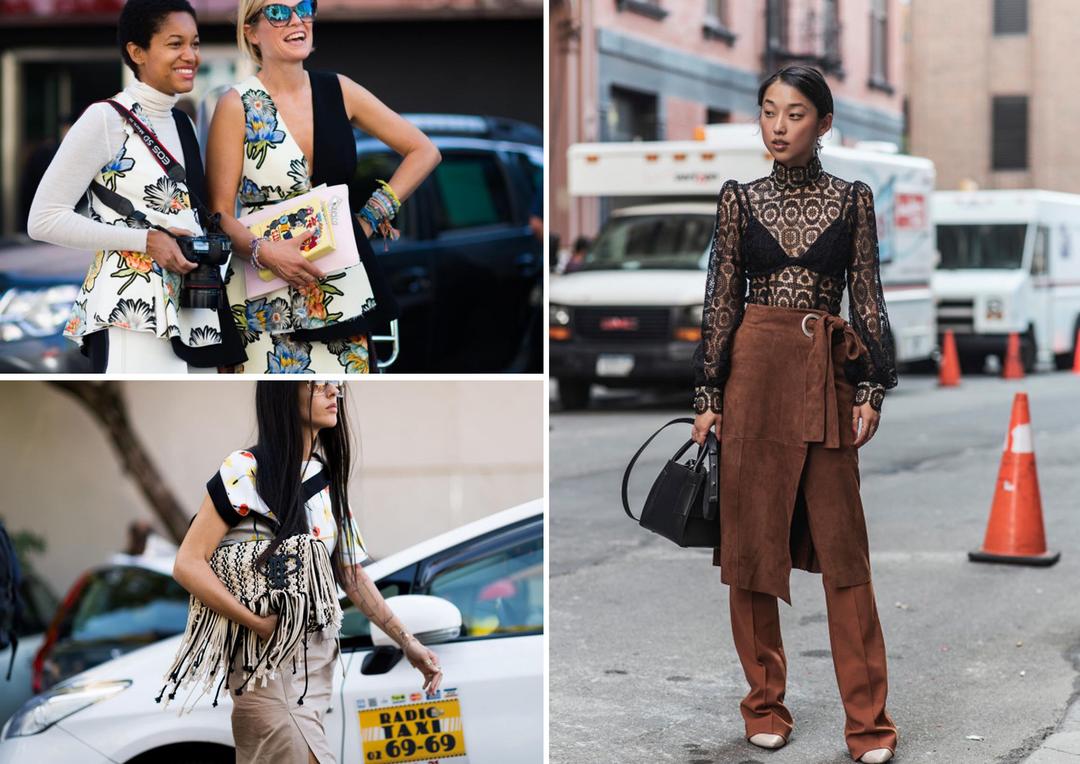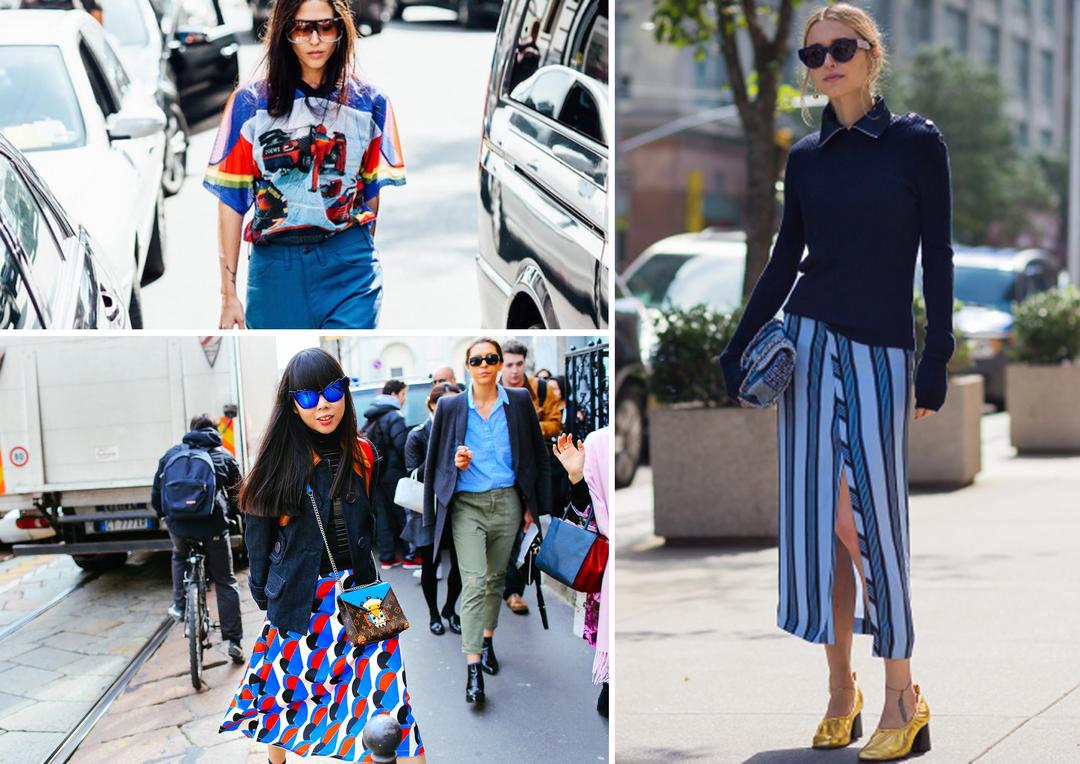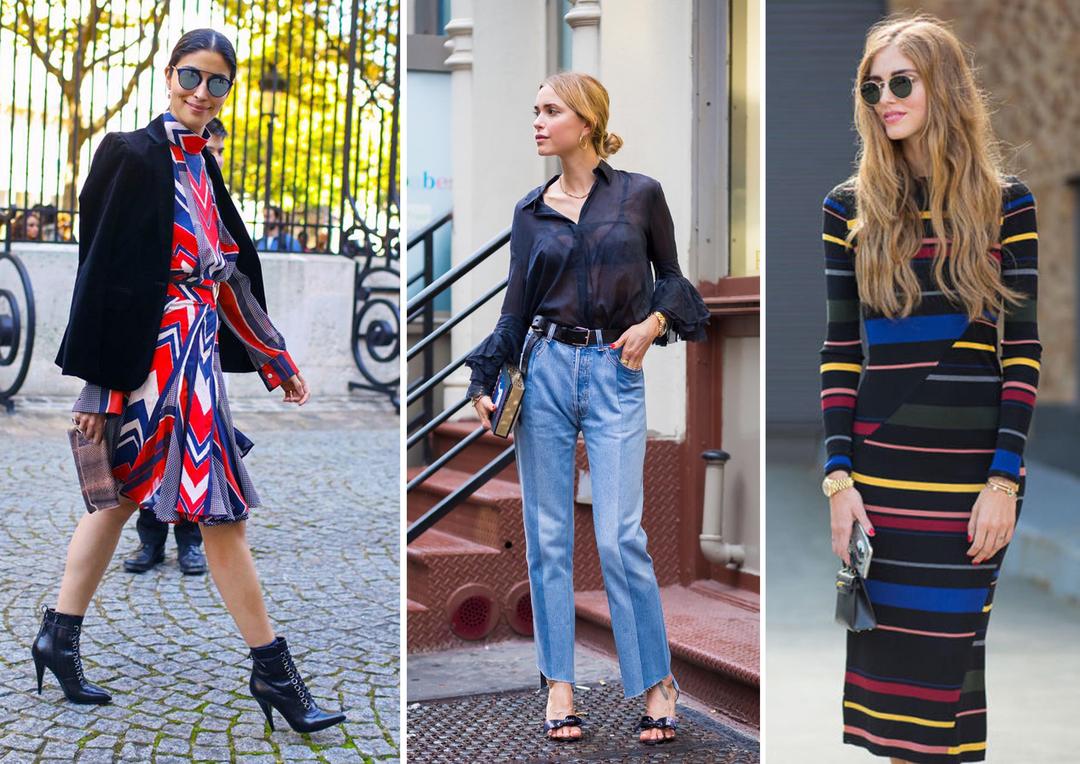 New York Fashion Week which is one of the fashion week event The most important events are usually held in February and September every year. Usually this event lasts from seven to nine days. New York Fashion Week itself consists of two fashion week including Mercedes-Benz Fashion Week New York and MADE Fashion Week. Eleanor Lambert was the initiator of New York Week, which was first held in 1943.
street style of the four Fashion Weeks are different because they follow the seasons in the city. When winter or fall comes, coat and long-sleeved clothes became the main weapon of the street styler. Meanwhile, in the spring and summer, many fashionistas choose beautiful skirts with unique patterns or flowers.