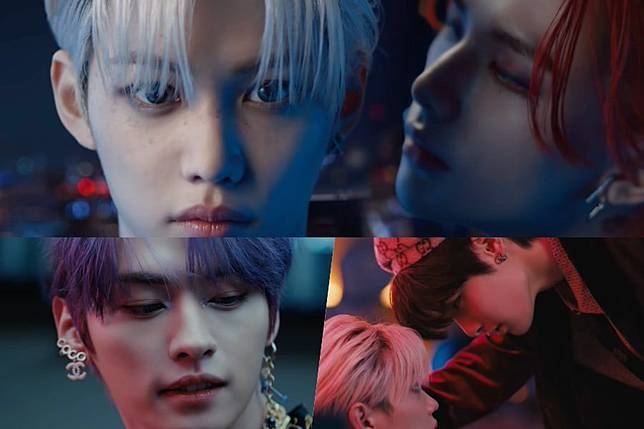 One of the popular boy groups under JYP Entertainment, Stray Kids, announced their comeback by releasing a trailer titled 'ODDINARY'.
Announce comeback with teaser release.
Stray Kids is gearing up for another epic comeback. On February 13th, Stray Kids released a trailer titled 'ODDINARY', accompanied by the hashtag #StrayKidsComeback. According to the trailer, Stray Kids will be making a comeback on March 18 at 1 p.m. KST (midnight EST). Pre-orders start on February 14th.
The trailer promises an epic storyline as Felix enters a strange place called 'Ordinary' where he meets other members, who are alternately mysterious and threatening. Surprisingly, their faces also appear in several 'Missing' posters throughout the trailer. At the end, the 'Ordinary' sign flashes to 'Ordinary' as the trailer asks,"Do you want to be ODDINARY?"
Comeback after 'Christmas EveL'.
This is Stray Kids' first comeback since releasing their special holiday album 'Christmas EveL' in November 2021 and compilation album 'SKZ2021' in December 2021.
The group recently signed with Republic Records alongside JYP Entertainment label mate ITZY.
Not only that, they also held their fan meeting titled 'SKZ's Chocolate Factory' recently on February 12-13.
Source: 1