It's time to shine Bela! Because the dominance of bright colors like metallic will soon be crowded this season. Metallic sparkles are undeniably the easiest way if you want to be the center of attention. In addition to being identical with the impression of luxury, the colors that are often chosen to be "dress code' this party, surprisingly can show an impression fun you know! Curious, Bella? For those of you who are still confused about how to use metallic colors, this list of celebs can really be your inspiration, let's take a peek!
1. Metallic head to toe? No problem, this display is ready to take the futuristic impression to a higher level.
2. For a more casual event, wear long outer with the help of t-shirts basic favorite.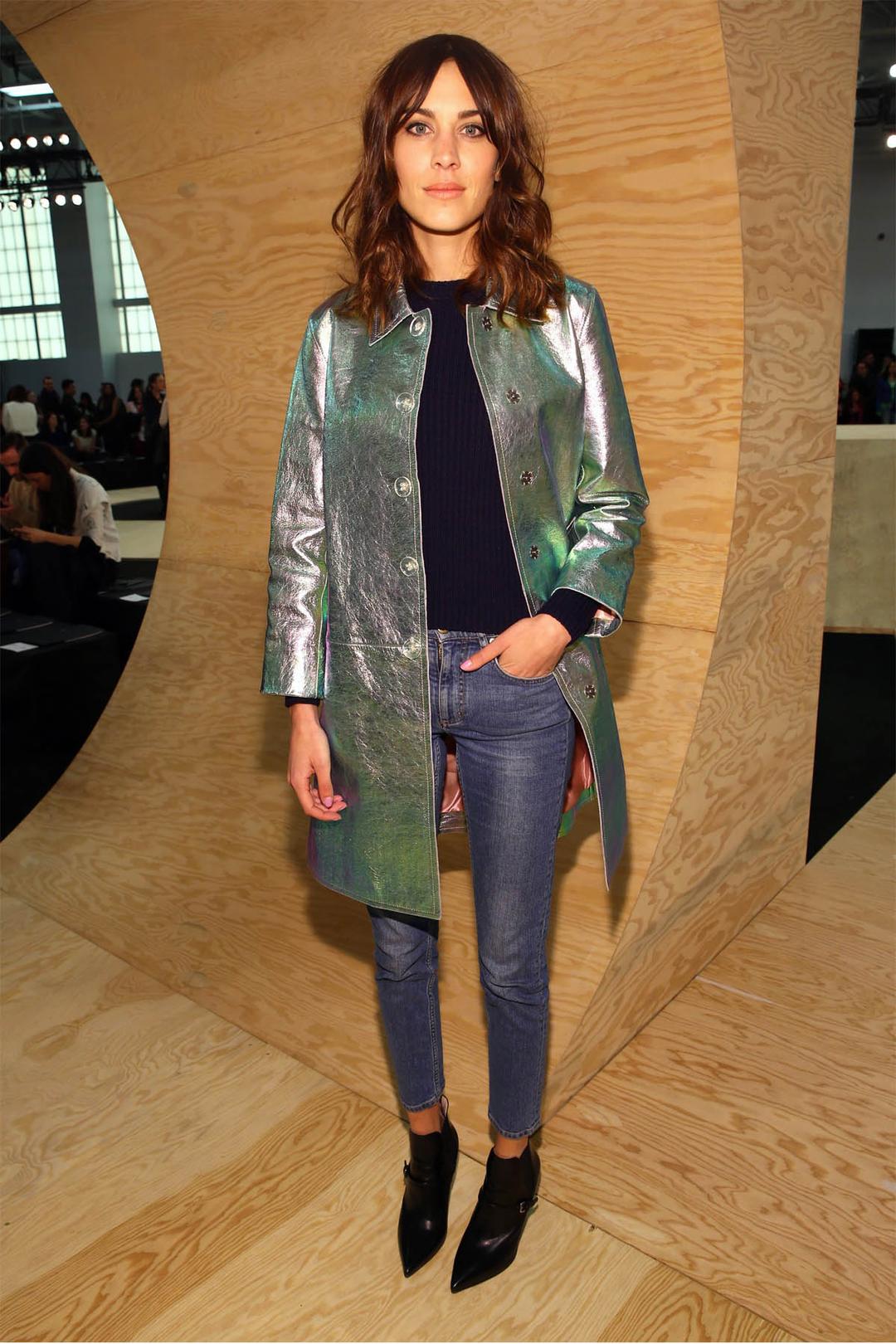 3. Pleated skirt with metallic shimmer is guaranteed to make the look even more stunning.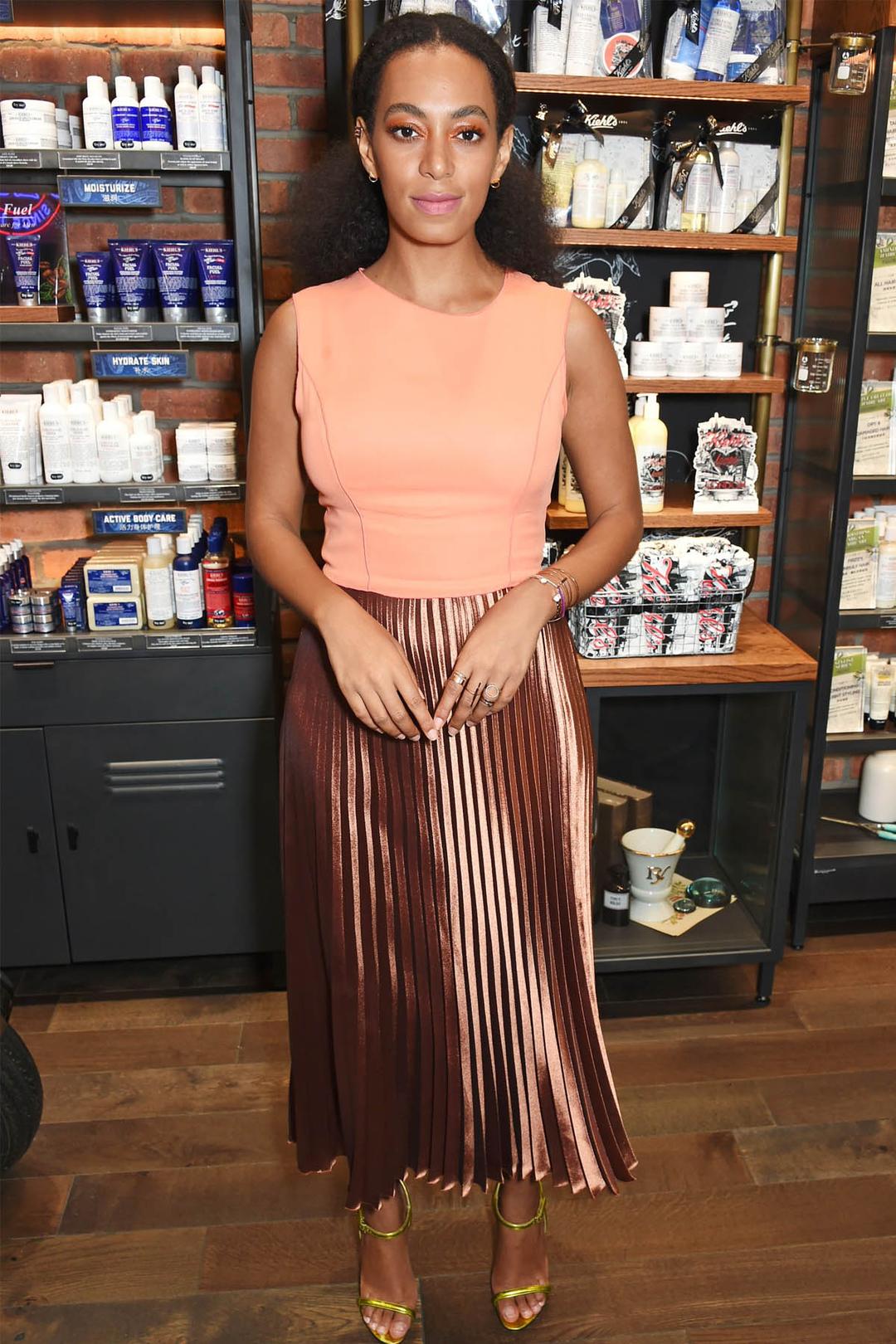 4. Steal the show with a metallic palette passing by gold pants super stylish.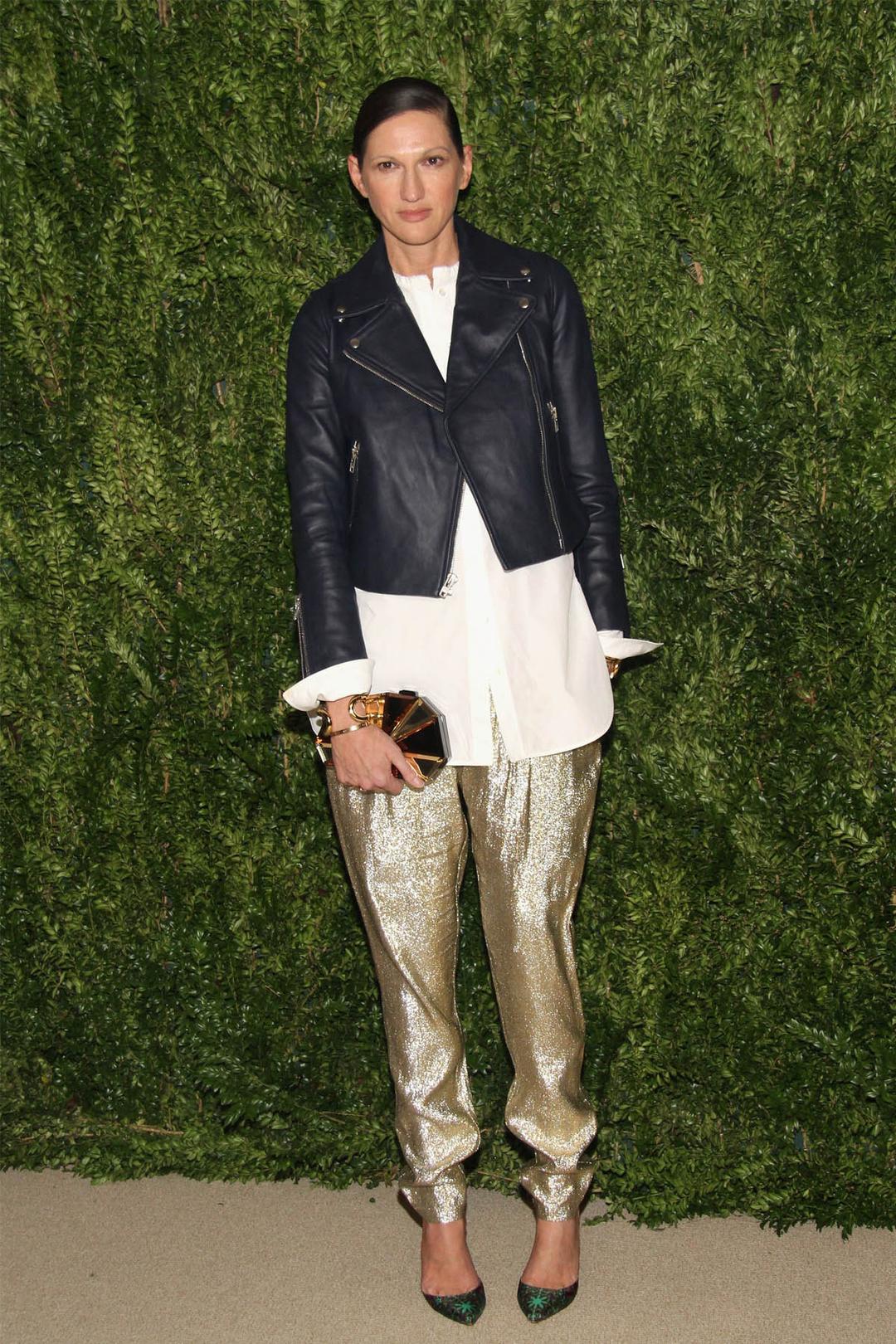 5. Look contemporary with blends metallic bomber jacket.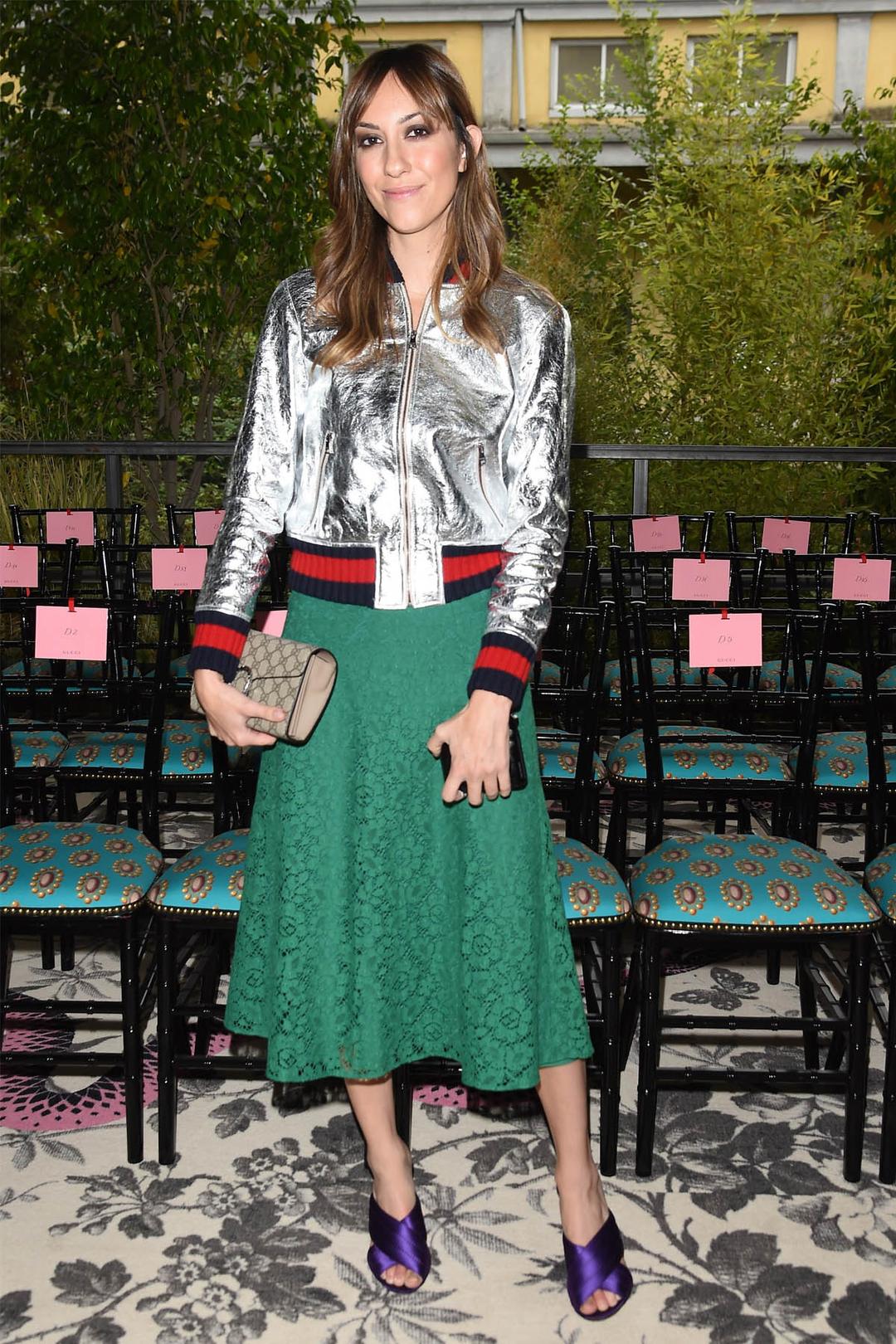 Photo source: gettyimage, popsugar, stylish, hello, celebuzz
READ ALSO: Want Your Style To Look More Luxurious? These are the shoes you must have!