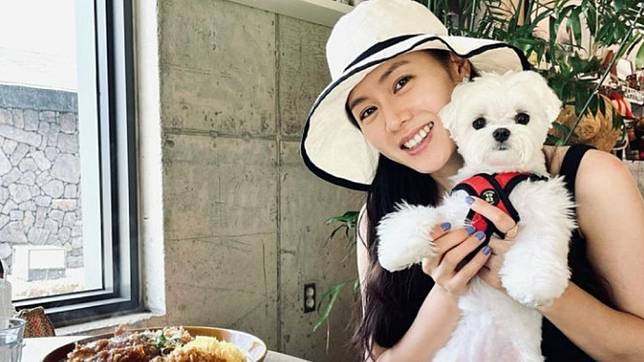 ZIGI – Son Ye Jin started her acting career in 2000 after previously working as an advertising model. His acting talent is getting clearer after playing in many popular dramas and films.
Throughout his career, it was the first time he confirmed the dating news to the public when he was with Hyun Bin. The two of them have just announced that they will marry in March 2022. Let's look at the profile and biodata of Son Ye Jin, Hyun Bin's future wife, below.
Also read: Hyun Bin and Son Ye Jin Announce Marriage
1. Son Ye Jin's Family Background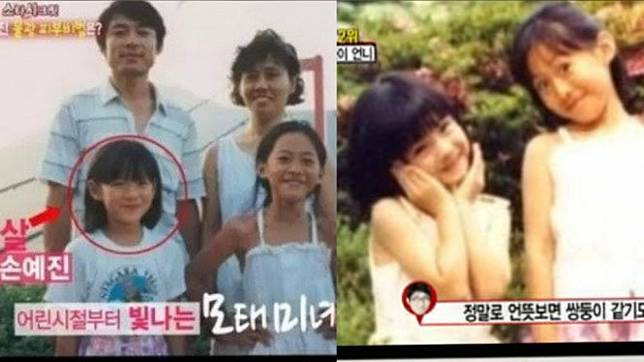 Photo : Various sources of Son Ye Jin's family
Immediately after the news of Hyun Bin and Son Ye Jin's dating, the actress' family photo went viral. In the foat, Ye Jin looks small when she was about 6 years old. Look at the little Ye Jin who hasn't changed her beauty. He has an older sister.
Son Ye Jin's father was also in the spotlight. The reason is that many netizens say that his father is similar to Hyun Bin, especially in the jaw. The identities of Ye Jin's father and mother are unknown, but both of them had lived in the United States.
2. Son Ye Jin's Career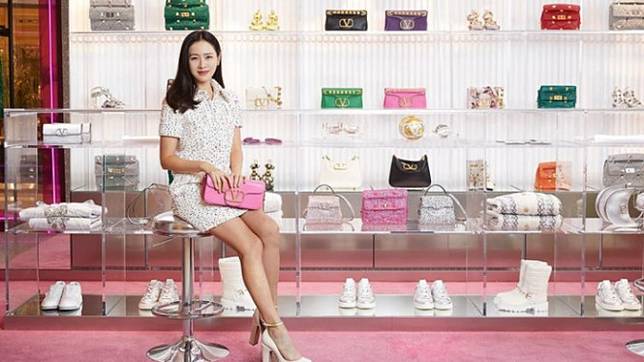 Photo : Instagram @yejinhand Son Ye Jin
The 40-year-old actress started her career as an advertising model in 1999. She made her acting debut in the film Secret Tears 2000. His career has been getting brighter since playing in films Lover's Concerto (2002) and Classic (2003). Since then Son Ye Jin has received many offers for films and dramas.
His acting development started in the period 2006 to 2015. Son Ye Jin at least has played with many roles. He had played a girl with image good, ambitious reporters, divorced couples, to con artists.
He won his first award a year after his debut. In 2011 Hyun Bin's lover won Best New Actress for drama and film Delicious Porposal (2001) and Lover's Concerto (2001). The last award he won wasPopularity Award in Baeksang Arts Awards 56 2020 year for drama Crash Landing on You.
3. Recommended Son Ye Jin Movies and Dramas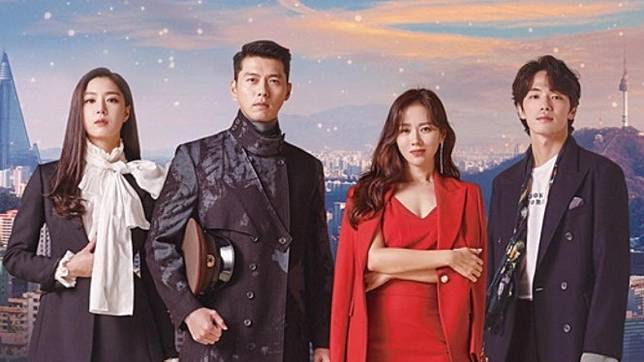 Photo : tvN Crash Landing on You
Son Ye Jin movie
Lover's Concerto (2002)
Classic (2003)
A Moment to Remember (2004)
The Pirates (2014)
The Truth Beneath (2016)
The Last Princess (2016)
The Negotiation (2018)
Son Ye Jin's Drama
Delicious Proposal (2001)
Scent of Summer (2003)
Alone in Love (2006)
Something in the Rain (2018)
Crash Landing on You (2019-2020)
4. Son Ye Jin's Ex-Girlfriend
Photo : Various sources Kim Nam Gil, Son Ye Jin, Jung Hae In
Hyun Bin is the only lover that Son Ye Jin has officially confirmed. In 2013 he was rumored to be dating Kim Nam Gil while acting in a drama Don't Look Back: The Legend of Orpheus. The two were rumored to have gone on vacation to Japan together.
In 2018, he was again hit by the issue of dating his co-star in the drama Pretty Noona Who Buy Me Food, Jung Hae In. The age range of the two players is 6 years apart, but Hae In and Ye Jin immediately denied the dating issue.
5. Have Many Hobbies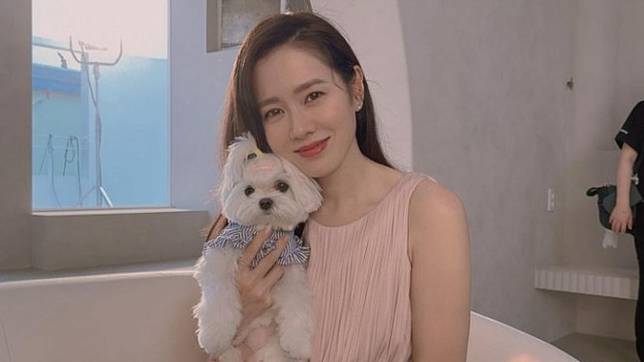 Photo : Instagram @yejinhand Son Ye Jin
The actress who was born on January 11, 1982, has many hobbies, from playing with her dog to eating. With an ideal body, Ye Jin is known to really like home cooking. He often shares food photos via Instagram.
Son Ye Jin also has a special interest in flowers. This one celebrity really likes roses, peonies, to daisies.
6. Hyun Bin and Son Ye Jin's Love Story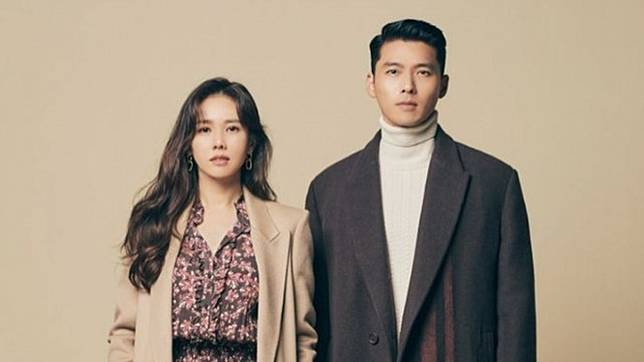 Photo : Instagram @hyunbin.sonyejin Hyun Bin and Son Ye Jin
Hyun Bin Son Ye Jin first met in the movie The Negotiation (2018). The two became friends and were finally reunited in the drama Crash Landing on You (2019). Dispatch announced their relationship on January 1, 2021.
Since mid-2021, it has been widely heard that Hyun Bin's Son Ye Jin plans to get married in the near future. Hyun Bin is reported to have bought a luxury penthouse to live with his future wife.
In early 2022, the lovebirds were caught on vacation to Jeju Island to watch theater together. on Thursday, February 10, the two officially announced their marriage. The wedding plan will be held in March 2022.
7. Biography of Son Ye Jin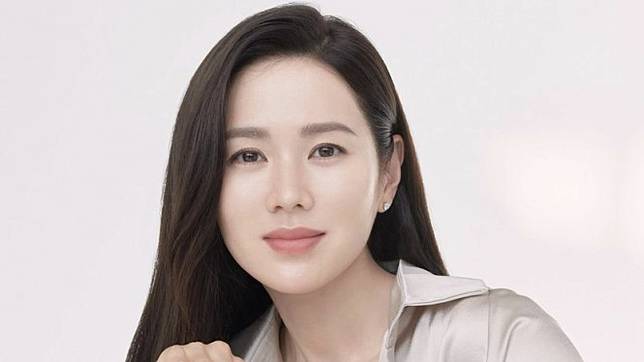 Photo : Instagram/yejinhand Son Ye Jin
Real name: Son Eon Jin
Stage name: Son Ye Jin
Birthdate: January 11, 1982
Height: 165 cm
Weight: 45 kg
A blood type
Instagram: @yejinhand
Girlfriend: Hyun Bin
Education: Seoul Institute of the Arts majoring in Film
Well above is the profile of Son Ye Jin who is often referred to as Nation's First Love. Hyun Bin Son Ye Jin's plan to marry in 2022 received congratulations from netizens to Korean celebrities.
Also read: Agency Announces Hyun Bin and Son Ye Jin Married in March 2022