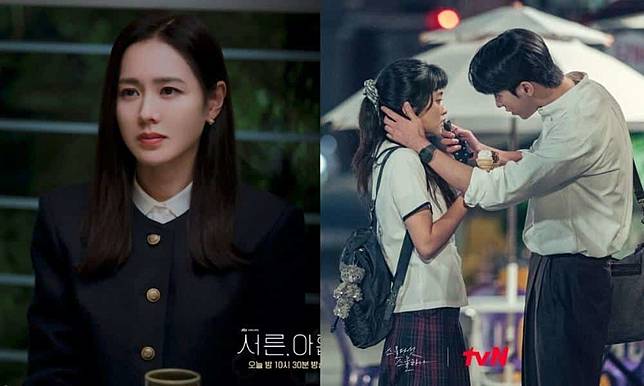 The Korean Business Research Institute has returned with the release of their research results for drama stars in South Korea.
The results of this research were obtained based on data from 50 actors and actresses who appeared in Korean dramas from February 6 to March 6.
Son Ye Jin, who is currently starring in the drama "Thirty-Nine" on JTBC, managed to rank first this month, after achieving a total data sheet of 6,510,613 points. Some keywords related to Son Ye Jin are "Hyun Bin", "Jeon Mi Do" and "Kim Ji Hyun".
In second and third place were the two main stars of the drama "Twenty Five, Twenty One" on tvN, namely Kim Tae Ri and Nam Joo Hyuk. Kim Tae Ri won a total of 5,380,605 points, while Nam Joo Hyuk with 4,824,060.
While in fourth and fifth place were the stars of the drama "Forecasting Love and Weather", which were none other than Song Kang and Park Min Young.
You can see the list of the most popular drama star ratings in March 2022 below:
Son Ye Jin
Kim Tae Ri
Nam Joo Hyuk
Song Kang
Park Min Young
Yeon Woo Jin
Ji Hyun Woo
Cha Seo Won
Lee Se Hee
Jeon Mi Do
Han Sun Hwa
Lee Sun Bin
Apink's Jung Eun Ji
Kim Nam Gil
Soo Ae
Kim Ji Hyun
Park Ha Na
Kim Bum
Kang Ye Won
Lee Min Young
Apink's Son Naeun
Rain
Im Siwan ZE:A
Kim Kyung Nam
Lee Moo Saeng
Yoo Seung Ho
Choi Hyun Wook
Ahn Eun Jin
Uee
Bona WJSN
Of the 30 most popular drama stars above, which one is your favorite Korean drama star right now? (www.kpopchart.net)