Jakarta
–
Various Korean television stations have started announcing various new dramas that will air throughout 2022. Not only announcing the title, they also introduce various actors who will star in the new drama.
A series of actors who have not appeared on the small screen will also return to acting in 2022. Their acting performances are eagerly awaited by fans.
Here are a series of actors who will make their acting comeback in 2022. Come on, see the reviews!
1. Lee Jong Suk
Lee Jong Suk Photo: Doc. Instagram
Next year, Lee Jong Suk will return to acting by starring in the drama Big Mouth with SNSD's YoonA. He will be playing the role of Park Chang Ho, a lawyer who is known as a big mouth because he likes to talk.
The actor last acted in 2019 by starring in the drama Romance Is a Bonus Book. After that, he enlisted in the military in March 2019 and ended in January 2021.
2. Kim Jae Wook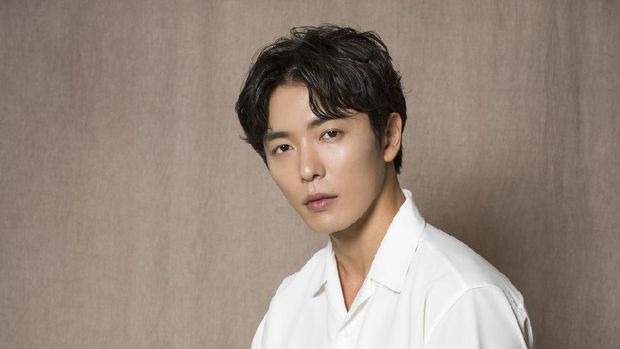 Kim Jae Wook Photo: Special
The 38-year-old actor will star in the drama Crazy Love which will air in 2022. He will play Noh Go Jin, the CEO of GOTOP and the best math instructor in South Korea.
He last starred in the rom-com drama Her Private Life which aired in 2019.
3. Ji Chang Wook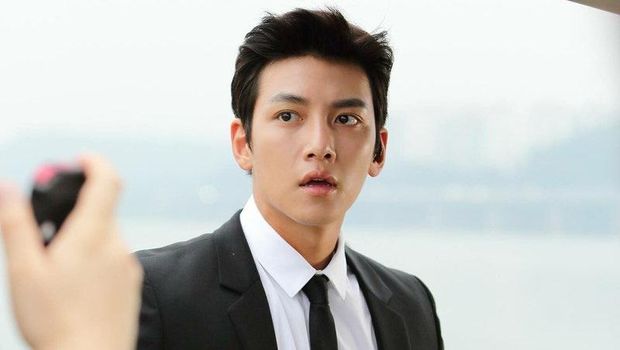 Ji Chang Wook Photo: Special
In 2021, Ji Chang Wook doesn't appear to be starring in any drama series. Even so, he will return to acting by playing a role in the drama Tell Me Your Wish with Choi Soo Young.
He plays the character of Yoon Gye Re, an 'adult child' who has no will to live and can barely endure his harsh attitude. Chang Wook last acted in the drama Lovestruck in the City in 2020.
4. So Ji Sub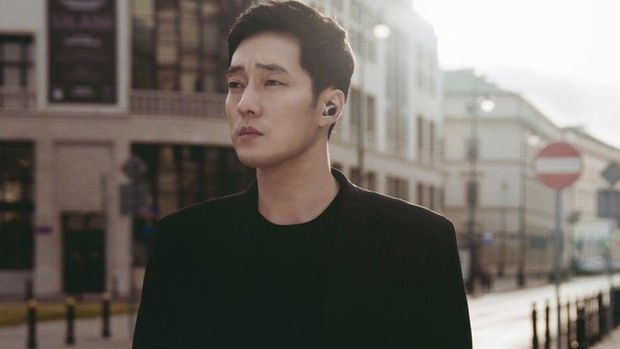 a Photo: special
Successfully starring in the drama Terius Behind Me, So Ji Sub was on hiatus from the acting world. Four years later, the husband of a TV presenter will return to acting in the latest MBC drama Doctor Lawyer.
He plays Han Yi Han, a medical malpractice lawyer who used to be a certified genius doctor specializing in general surgery and thoracic surgery.
5. Jo In Sung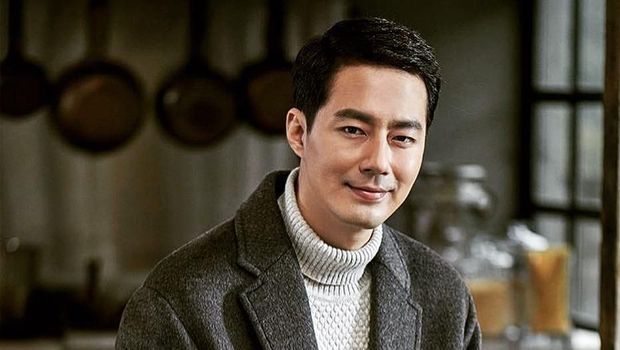 Jo In Sung Photo: Instagram
The star of the film Escape from Mogadishu has not starred in a drama series for eight years. Most recently, he acted in the drama It's Okay, That's Love in 2014.
Now, the actor will soon treat the longing of fans by starring in the drama adaptation of the webtoon, Moving with Han Hyo Joo. He will play the role of Kim Doo Shik.
6. Nam Joo Hyuk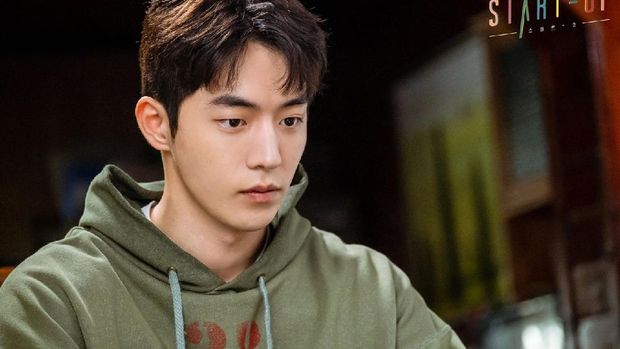 Nam Joo Hyuk Photo: doc. tvN
Lee Sung Kyung's ex-lover last acted in the drama Start Up with Suzy and Kim Seon Ho. In 2022, Nam Joo Hyuk will return to star in the latest drama titled Twenty-Five Twenty-One.
He will compete acting with actress Kim Tae Ri in the drama. Joo Hyuk will be playing Baek Yi Jin, a UBS sports reporter.
Watch Videos "After 4 Years of Vacuum, So Ji Sub Confirmed To Play Drama Again"
[Gambas:Video 20detik]
(dal/dal)