Also check out the latest Tory Burch bag collection.
Tory Burch has just released a short film entitled Gangs of Paris, as well as to introduce a new series of T-Satchel bags collection. Spring/Summer 2017. Set in the trendiest locations in Paris, Montmarte and Saint Germain, this short film tells the story of two camps that 'battle' of how to decorate their Tory Burch bags – whether tied in a knot, or dangling.
This Tory Burch short film was shot by Pictoresq, the French creative label of Stéphanie Delpon and Paul Saint-Bris. Not to forget here also displays the beautiful details of the Tory Burch bag protruding from the side leather craftsmanship with accent flap, body strap, and the signature Tory Burch logo. This T-Satchel series bag is available in two sizes, small and medium.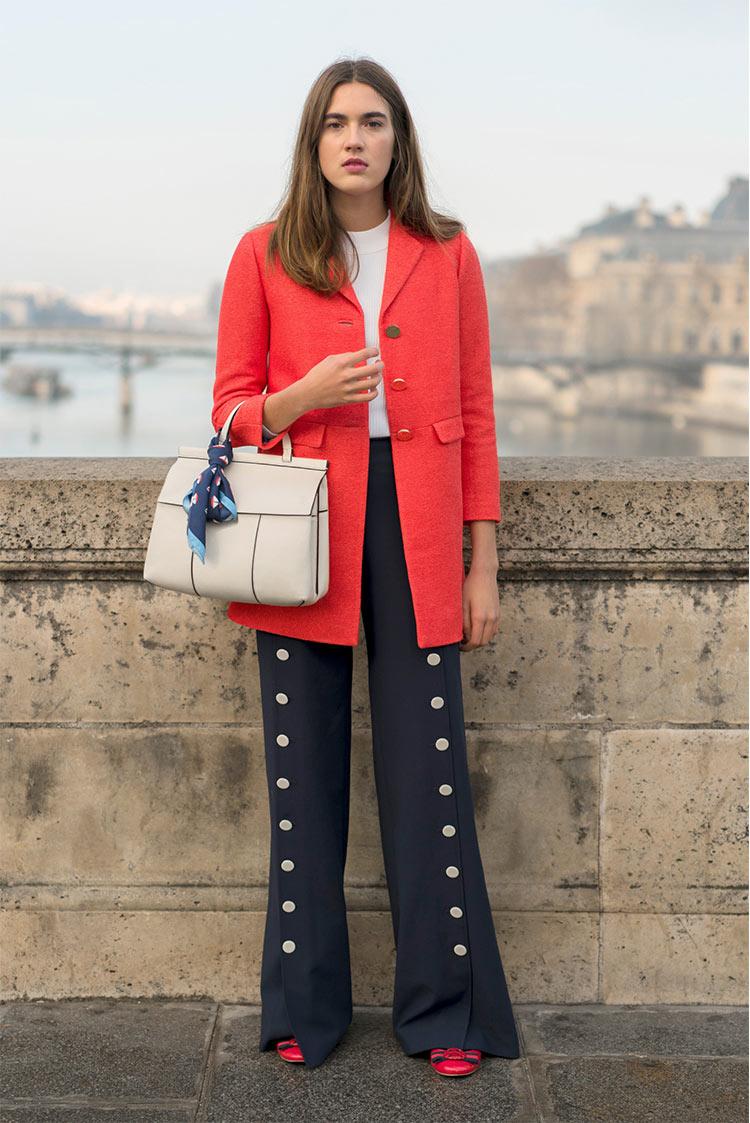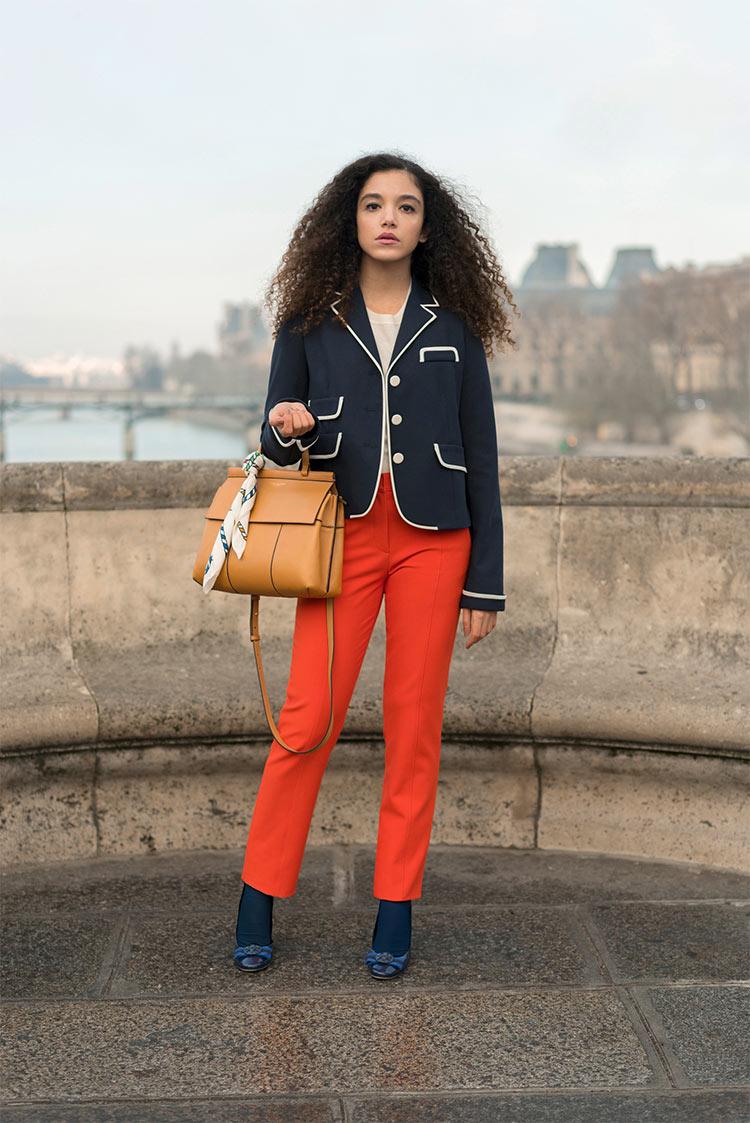 Photo source: Tory Burch