Futuristic, glamorous and alluring.
When bored with the same color, metallic can be a brilliant idea for your casual look option. Types of colors such as silver, gold and copper this. proven to make you look more sparkling and live. The metallic feel that used to be only known for the party event has a wide reputation. You are free to wear it on daily lookrelaxed look even at work. shine on, Bela!
Silver Futuristic Feel
Start with the silver. fashion pieces Silver shades are one of the easiest ways to add a touch of shine to your look. Keep it simple by combining colorful clothes soft so it looks balanced. Use accent silver to create a more casual style, to make the look stand out powerful and doesn't look amateurish.
Glamorous Gold Glitter
A little gold won't be hurt. Gold is sometimes seen as too much for everyday style, but don't let this impression stop you from looking outstanding. Shades gold color can be instant jewelry, so you no longer need to wear additional accessories. Psst, outfit black color can make your style look more classy, you know!
Allure Copper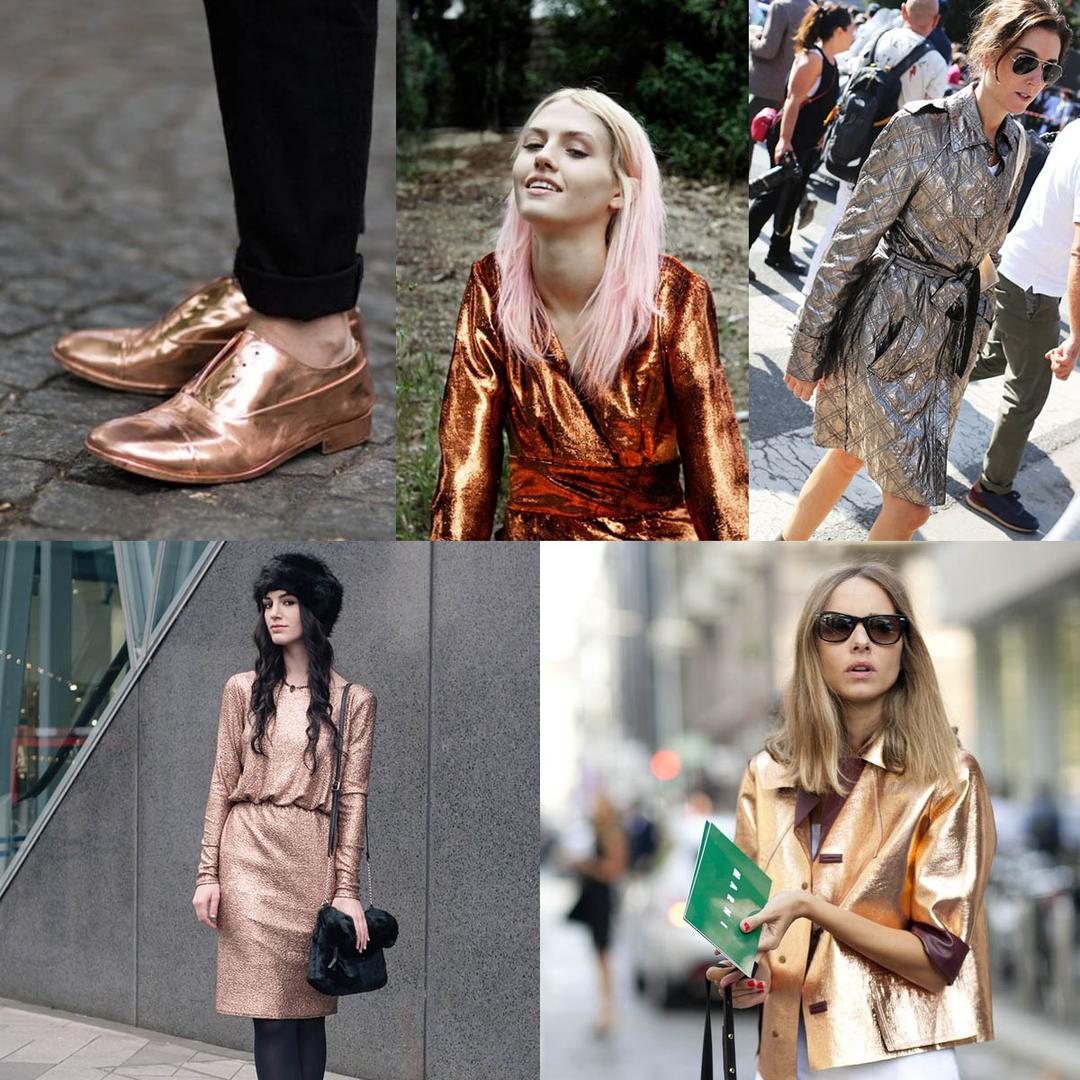 Because the luster is not as strong gold color, make copper easier to match in everyday style. Outfit Copper nuances have a warmer light so they don't leave the impression of glare.
Dare to be Multicolored
Multicolored metallic will take you back to the 70s era where this trend is closely related to disco style. No need to worry about being seen too much because you can always balance it with paduan casual clothes that are not too flashy. Bring it on!