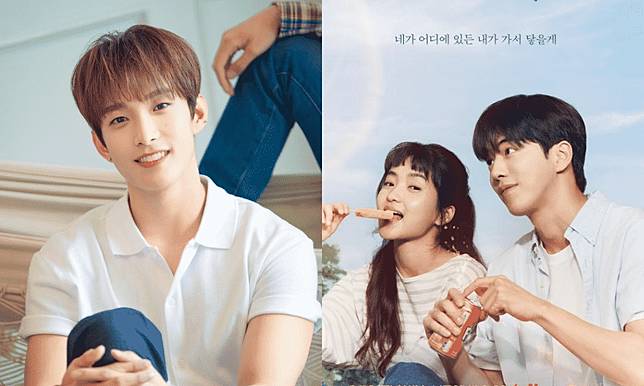 SEVENTEEN's DK will be donating his golden voice for the drama's newest OST Twenty Five Twenty One.
On Sunday (27/02), the PLEDIS Entertainment agency announced that DK will sing the latest OST Twenty Five Twenty One entitled "Go!".
"Go!" is said to be a rock song filled with youthful enthusiasm to step forward without hesitation.
The song "Go!" this is very suitable to describe the spirit of Kim Tae Ri's character, Na Hee Do, when he is fighting fencing.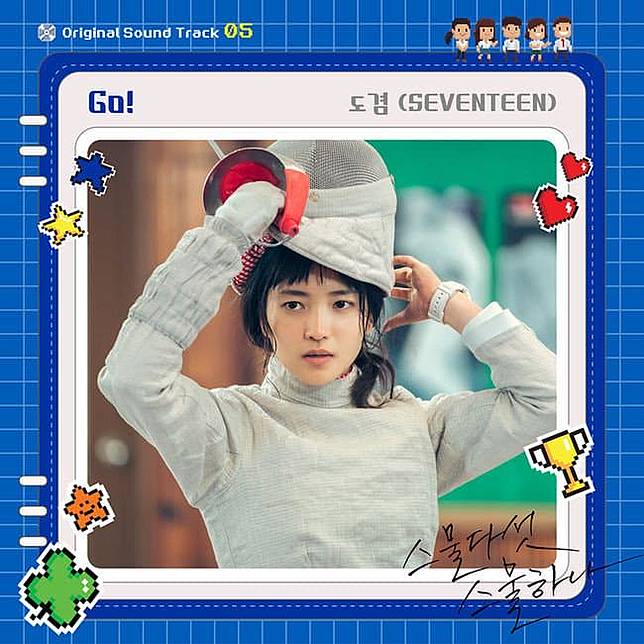 This will be DK's first OST after 4 years singing the OST titled "Missed Connections" for the drama Tempted at MBC.
The song "Go!" it will be released on Sunday, February 27, 2022, at 6 p.m. KST. While the 6th episode of the drama Twenty Five Twenty One will also air on tvN and Netflix this evening. (www.kpopchart.net)